Receiving and accepting the diagnosis that your young child or teenager falls on the Autism Spectrum Disorder (ASD) can be difficult and worrisome. Their future becomes uncertain and treatment options can be confusing. ASD is a lifelong condition, but its symptoms can become better with early intervention. So no time should be wasted in evaluating conflicting treatment advice or choosing among different treatment options, and the child's needs should be addressed right away. Every autistic child has a unique journey with their unique set of symptoms and their severity. Parents are in the best position to figure out the specific behavioral and communication challenges that their child faces and therefore, are perfectly placed to start helping them as soon as possible. It is important to accept an autistic person the way they are instead of feeling sorry for them or making them feel left out. The more unconditional love and support they receive, the more their chances of responding well to treatment. A few simple parenting tips and strategies for dealing with an autistic child are:
Sticking to a routine: Regular meal and bedtimes can help provide structure in their lives. Deviations and disruptions should be planned, when possible, and communicated in advance so that they are mentally prepared for it. Being part of the family routine, such as weekly grocery shopping, will also expose them to various daily life situations in a safe and controlled manner.
Consistent and clear interactions: Whenever introducing them to a new activity or a learning experience, try one thing at a time instead of dumping multiple activities simultaneously. Simple, concise and clear language should be used for communication as they tend to understand the literal meaning more than idioms and figurative language. Non-verbal communication, such as hand gestures, can also help support verbal communication.
Positive reinforcement: As with any person, positive encouragement and reinforcement can go a long way whenever the person engages in behavior and skills that you would like them to learn. You can also offer a small prize such as a sticker of a star for exceptionally good communication or behavior.
Paying attention to sensory sensitivities and overload: An autistic person may not see or feel things the way we do. So they may get irritated by the feeling of clothes or jewelry on their body. Some stimuli and triggers could induce stress while others could bring on a sense of calm. Identifying specific sensitivities can help manage stressful situations and create successful experiences.
Eye contact: Prolonged eye contact can sometimes be stressful for autistic children as they tend to focus on one thing at a time. Therefore, when they are forced to maintain eye contact, they could lose track of the subject of the discussion. Try to gradually increase the time during which eye contact is maintained instead of insisting on maintaining it for longer than they are comfortable.
Playtime: Children, especially autistic, learn things more easily and quickly if they engage in an interesting, fun-filled activity rather than a purely academic or therapeutic session. Trying to follow their lead about their areas of interest can help in understanding what makes them tick, and from there, to gradually enlarge these areas. Scheduling playtime to learn new skills, including how to interact with other children, can be more beneficial when they are most alert and active. Also, it helps them to connect and create deep social bonds with their parents and playmates.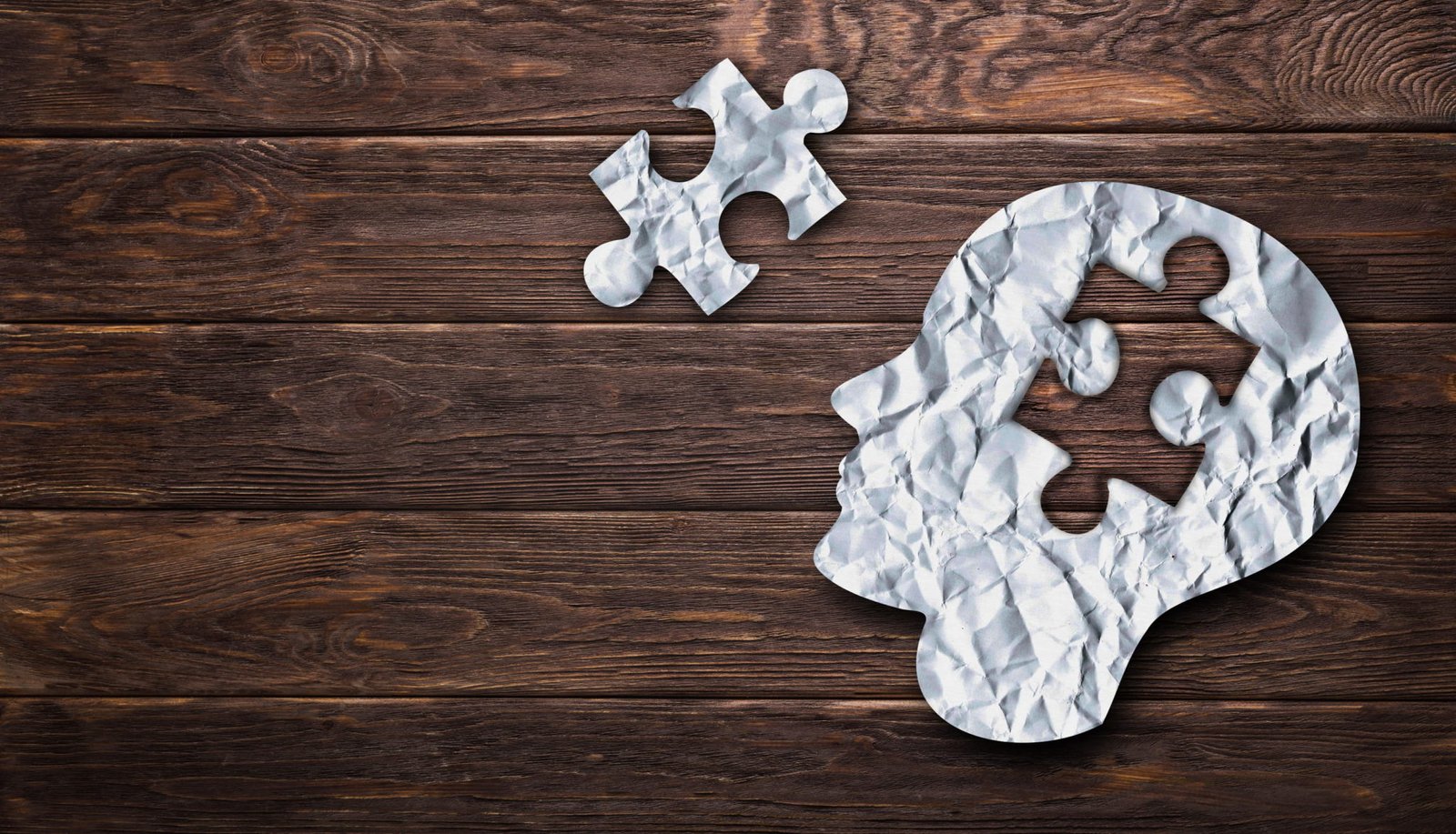 Treatment options vary, depending on the child's needs, and could include occupational therapy, speech therapy, behavioral therapy, social skills training and sensory integration therapy. Autistic children can sometimes be picky eaters and may lack nutrition over time. For such cases, nutrition therapy could be useful as well. It is possible to use a combined approach to address the unique profile of the autistic child. So it is best to consult a professional and remain actively involved in the treatment plan.
Caring for and dealing with an autistic person requires patience, persistence and, above all, positivity. The challenges can be more severe if they also have other conditions such as ADHD or epilepsy. Therefore, it can sometimes become mentally and emotionally draining for the adult. In that case, it is a good idea to schedule some respite time for self. Reaching out for help and support of family and friends is an essential element of providing a good, positive and fulfilled life for the autistic person while not placing any undue burdens and strains on the parents and siblings.
This is the last article of our Autism Awareness Month series. Click here to read the first article about famous autistic high achievers. Click here to read the second article explaining what autism is.
The author, Aamina Khan, who is also the editor of Ed-watch, is an international polyglot citizen who likes to explore the world differently. A Chartered Accountant by profession, she likes to read and write in various languages as an amateur.