Data Governance –Structures & Processes
"Risk Management will soon become a 'Hot Job'- Bloomberg"
Standout in this era of ever advancing Risks!
Data governance is critically important for organizations as it ensures the effective management, quality, and security of data assets.
It is everything about how data should be managed, what are the processes, data points, who controls what data and who views what information so to ensure efficient and effective management and use of data. By establishing clear policies and processes, data governance enhances trust, accuracy, and consistency, enabling organizations to maximize the value of their data and make timely and informed decisions.
For this purpose, Ed-Watch has designed a series of training programs for a top to down training approach on "Data Governance".
This program is designed for top management, data management professionals, and internal auditors, providing them with the knowledge and skills to effectively establish and maintain a robust data governance framework within their organizations. It covers key topics such as data governance structures and roles, data governance processes, and fostering a data governance culture.
OBJECTIVES OF THE PROGRAM:
At the end of the program, participants should
be able to:
Understand Structures and roles for data governance and their responsibilities,
Implement effective data governance processes, and
Foster a data governance culture.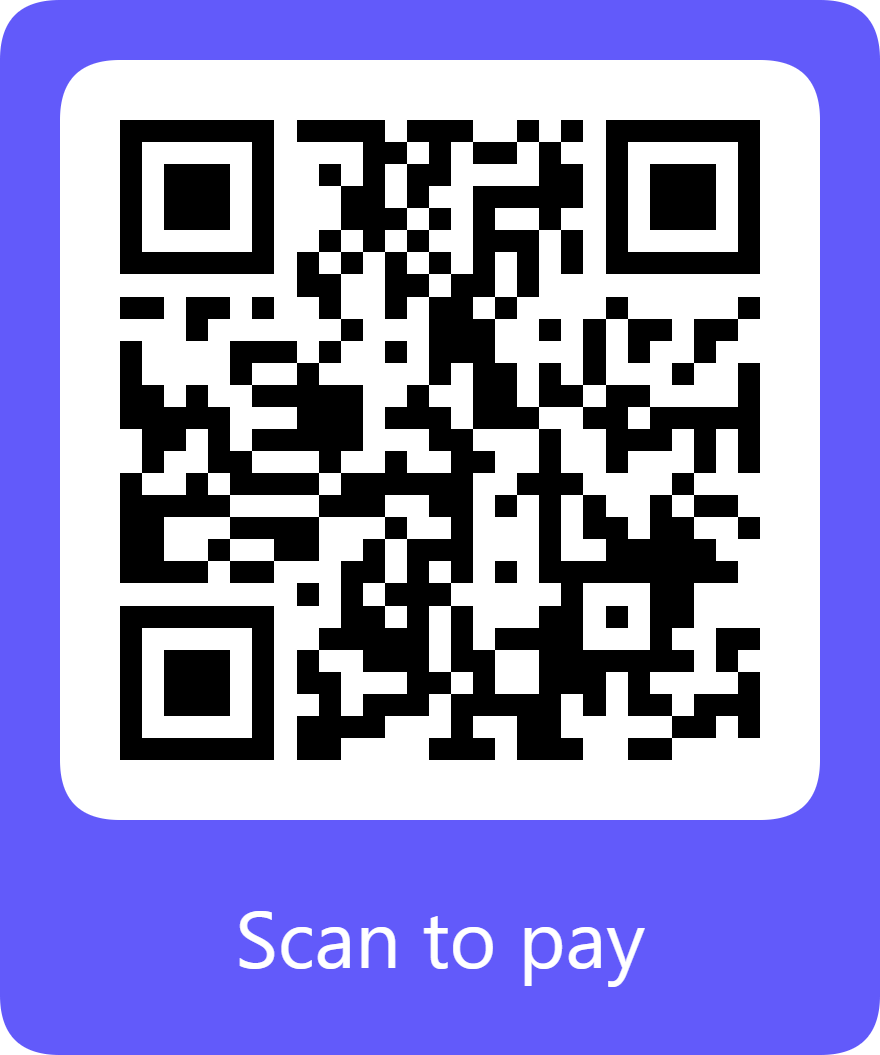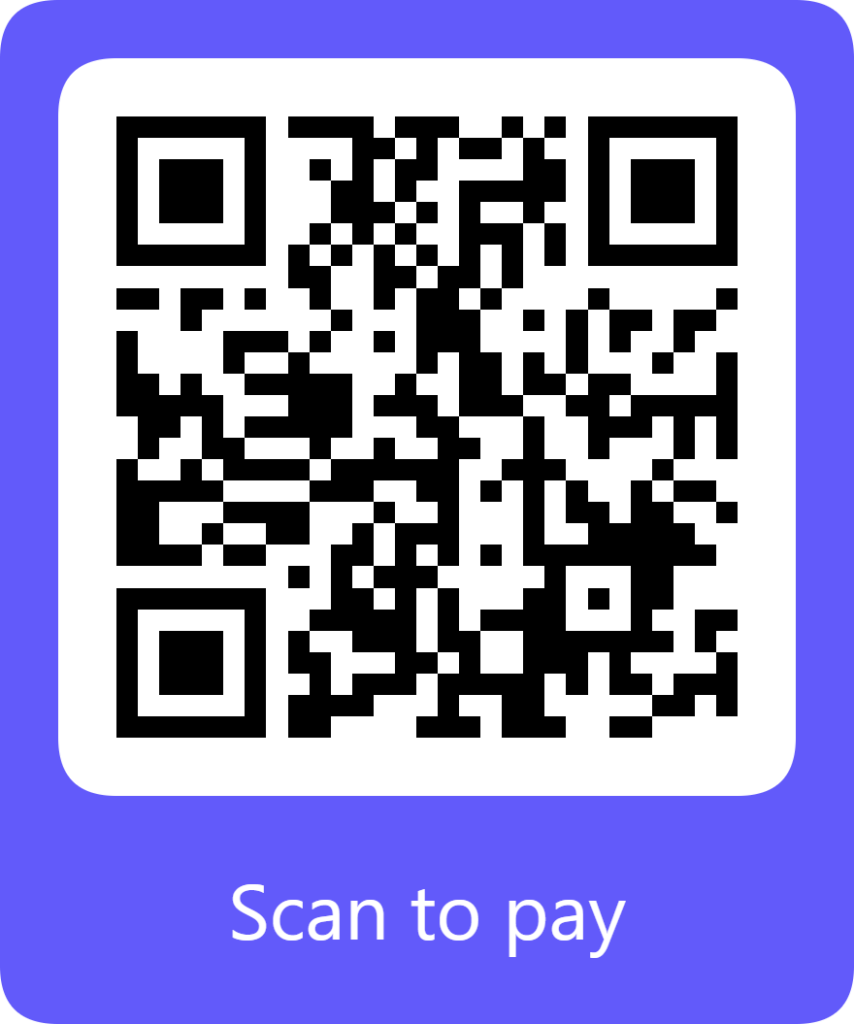 Module A – Introduction to data governance
Module B – Structures & roles for data governance
Module C – Data governance processes
Module D – Data governance metrics & performance measurement
Module E – Fostering data governance culture
Module F – Data governance & internal auditing
Senior management
Data management team
Internal Audit
E-Learning – Virtual Cohort
Course duration: 8 – 10 Hours
2 days
Classes in October 2023
US$ 225 Pay now
At the end of each Program we carry out a survey to ensure our participants receive the best of our services.
Participants will receive a successful course completion certificate subject to completion of post training quiz and assignment. 
M. Owais Atta Siddiqui is a senior Risk Management professional and Corporate Trainer with the experience of working in 16 countries in all major regions of the world including Middle East, South Asia, Central Asia, Southeast Asia, Levant and North Africa. Mr. Owais is currently working as the Country Representative for one of the strategic arms of Islamic Development Bank. Prior to this, he was associated with PwC Pakistan in its Business and Risk Consulting department.