Safer Internet Day as an annual celebration is the result of the evolution of the EU-funded Safe Borders project back in 2004. This day aims at promoting awareness among younger users of internet, their parents and teachers, as well as all other users in digital spaces. The internet is a very powerful tool for learning and acquiring new skills and knowledge. Young people should be provided guidance and support so that they can manage their online presence responsibly and respectfully while being creative and inquisitive at the same time. However, a little bit of indiscretion or lapse of judgement while using digital technologies can become a nightmare very quickly. Therefore, on this Safer Internet Day on 8 February 2022, let us have a look at how we all can work together for a better internet.
When young children and teens start using digital devices, they become exposed to a number of cyber security risks that their adults, policy makers and internet players should be aware of. Sometimes, it is not only young adults who are exposed to them, rather any average user of internet can be implicated. Some of them can have a long lasting effect on the person's life as well. Here are some examples of such risks:
Cyber bullying and online harassment within the peer group
Strangers being able to contact the user and engage in digital scamming
Over-disclosure of personal life, leading to strangers misusing the information
Access to unwanted, adult content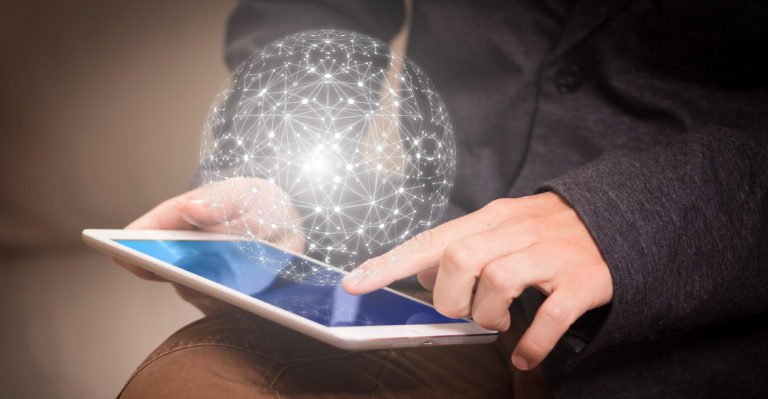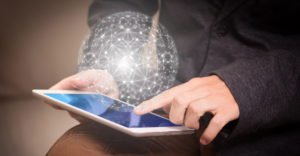 We can all strive to improve our online safety and create a better digital space for everyone by following some simple tips:
1. Protect your accounts (bank, social media, email etc.)
Turn on multi-factor authentication for all of your important accounts, and change your passwords regularly. Make sure you choose a strong password and never share it with anyone. This reduces the chances of a hacker being able to gain control of your account.
2. Interact only with the people you know in real life
For example, do not add any random person as a friend on your Facebook account. If you do, it would increase the chances of a stalker gaining easy access to details of your daily life for eventual blackmailing or online fraud. Also, review your privacy settings regularly.
3. Respect everyone's digital privacy
Do not share personal information such telephone numbers, addresses, ID card details, birth date etc. Identity theft is quite common, and these details can easily be used for illegal purposes such as opening a bank account for money laundering or commit other kinds of fraud.
4. Share but not so much
Do not over-share your personal life or details of another person. For example, do not share a child's photo online. Put up photos of other people only after seeking their permission. You never know which criminal might be tracking your online activities.
5. Maintain your digital footprint wisely
The internet does not have a delete button. Whatever you share can be recorded, screenshot and eventually misused against you. Do not post anything remotely embarrassing. Prospective employers also look at your social media profiles nowadays.
6. Outsmart the digital scammers
Never respond to suspicious emails, text messages or phone calls. Scammers reach out to us via phishing and smishing attempts to learn our bank account details or install malware on our devices. Do not engage with them or download files received from strangers.
7. Report harassment
Almost all countries in the world now have cyber security laws and infrastructures in place. If you, especially as a young adult, are harassed, bullied or blackmailed online by your peers or strangers, do not hesitate to report to the cyber crime authorities.