Give Your Customers A World Class Service
"Risk Management will soon become a 'Hot Job'- Bloomberg"
Standout in this era of ever advancing Risks!
In today's over-competitive world, customers expect more from the brands they buy products or services from. They want solutions to the issues they face faster and look for more personal engagement from the customer services representatives. And all this is demanded on a variety of communication modes and channels. It is a must for ensuring customer satisfaction, as they get served by well-trained, confident, knowledgeable, and happy representatives in their work.
This course aims to guide the customer support staff on what they need to know to boost customer satisfaction and provide their customers the best experience possible across all channels.
This is a general course for support staff of all levels with varying degrees of knowledge and experience and equips them to deal with all kinds of customers, problems, and scenarios that can hinder business so they can work towards ensuring continued customer loyalty.
OBJECTIVES OF THE PROGRAM:
At end of the program, participants should:
Have learnt the best way to approach customer service
Make their service and interaction more customer-oriented
Have the key skills and competencies vital to become effective and efficient customer service representative to provide next-level customer experience without feeling pressured
Be able to identify and eliminate barriers in the way of excellent customer service
Be able to keep up with changing trends to serve their customers
Core Philosophy and Approach to Customer Service
Focus on the Customer
Skills for Effective Customer Service
Competencies and Attitude for Effective Customer Service
Barriers to World-class Customer Service
Stay on Top of Your Game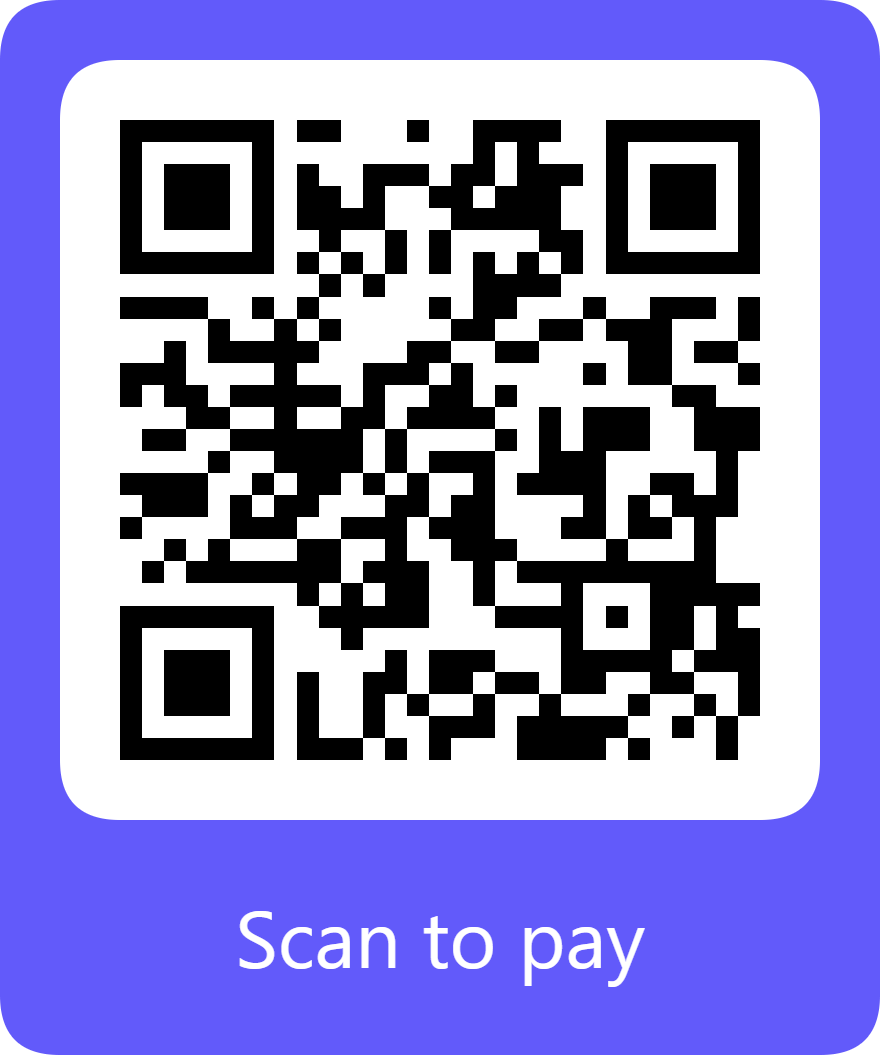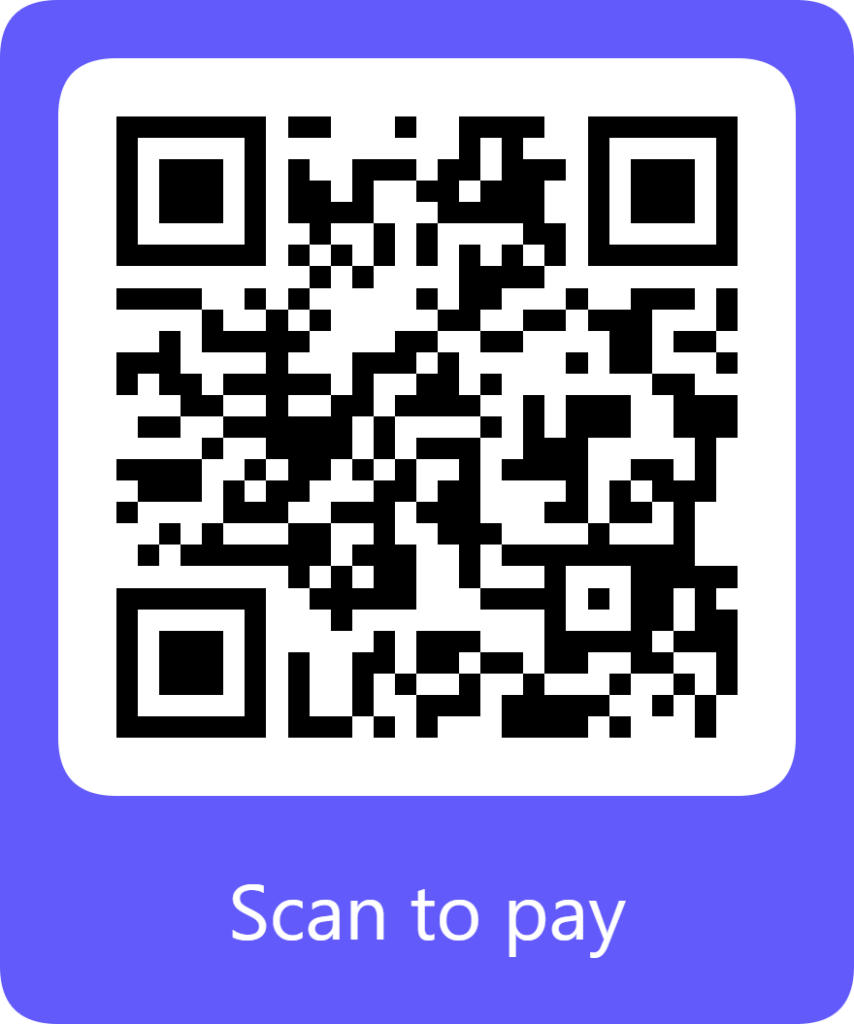 E-Learning – Self-paced – available from September 2023
Course duration: 3 Hours
Virtual Classes 1 hour once a month
24/7 Support
60% passing criterion
Quizzes & Assignments
US$ 89 Pay now
At the end of each Program we carry out a survey to ensure our participants receive the best of our services.
Participants will receive a successful course completion certificate subject to completion of post training quiz and assignment. 
M. Owais Atta Siddiqui is a senior Risk Management professional and Corporate Trainer with the experience of working in 16 countries in all major regions of the world including Middle East, South Asia, Central Asia, Southeast Asia, Levant and North Africa. Mr. Owais is currently working as the Country Representative for one of the strategic arms of Islamic Development Bank. Prior to this, he was associated with PwC Pakistan in its Business and Risk Consulting department.