Ethical Culture in Internal Auditing
"Risk Management will soon become a 'Hot Job'- Bloomberg"
Standout in this era of ever advancing Risks!
The objective of this course is to cultivate an ethical culture within the organization's internal auditing and other relevant functions. Internal auditing plays a crucial role as an unbiased and objective activity, providing assurance and consulting services that enhance the organization's operations. By upholding ethical principles, internal auditors cultivate trust and create a solid basis for dependability in their decision-making. The IIA Code of Ethics outlines the principles and expectations that should guide the conduct of internal auditing by people and organizations.
Areas covered in the course include:
Integrity
Objectivity
Confidentiality
Competency
Conflict of interest
Whistle blowing policy
Complaints handling procedure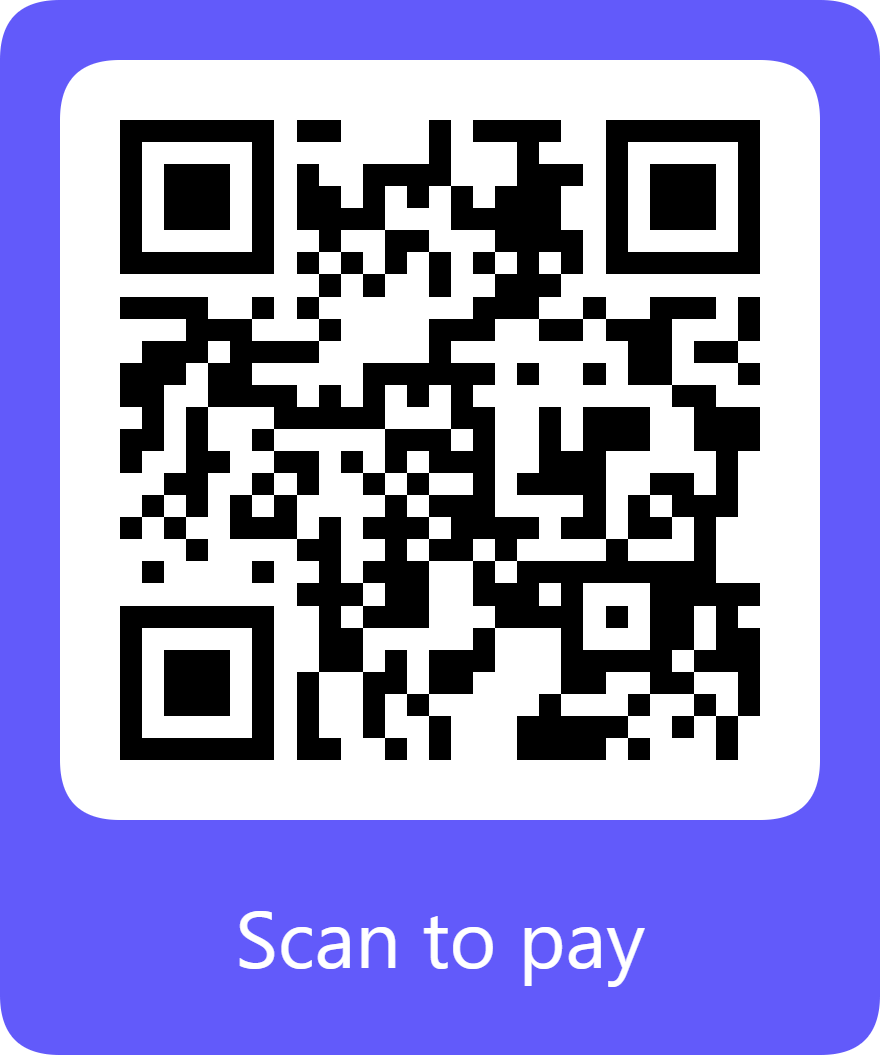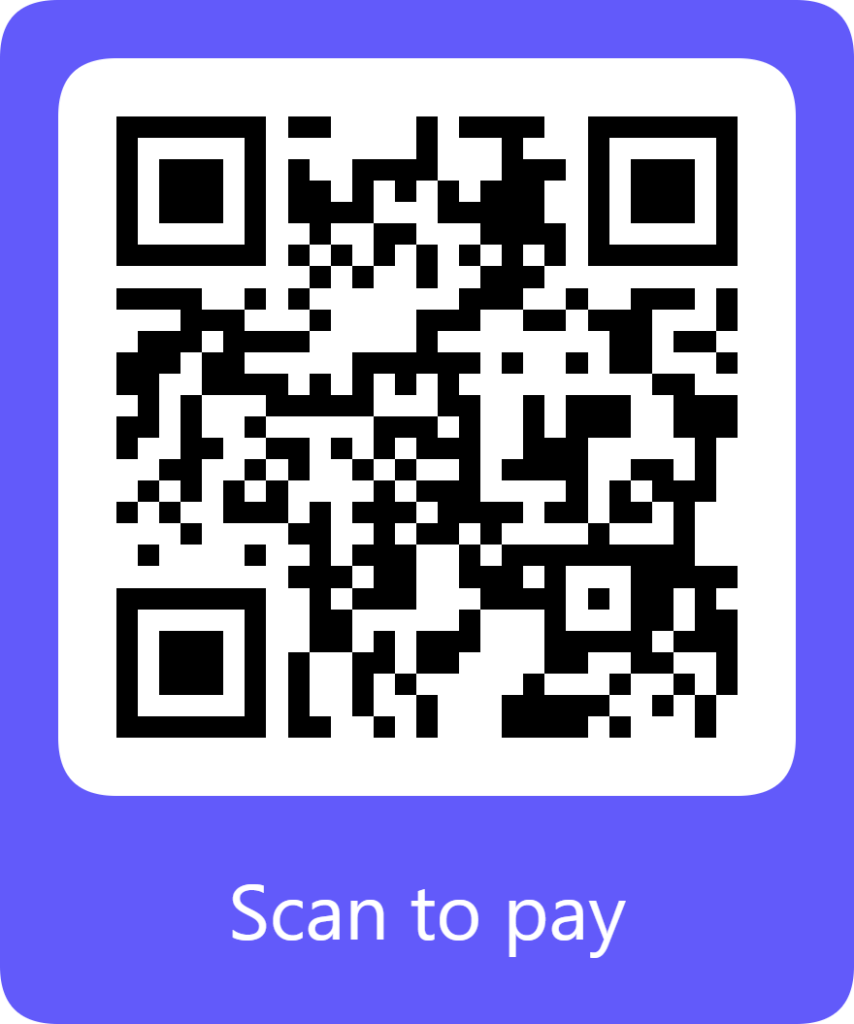 ITA for internal audit function
E-Learning – Self-paced – available from
September 2023
Course duration: 4 Hours
Virtual Classes 1 hour once a month
24/7 Support
60% passing criterion
Quizzes & Assignments
▪ US$ 125 Pay now
At the end of each Program we carry out a survey to ensure our participants receive the best of our services.
Participants will receive a successful course completion certificate subject to completion of post training quiz and assignment.