CISA - Certified Information Systems Auditor
The Certified Information Systems Auditor (CISA) certification is for individuals who have an interest in information systems auditing, control, and security. Demand for IT auditing services has increased as more and more accounting functions are performed through information systems. CISA holders demonstrate to employers that they have the knowledge, technical skills, and proficiency to meet the dynamic challenges facing modern organizations. Prove your expertise in IT auditing, control and security and be among the most qualified in the industry.
This is a 10 weeks training course. 
2 Hour class on Wednesdays and Saturdays.

Recording of the classes will be available on LMS 24/7.

Recordings will be uploaded with 24 hours of class.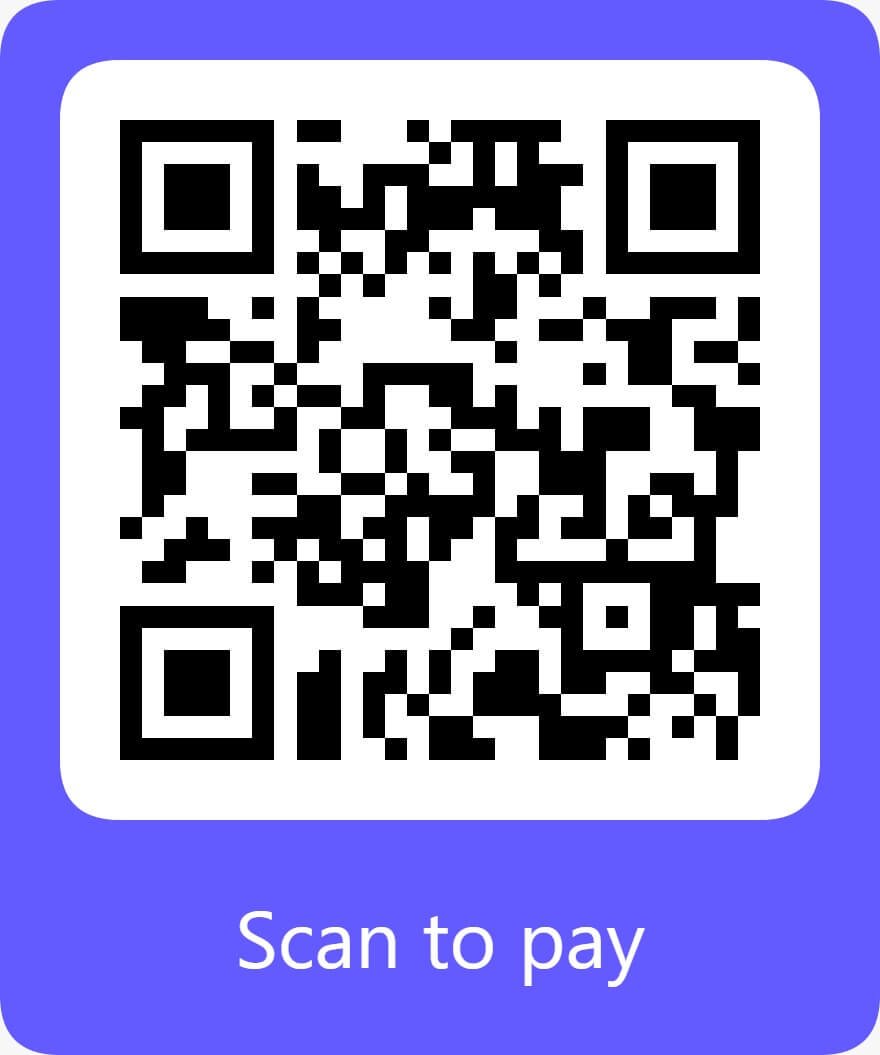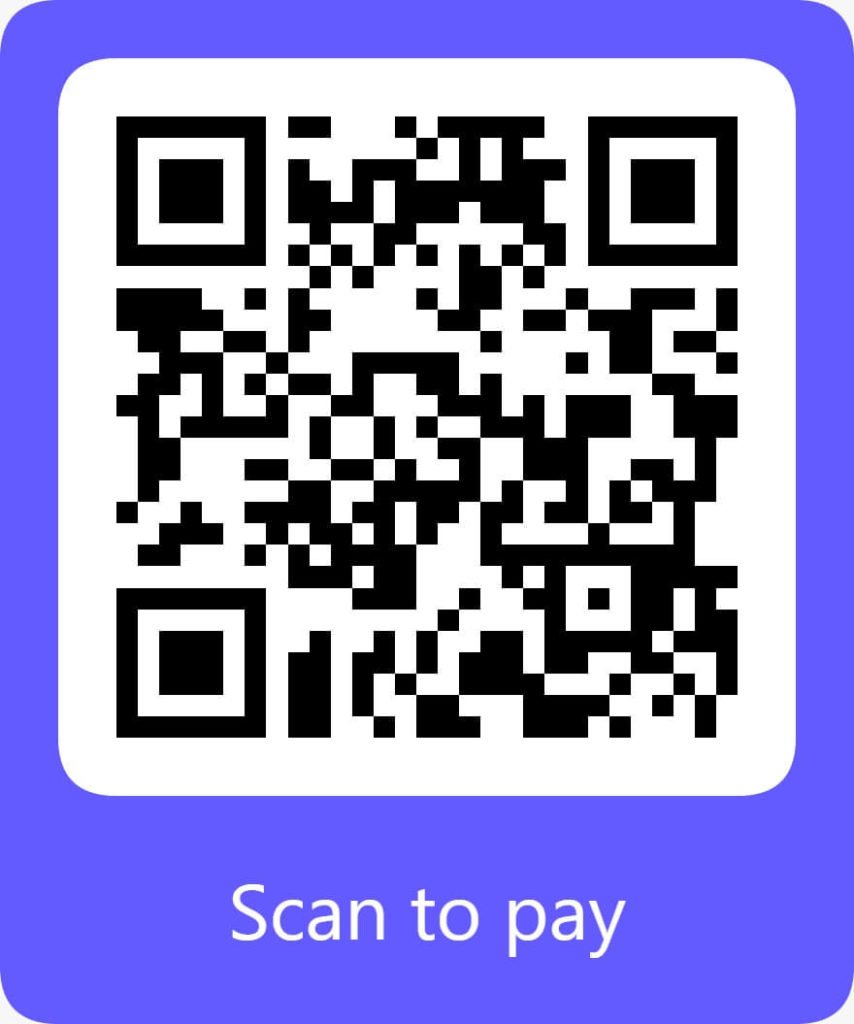 IT Audit
Audit

IT

Auditing Students/Employees
Participants will receive a successful course completion certificate. 
JAHANGIR ALAM CISA, ISO 27001 LA, CEH, CBP, LSSBB AVP. Director of CISA, ISACA Dhaka Chapter.

He is the Chair of Open Web Application Security Project (OWASP) Bangladesh Chapter & the Director of CISA of ISACA Dhaka Chapter Board. He is an information system auditor, information security specialist, and blockchain professional. Mr. Jahangir has extensive experience and knowledge of global ICT, cyber security risks and issues, software development, and blockchain technologies. He has a comprehensive and unique understanding of the issues present on eCommerce and internet-facing web applications, banking and payment applications, payment processors, payment gateways, payment networks, and cloud platforms.