"Your ability to communicate with others will account for fully 85% of your success in your business and in your life." -Brian Tracy
Agile is the industry's standard methodology for modern IT projects. The traditional waterfall approach to managing IT projects has been unable to keep pace with the fast-paced application modernization and digital transformation. Organizations worldwide continue to advocate for the adoption of agile techniques in order to deal with rapid organizational and technology changes. Although traditional project management methodologies have been the standard for many years, the continued pace of change means that project managers and organizations alike need to adopt new ways of developing and implementing projects. Effective implementation of agile practices requires a paradigm shift including a new mindset and new techniques.
The key takeaways from this training include:
Understand and learn about Agile Project Management
How Agile helps and what is required to make it work efficiently
Methodology and general approach to agile project management
Must use agile project management techniques
Developing trends
Global and regional best practices for agile project management
Agile vs. Conventional Project Management
Methodologies comparison
Benefits of Using Agile in the Financial Industry
DSDM for Software and financial industry
Background of Agile Project Management
Agile Manifesto, Values, Principles, Interdependence
Agile Initiation and Stakeholder
Understanding Roles and Responsibilities: SM vs PM, PO vs BPM, BA & Team
Agile Planning- understanding project nature (regulatory/sustainable/enhancement) and MoSCoW, NFRs, milestones setup
Managing constraints and stakeholder expectation
Budgeting, Scheduling, Scoping
Create Product Road map and Product backlog
Techniques - Wireframe, Kanban
Developing Epics and User stories – BA vs SM
Global and Local best practices for project management.
How to: Sprint planning, Sprint backlog, Sprint length, Iteration
Estimating effort: Sprint Velocity, Story point, Story sizing
Deciding Acceptance Criteria: DOR, DOD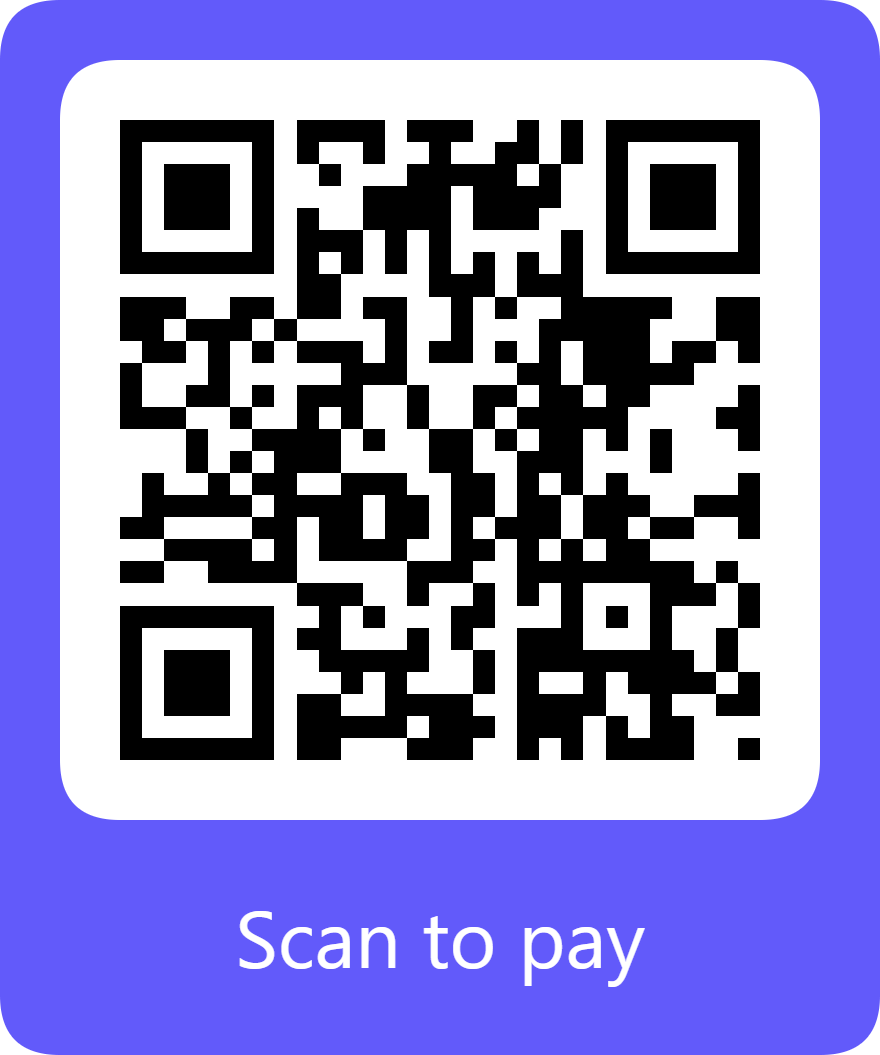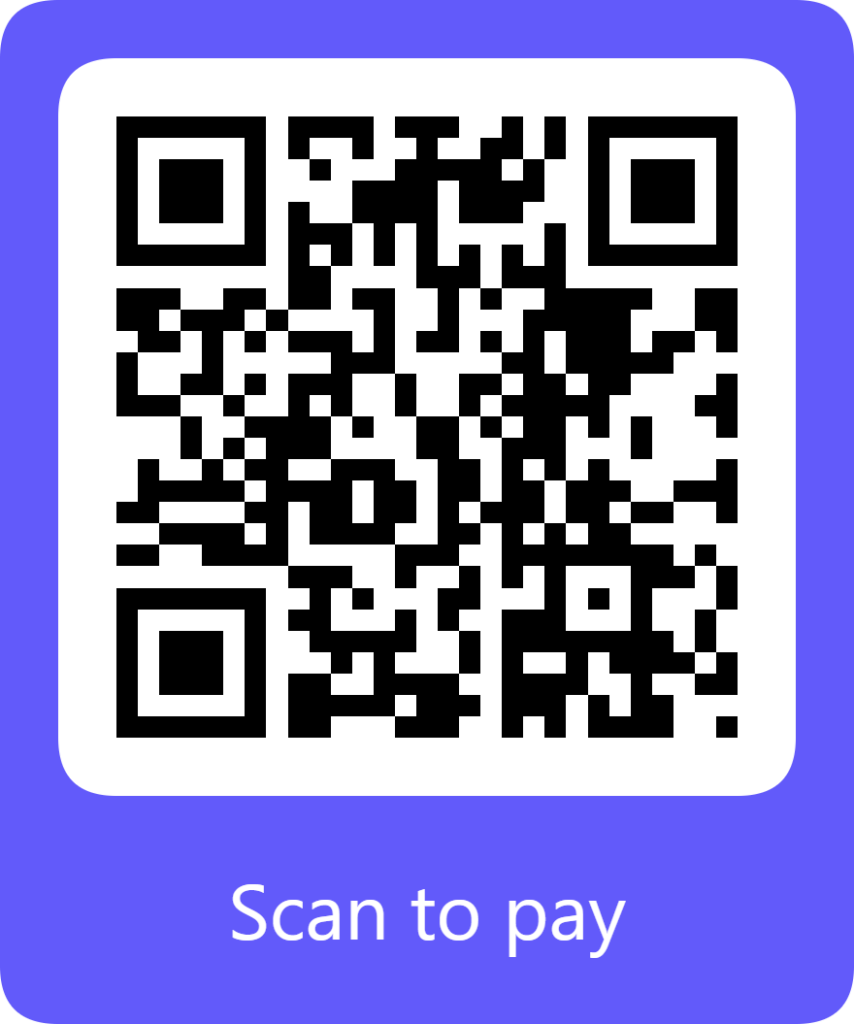 E-Learning – Virtual Cohort
Course duration: 2-day training 3 hours a day
Timing 11:30 AM (GMT-5) / 9:30 PM (GMT+5)
Classes starting September 18, 2023
Project Managers.
Software Developers
Scrum Masters.
Product Owners.
Business Analysts
Anyone who is interested in learning Agile
At the end of each Program we carry out a survey to ensure our participants receive the best of our services.
Participants will receive a successful course completion certificate. 
Mr. Muhammad Khubbab is a senior scrum master & solutions architect.  He is an Agile certified practitioner – PMI USA, and AWS certified solutions architect associate – Amazon. His diverse portfolio of domains includes digital signage interactive apps, computer vision and deep learning, health care systems, enterprise web apps, mobile apps, indoor wayfinding apps and enterprise security. With years of professional experience, he has successfully managed to train team members as well as delivered many SaaS-based training. His key skills are scrum, Kanban, Jira, digital transformation, cloud architecture, cloud security, technical business analysis, application modernization, conflict resolution, and coaching and mentoring on agile practices. He is currently a Senior Project Manager at Intalego Systems, which is an IT software development company headquartered in the UK.
Mr. Muhammad Omer is an MBA from the Dalian University of Technology. He is a Project Manager with 10 years of experience in technology & engineering projects. A certified PMP and PRINCE2, he has excellent communication and negotiation skills to support technical sales and marketing. With a vast knowledge of business analysis and industrial/technical process analysis, Mr. Omer is also an expert in technical writing. He is proficient in cross-functional departments from electronics, telecom, embedded systems, and mechatronics product development. He has also worked in supply chain management. He possesses multiple certifications and licenses including ITILv4, Business Strategy Management, Marketing in Digital World, etc. He is currently  IT Project Manager & Agile Lead at Chinasoft International where he is  managing the largest bank in Europe