Sustainability & Business Transformation
"Risk Management will soon become a 'Hot Job'- Bloomberg"
Standout in this era of ever advancing Risks!
The course "Sustainability and Business Transformation" provides a comprehensive overview of environmental-related global issues, Sustainable Development Goals (SDGs), and their impact on business models and transformation. The course aims to equip participants with the knowledge and skills necessary to understand the importance of sustainability in today's business landscape and how organizations can adapt and transform their operations to contribute to a more sustainable future. The program is designed for mid to senior management in understanding the SDGs impacting their business and help them develop business models for transformation.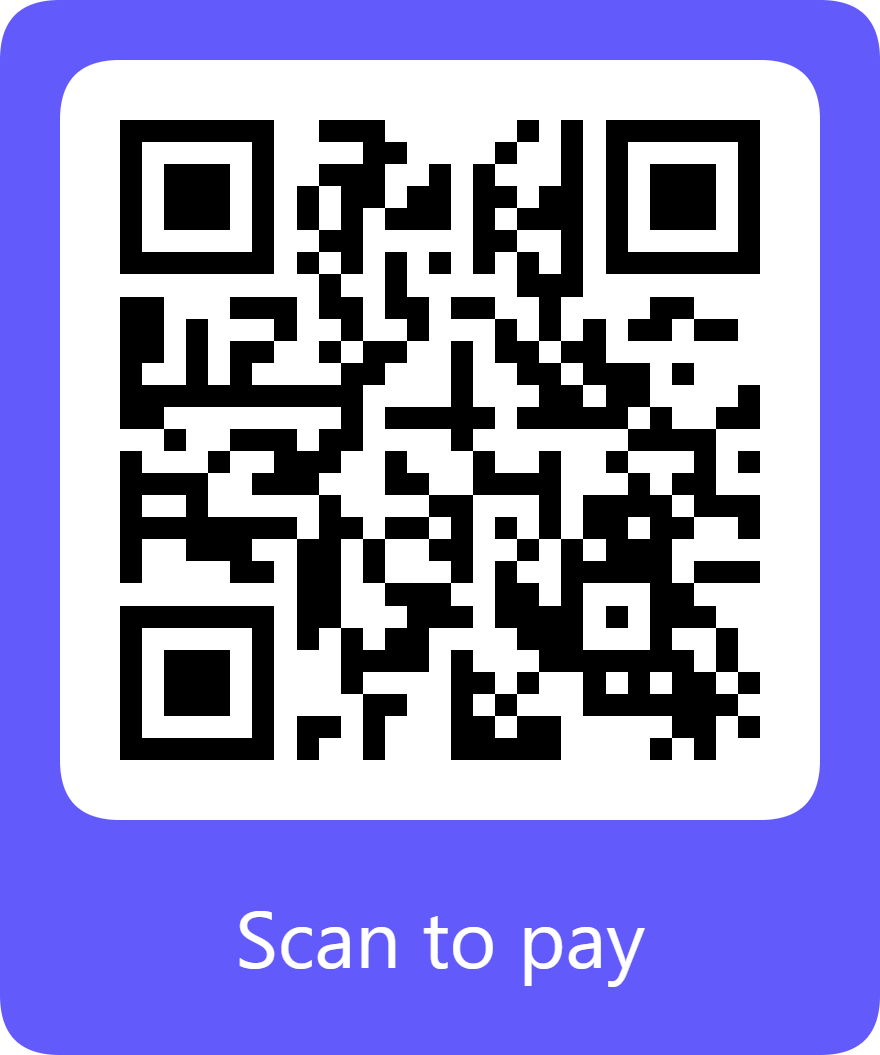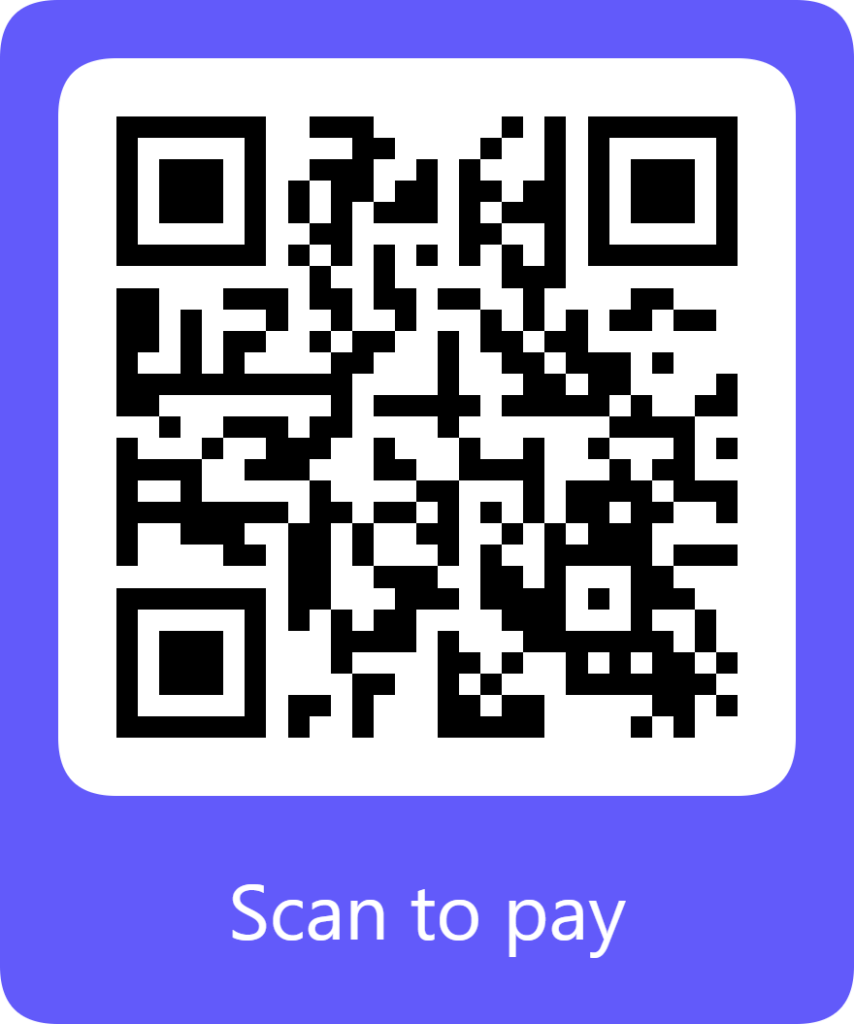 Business Professionals
Sustainability Practitioners
Government and NGO Professionals
Consultants and Advisors
Students and Researchers
E-Learning – Self-paced
Available from September 2023
Course duration: 10 Hours
Virtual Classes 1 hour once a month
24/7 Support
60% passing criterion
Quizzes & Assignments
US$ 295 Pay now
At the end of each Program we carry out a survey to ensure our participants receive the best of our services.
Participants will receive a successful course completion certificate subject to completion of post training quiz and assignment. 
M. Owais Atta Siddiqui is a senior Risk Management professional and Corporate Trainer with the experience of working in 16 countries in all major regions of the world including Middle East, South Asia, Central Asia, Southeast Asia, Levant and North Africa. Mr. Owais is currently working as the Country Representative for one of the strategic arms of Islamic Development Bank. Prior to this, he was associated with PwC Pakistan in its Business and Risk Consulting department.