Effective Workplace
Communication
"Sixty-five percent of recruiters and hiring managers say strong written or spoken communication skills is more important than your Majors" - Forbes
Advance your career with effective workplace communication skills!
Communication at the workplace is a crucial building block of any organization, which, if goes wrong, can lead to serious conflicts. Minor misunderstandings and rifts transform into fights that, if not curtailed timely, can snowball into major scandals. This leads to a constant tense environment at the workplace which proves to be counterproductive for staff members causing unnecessary stress, encourages office politics, and springs into a culture of negative water-cooler gossip.
Learning how to effectively communicate at the workplace internally and externally with all kinds of stakeholders can produce immensely positive results and a robust working environment with happy employees.
The program starts with explaining communication in a workplace, identifying forms of communication, as well as the characteristics and impacts of both good and poor communication. The course later helps understand communication barriers and what can be done to effectively communicate in the presence of those barriers, discusses how one should respond in different organizational settings, different levels, and to different people using different communication channels. The program also covers; feedback, performance appraisal, conflicts and bad news, and how one can measure/gauge the success of his/ her communication.
The course comprises of 4 modules with multiple assignments and quizzes at the end of each module.
OBJECTIVES OF THE PROGRAM:
At end of the program, participants should be
able to:
Communicate better within teams and externally during meetings, through emails and informal discussions
Draft and practice clear correspondence on key issues involving multiple stakeholders
Enjoy a cohesive and smooth workflow by being on the same page as your team and other stakeholders
Perform your responsibilities with enhanced focus and quality of performance
Contribute to effective rapport building, mutual respect and trust, leading to high levels of professionalism
foster better relationships with inter-unit and remote colleagues and stakeholders
Importance of communication in a business setting
Understanding workplace communication
How to achieve improved communication
Conflict Resolution and Challenging Situations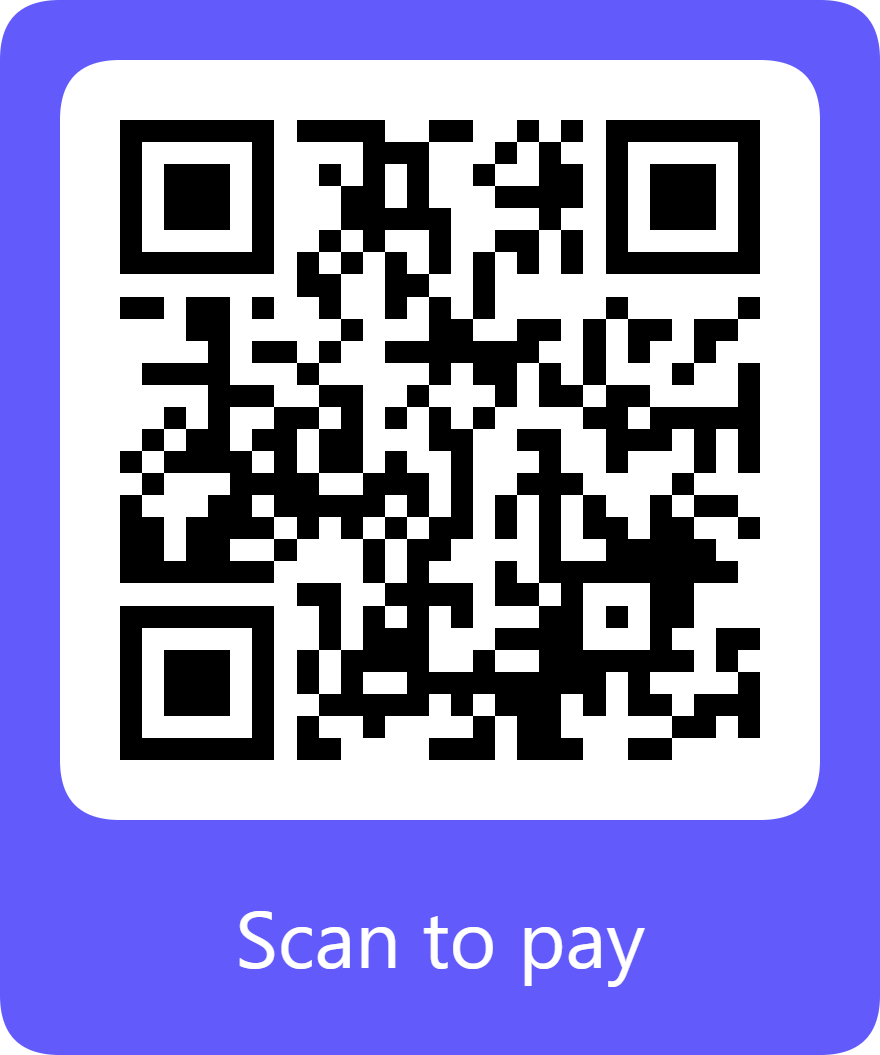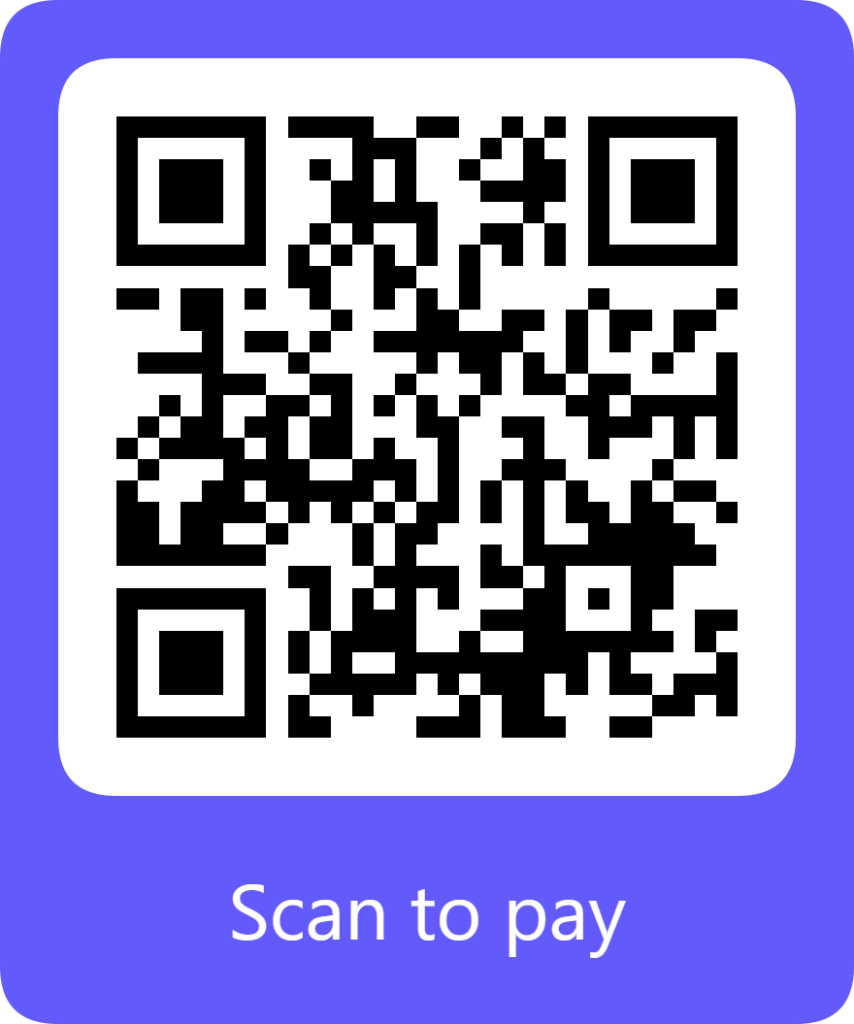 New entrants / Junior executives 

Line managers / Team leaders
E-Learning – Self-paced – available from
September 2023
Course duration: 4 Hours
Virtual Classes 1 hour once a month
24/7 Support
60% passing criterion
Quizzes & Assignments
▪ US$ 125 Pay now
At the end of each pogram we carry out a survey to ensure our participants receive the best of our services.
Participants will receive a successful course completion certificate subject to completion of post training quiz and assignment. 
Majda Shabbir is a result-driven, solution-oriented communications professional for about the last 15 years, specializing in development communications, academic and professional coaching, mentoring, organizational internal communication, journalism, and media management. Having worked in uniquely challenging scenarios in her previous roles, Majda has internal communications experience at all organizational tiers from the lower cadre of staff all the way to the top management. Being part of senior management herself in her last job role, Majda has always worked with a passion to connect with people and mentor them to attain the epitome of personal wellbeing