Learn and get a strong grip on different hacking methods and techniques to protect against cyber threats. Become a Certified Ethical Hacker with Ed-Watch.
The cyber-world is today's need of every person. This shift in paradigm has imposed different security challenges. 400% increase is expected in the cybersecurity industry by 2024.  Companies require penetration testers to identify the security posture of companies from the perspective of an attacker. This course will introduce you to ethical hacking.  This course includes highly interactive hacking demonstrations where the instructor will apply the taught techniques in the course to actual systems and give you an introduction to different hacking tools.
This course is designed to provide participants with a strong grip over different hacking methods and techniques to protect against cyber threats. The course starts with fundamentals of ethical hacking, types of attacks, types of attackers, modern-day cyber kill chain, and setting up a penetration testing lab on your computer. Later modules cover different attack phases with techniques that are required while doing ethical hacking. At the end of the course, there is an ethical hacking project based on "Capture the Flag".
For effective learning, this course comprises of 4-phase approach:
Aware
Teach
Apply & Demonstrate
Evaluate
The course comprises 21  modules with multiple assignments and quizzes at the end of each module. After successful completing the course, you will have strong grip over different hacking methods and techniques.
At the end of the course, you should be able to:
Identify security posture of organization
Conduct Vulnerability Assessment
Conduct Penetration Testing
Launch Customized attacks
Launch custom modified reverse shells
Exploiting Vulnerabilities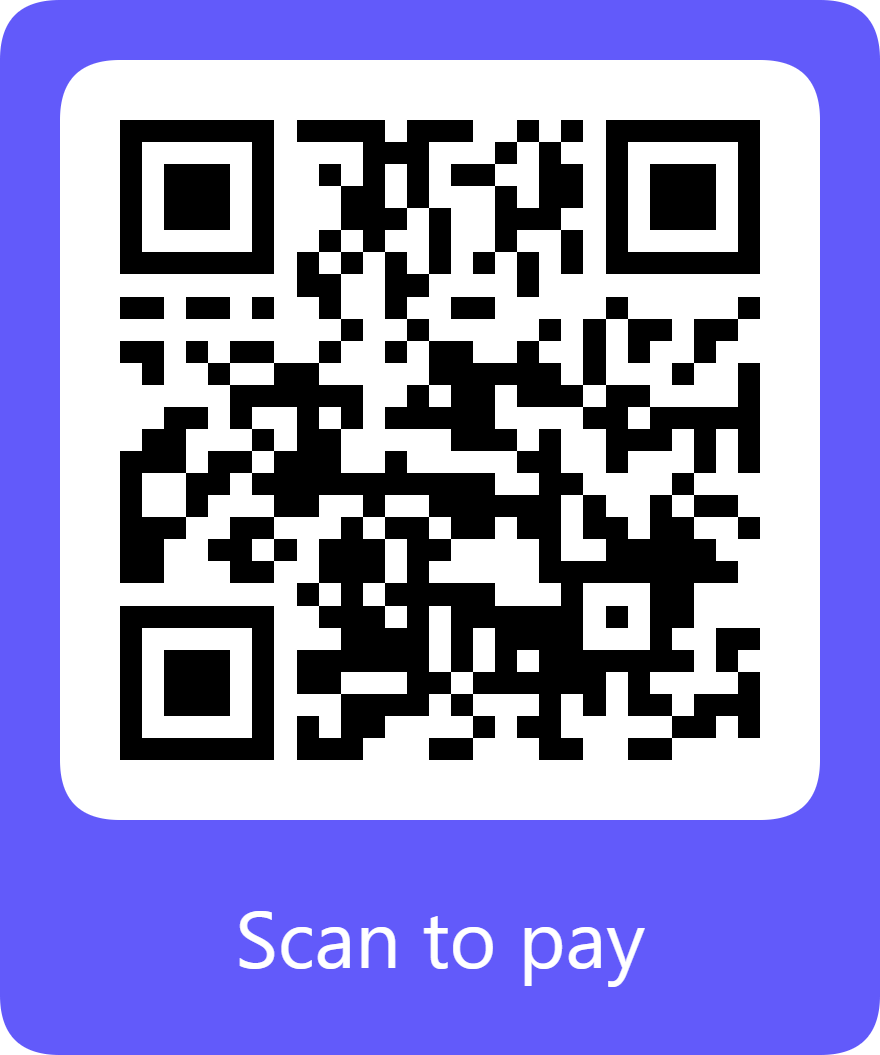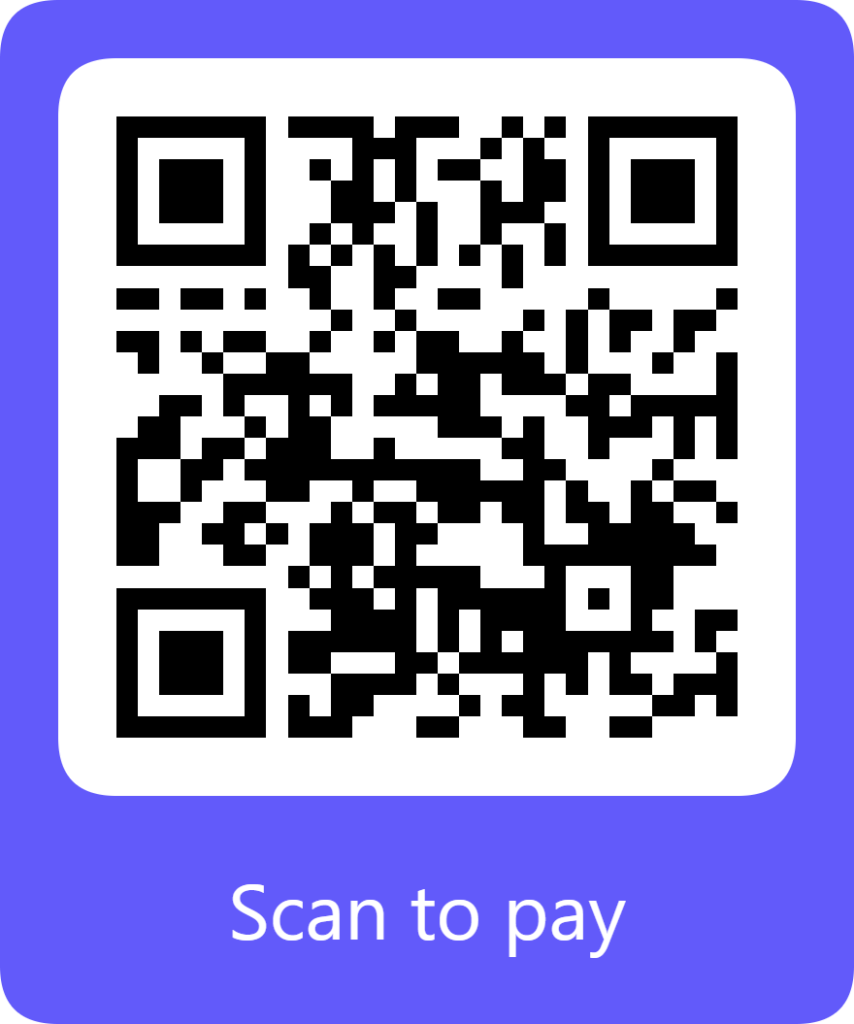 Anyone who wants to get started in Ethical hacking
Cyber security enthusiasts
Beginners/Intermediate looking for a way forward in ethical hacking
This is a self-paced program, available 24/7 on LMS.
One hour Q&A live classes with the subject matter expert twice a month. Unlimited Access is available all the time.
At the end of each Program we carry out a survey to ensure our participants receive the best of our services.
Participants will receive a successful course completion certificate subject to completion of post training quiz and assignment. 
Abdul Basit Ajmal is a certified ethical hacker, HCIP-Security, CNSS, and master's in information security with a specialization in System hacking and digital forensics from one of the best institutes in Pakistan. He has a strong research grip on cybersecurity and has published research articles in IEEE Access.