Identity And Access Management For Today's Digital Landscape
"Your ability to communicate with others will account for fully 85% of your success in your business and in your life." -Brian Tracy
In the rapidly evolving digital landscape, the significance of effective Identity and Access Management (IAM) cannot be overstated as it is vital for organizations to guarantee secure access to resources while upholding data confidentiality and integrity. This course aims to provide you with an extensive coverage of diverse topics, enabling you to acquire the essential knowledge and skills required to establish resilient IAM strategies within your organization. We will commence by introducing IAM and delving into its importance, advantages, and the dynamic nature of identity management. Throughout the course, we will explore a broad range of subjects to ensure you have a comprehensive understanding of IAM and are equipped to implement robust IAM practices effectively.
OBJECTIVES OF THE PROGRAM:
At the end of the program, participants should be able to:
Proficiently handle provisioning and deprovisioning processes
Effectively address identity security issues
Apply multifactor authentication
Gain a comprehensive understanding of how password authentication works
Familiarize themselves with RADIUS and TACACS protocols
Differentiate between mandatory access and discretionary access controls
Develop and implement account and password policies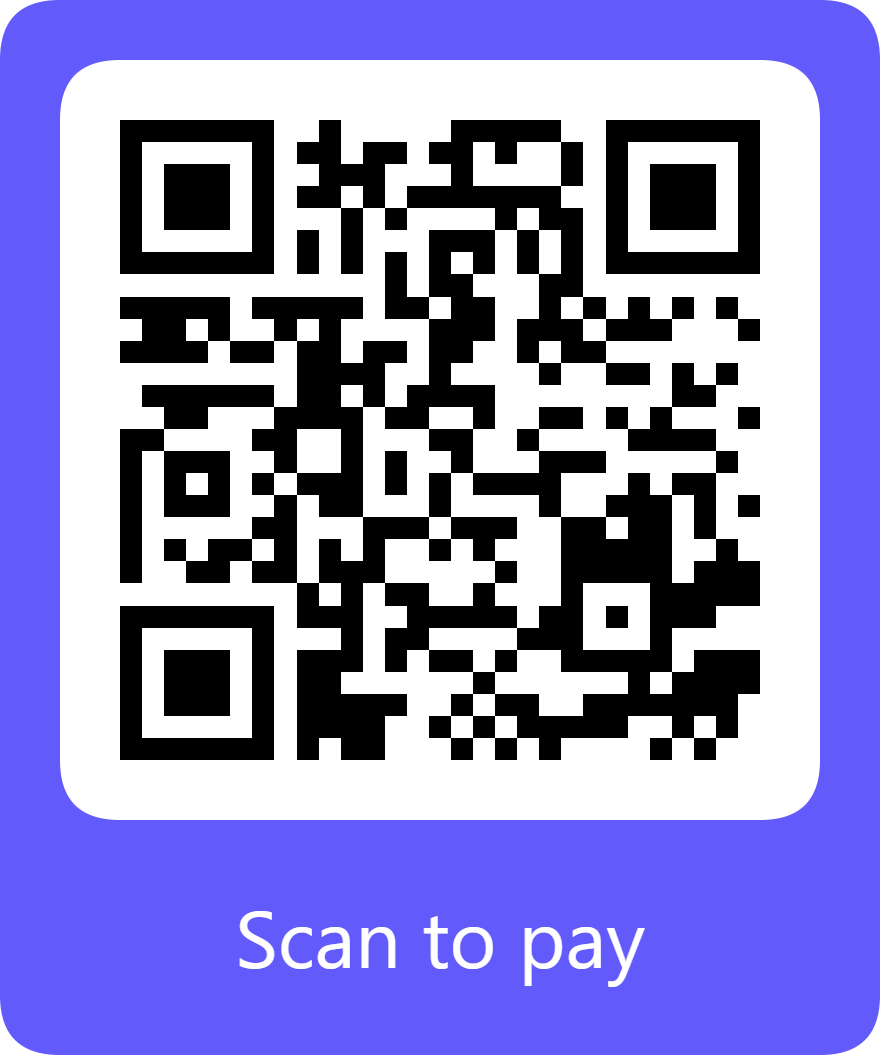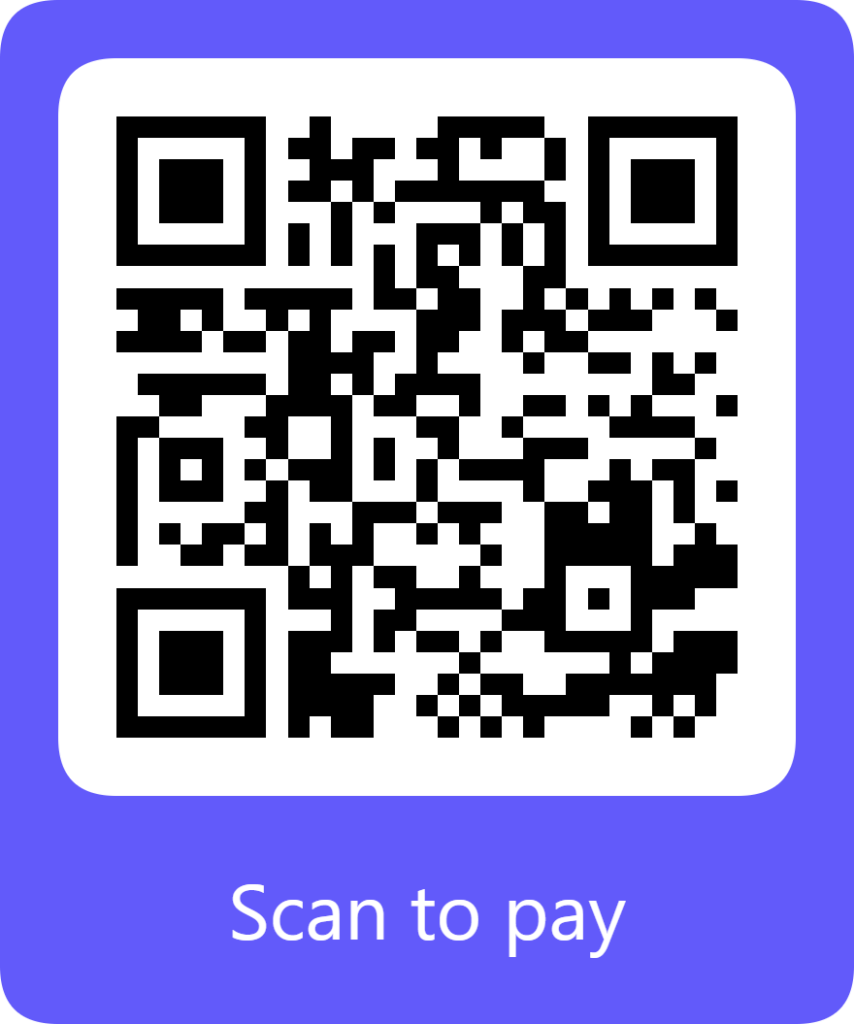 IT professionals
Identity and access management specialists
Security Analysts
Auditors and Compliance professionals
IT Managers and decision makers
IT enthusiasts and students
E-learning – Virtual Cohort
2 hours session
Timing 10:30 AM (GMT-5) / 8:30 PM (GMT+5)
Next Batch in September 2023
US$ 225 Pay now
At the end of each Program we carry out a survey to ensure our participants receive the best of our services.
Participants will receive a successful course completion certificate. 
Mr. Muhammad Khubbab is a senior scrum master & solutions architect.  He is an Agile certified practitioner – PMI USA, and AWS certified solutions architect associate – Amazon. His diverse portfolio of domains includes digital signage interactive apps, computer vision and deep learning, health care systems, enterprise web apps, mobile apps, indoor wayfinding apps and enterprise security. With years of professional experience, he has successfully managed to train team members as well as delivered many SaaS-based training. His key skills are scrum, Kanban, Jira, digital transformation, cloud architecture, cloud security, technical business analysis, application modernization, conflict resolution, and coaching and mentoring on agile practices. He is currently a Senior Project Manager at Intalego Systems, which is an IT software development company headquartered in the UK.
Mr. Muhammad Omer is an MBA from the Dalian University of Technology. He is a Project Manager with 10 years of experience in technology & engineering projects. A certified PMP and PRINCE2, he has excellent communication and negotiation skills to support technical sales and marketing. With a vast knowledge of business analysis and industrial/technical process analysis, Mr. Omer is also an expert in technical writing. He is proficient in cross-functional departments from electronics, telecom, embedded systems, and mechatronics product development. He has also worked in supply chain management. He possesses multiple certifications and licenses including ITILv4, Business Strategy Management, Marketing in Digital World, etc. He is currently  IT Project Manager & Agile Lead at Chinasoft International where he is  managing the largest bank in Europe