IFRS Champion - Certificate Course
Stay ahead in the dynamic world of accounting, learn the technically complex revenue recognition and lease accounting standards.
This comprehensive 40-hour training program provides a thorough understanding of the International Financial Reporting Standards (IFRS). Participants will have access to detailed self-paced modules covering 30 major IFRSs, divided into four modules. Additionally, each module includes two
interactive virtual classes where participants can engage in live Q&A sessions with the trainer. The self-paced lessons are available 24/7 over a three-month period, allowing participants to study at their own convenience. Throughout the program, participants can communicate with the trainer
via the Learning Management System (LMS) for any clarifications or inquiries.


Objectives:
Develop a comprehensive understanding of the International Financial Reporting Standards (IFRS).
Gain in-depth knowledge of the major IFRSs and their application in various financial scenarios.
Enhance proficiency in applying IFRS principles for accurate financial reporting and compliance.
Acquire practical skills in interpreting and implementing IFRS guidelines within organizational contexts.
Familiarize oneself with the latest updates and amendments to the IFRS framework.
Improve decision-making abilities by analyzing financial

information in accordance with IFRS standards.
IAS 1 Presentation of Financial Statements
IAS 2 Inventories
IAS 7 Statement of cashflows
IAS 8 Accounting policies, changes in accounting estimates and errors
IAS 10 Subsequent Events
IAS 12 Income Taxes
IAS 16 Property, Plant and Equipment
IAS 19 Employee Benefits
IAS 20 Accounting for Government grants and disclosure of Government Assistance
IAS 21 The effects off changes in foreign exchange rates
IAS 23 Borrowing Costs
IAS 24 Related party transactions
IAS 26 Accounting & Reporting by Retirement Benefit plans
IAS 28 Investments in Associates & Joint Ventures
IAS 29 Financial Reporting in Hyper – inflationary economies
IAS 32 Financial Statements Presentation
IAS 33 Earnings per share
IAS 36 Impairment of Assets
IAS 37 Provisions, Contingent Liabilities  and Contingent Assets
IAS 38 Intangible Assets
IFRS 2 Share based payments
IFRS 5 Non-current assets held for sale and discontinued operations
IFRS 7 Financial Instruments; Disclosure
IFRS 8 Operating Segments
IFRS 9 Financial Instruments
IFRS 10 Consolidated Financial Statements
IFRS 12 Disclosure of Interests in other entities
IFRS 15 Revenue Contracts
IFRS 16 Leases IFRS 13 Fair value Measurement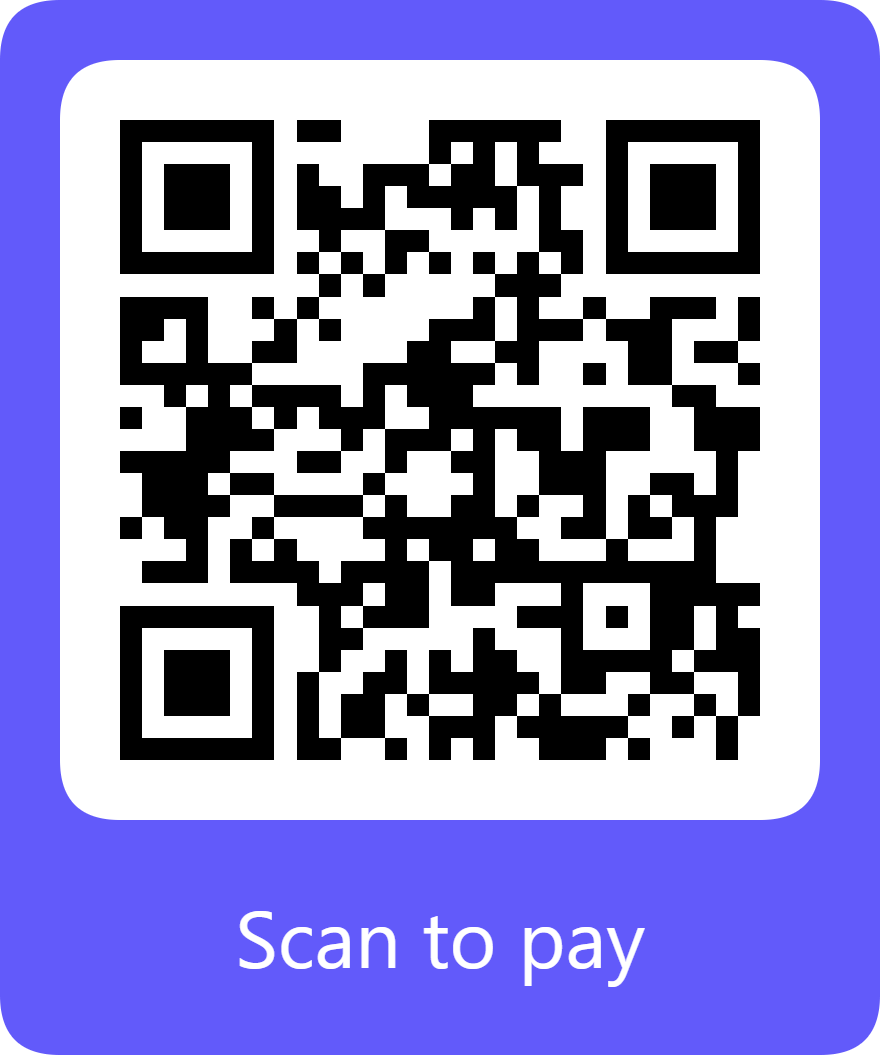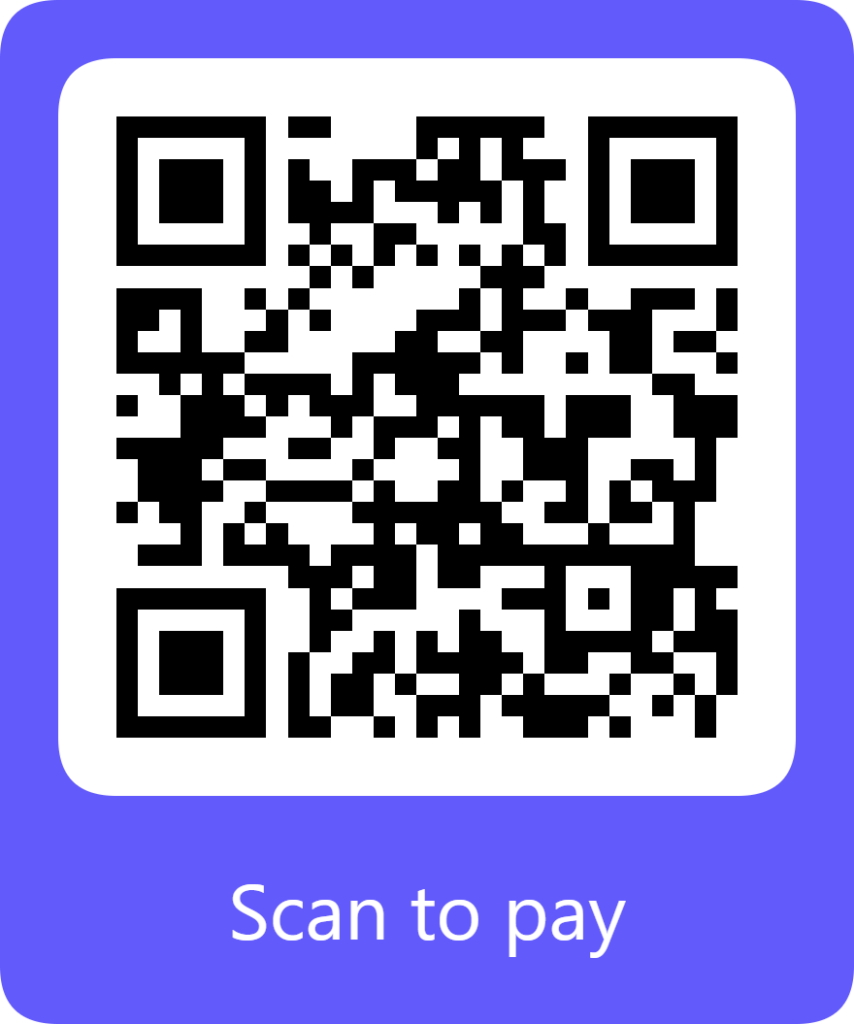 Finance professionals, accountants, auditors, financial analysts, and anyone involved in financial reporting and analysis. It is suitable for individuals seeking to expand their knowledge and expertise in IFRS.
E-Learning – Self-paced with Virtual Classes
Course duration: 3 Months
Support: 24/7
Program Modules: 4
Virtual Classes: 2 module 1 hour each class
Classes starting August 21, 2023
CPD : 40 hours
US$ 799 Pay now
Participants will receive a successful course completion certificate. 
At the end of each Program we carry out a survey to ensure our participants receive the best of our services.
SANA QUADRI
Ms Sana is an experienced process improvement digital solution enthusiast a finance professional who is an IFRS expert She has worked with prestigious organizations in senior positions including in the role of Director Financial Reporting for Telenor Microfinance Bank and Chief Financial Officer for Lakson Investments and Next Capital and remained associated with the financial services industry for over 14 years She has worked on a wider array of projects and with major divisions throughout various sections of the banking industry, including projects on IFRS 16 IFRS 9 and IFRS 15 Based on her extensive financial reporting, presentation, and IFRS implementation experience, she is a trainer for IFRSs and Financial Storytelling techniques and runs a live program on the "IFRS Practical Issues Series" Some of the companies whose professionals she has trained are:
A few years ago, she took the role of an Entrepreneur and founded Ed Watch with a focus on the critical skills development needs of the present and future workforce Ms Sana was among the team that led the Institute of Chartered Accountants of Pakistan's ( first ever "Women Inclusion Policy" Ms Sana is a Chartered Accountant and served her three years of article ship period in PricewaterhouseCoopers Pakistan She has been a member of ICAP's committee on "Economic Advisory and Government Relations" for the last three years and served the "Women's Committee" for three terms She has also been a member of ICAP's Committee on Fiscal Laws where she had the chance to research and suggest possible solutions for "Increasing the tax net in Pakistan" Her work was published in "The Pakistan Accountant" under the title; "Time to tackle taxation Jams" in 2018