Python has replaced ms excel in banks already. Learn python to manage teams better
Python has been a preferred coding language for years due to its simplicity in learning and developing, the versatility of applications it can be used for, its ability to automate and replicate just about any information, the availability of outstanding off-the-shelf tools, and its ability to help create advanced flexible models with ease. Whether your team uses it for descriptive analysis, predictive analysis, prescriptive analysis, or for any other purposes, Managers must have some technical knowledge of python to comfortably supervise the activities and lead their teams with more confidence.
This program is specially designed for experienced professionals who are non-programmers and leading teams that include programmers or accountants, analysts or others using python as part of their job.
At the end of the program, participants should be able to:
Understand the fundamentals of coding in Python and able to interpret practical business applications
Read and write scripts
Communicate effectively with programmers in your team
Build the capacity to organize and interpret data that extends far beyond Excel's capabilities
Learn how to combine multiple data sources for better insights
Explore the practical applications of web scraping and APIs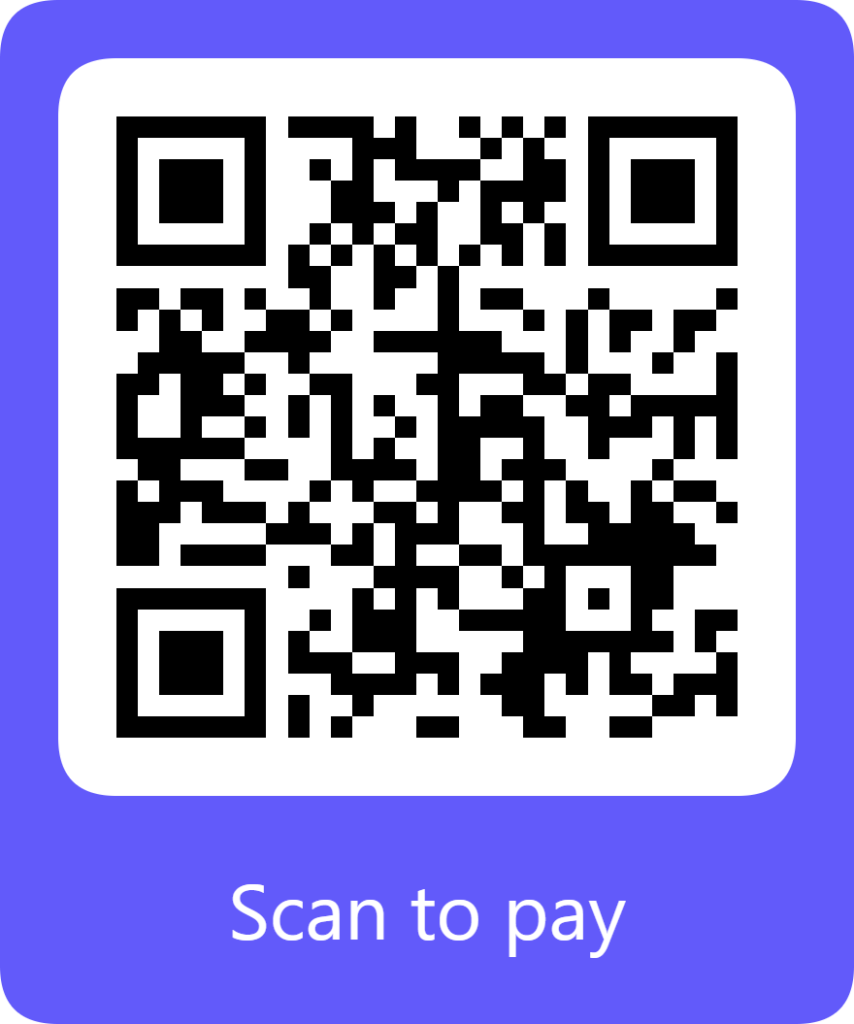 Senior Managers & Executives; Finance, Risk, IT Security & Operations
Data analysts & Business Analysts
Managers; Product/ Project, Risk, Finance & Business
Programmers, Data Scientists, Consultants
This is a self-paced program, available 24/7 on LMS.
The course comprises of 4 modules and consists of quiz and assignment at the end of each module with a 60% passing criteria.
Live Q&A with the Instructor is scheduled every month
Virtual Classes 1 hour once a month
At the end of each Program we carry out a survey to ensure our participants receive the best of our services.
Participants will receive a successful course completion certificate subject to completion of post training quiz and assignment. 
Gagik Khalafyan is a professional Data Scientist and Machine Learning Engineer from Armenia. He specializes in Python with extensive working and teaching experience with different tools including Pandas, Numpy, Matplotlib, Plotly, Scikil-Learn, TensorFlow, and Beautiful Soup. Gagik is a Master in Computer and Information Science from the American University of Armenia.