This 2-day training program on analytical skills for mid-level finance and risk management professionals will be a combination of lecture-based sessions, group discussions, case studies, presentations, and assessment through a short quiz. The training program will aim to provide participants with practical skills and tools that they can apply in their day-to-day work to make better decisions, communicate effectively, and achieve their business objectives
Training Methodology:
Highly interactive sessions including exercises, fun, and activity-based learning in a conducive environment.
Participants will engage in a brief icebreaking activity at the beginning of each day to help them get to know each other and create a more relaxed and collaborative learning environment. Handouts and PowerPoint presentations will be provided to participants to support their learning throughout the training program.
OBJECTIVES OF THE PROGRAM:
Develop critical thinking abilities to enhance problem-solving skills.
Improve data interpretation and analysis techniques.
Enhance decision-making capabilities based on analytical insights.
Foster a systematic approach to data collection, organization, and analysis.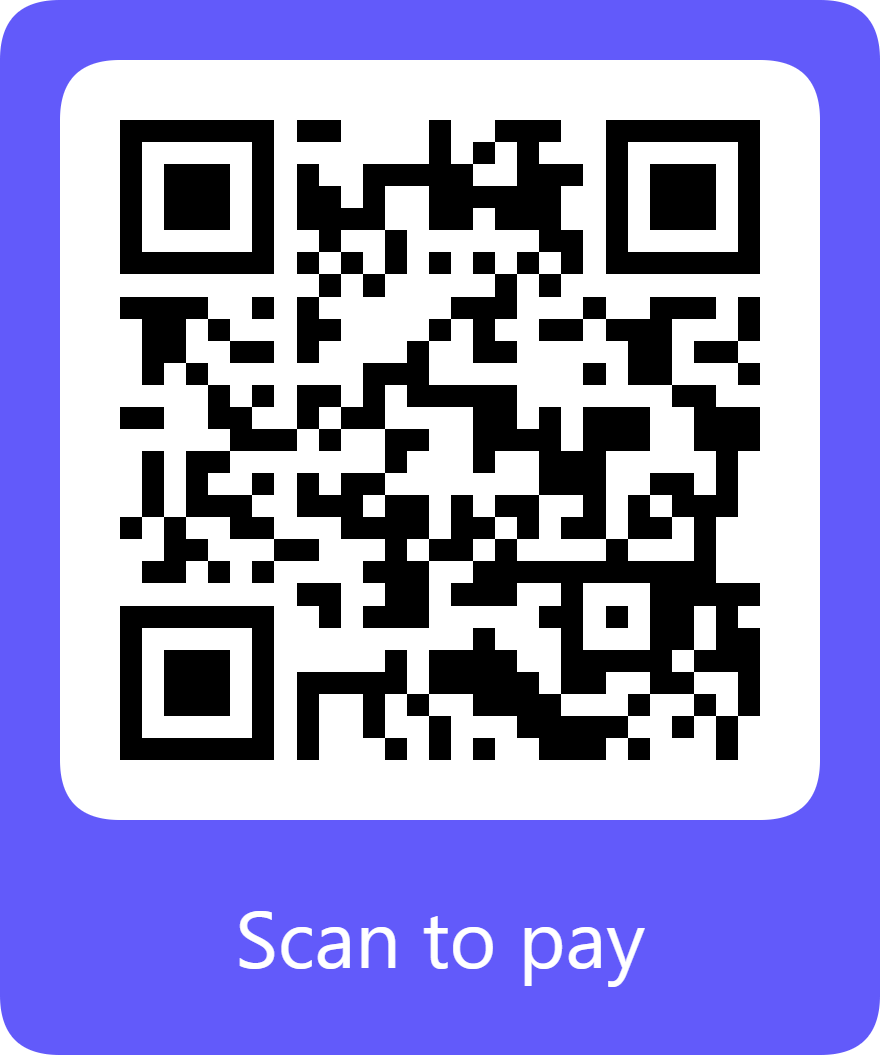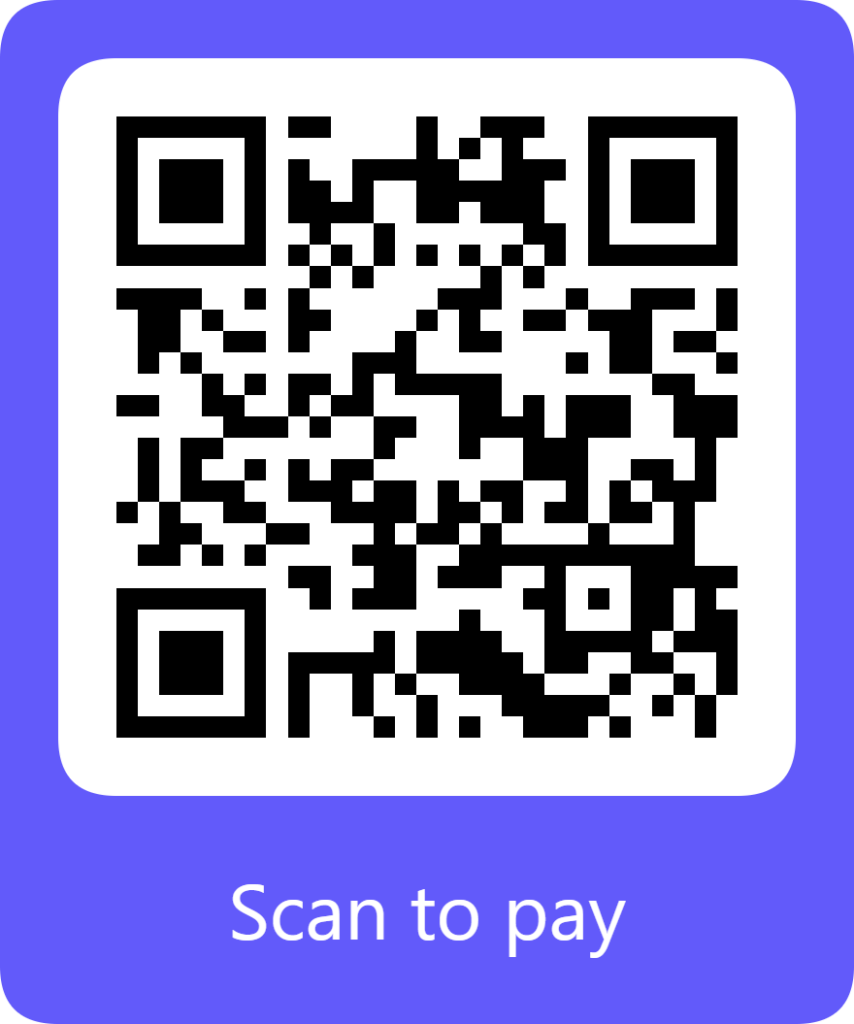 Accountants and Finance Managers
Data analysts
Risk Managers
Business Analysts
Others
In-person class
2 days – Four session – 8 hours a day
Timing 9:30 AM to 5:30 PM (GMT+5)
Next Batch in September 2023
Locations: KHI & LHR
US$ 89 Pay now
Participants will receive a Course Completion Certificate.
At end of each Masterclass we carryout a survey to ensure our participants receive the best of our services.
Mr. Fahad Ahmed is an accomplished and certified communicator, trainer, and educator with a wealth of experience in developing and delivering training programs to individuals and groups. Currently serving as the Director of Operations at Generation's School and a Visiting Faculty member at Tabani's School of Accountancy, He is an expert in teaching courses related to presentation and personal effectiveness, audit and assurance, analytical skills, time management, business etiquette, interview skills, problem-solving, and conflict management. With a unique and engaging delivery style, effective communication techniques, and a talent for simplifying complex concepts, he has taught and trained over 10,000 students and trainees to date, earning a reputation for excellence and consistently receiving positive feedback from learners.