"Communicate your numbers with a story and confidence"
Finance Managers and Accountants constantly juggle serious responsibilities within the organization, that is the responsibility to manage finances as well as to report them accurately to all the stakeholders. As all the financial reports are very technical and not many in the organization are familiar with the IFRS, other reporting standards, and regulatory requirements, finance professionals often face difficulty in communicating the financial information and graphical reports to the non-finance staff and sometimes even the Board members. The storytelling technique is proven to impart information where the participants get involved by having an immersive experience that allows them to enjoy absorbing the information dynamically and entertainingly.
This program aims to engage all those finance managers and accountants and to provide them with the skills they need to communicate financial information to finance and non-finance professionals to help them make better business decisions.
The training program is offered via following channels:
Self-paced lessons
In-person 2 day-class (limited locations)
At the end of the program, participants should be able to:
Describe accounting & financial information including key financial and operational metrics in plain language
Be able to create a story behind the numbers
Recognize the value of using charts & pictures
Design clear and concise presentation to drive desired action
Share detailed information in clear and concise manner
Be able to get your recommendations and ideas across and help the audience take the next step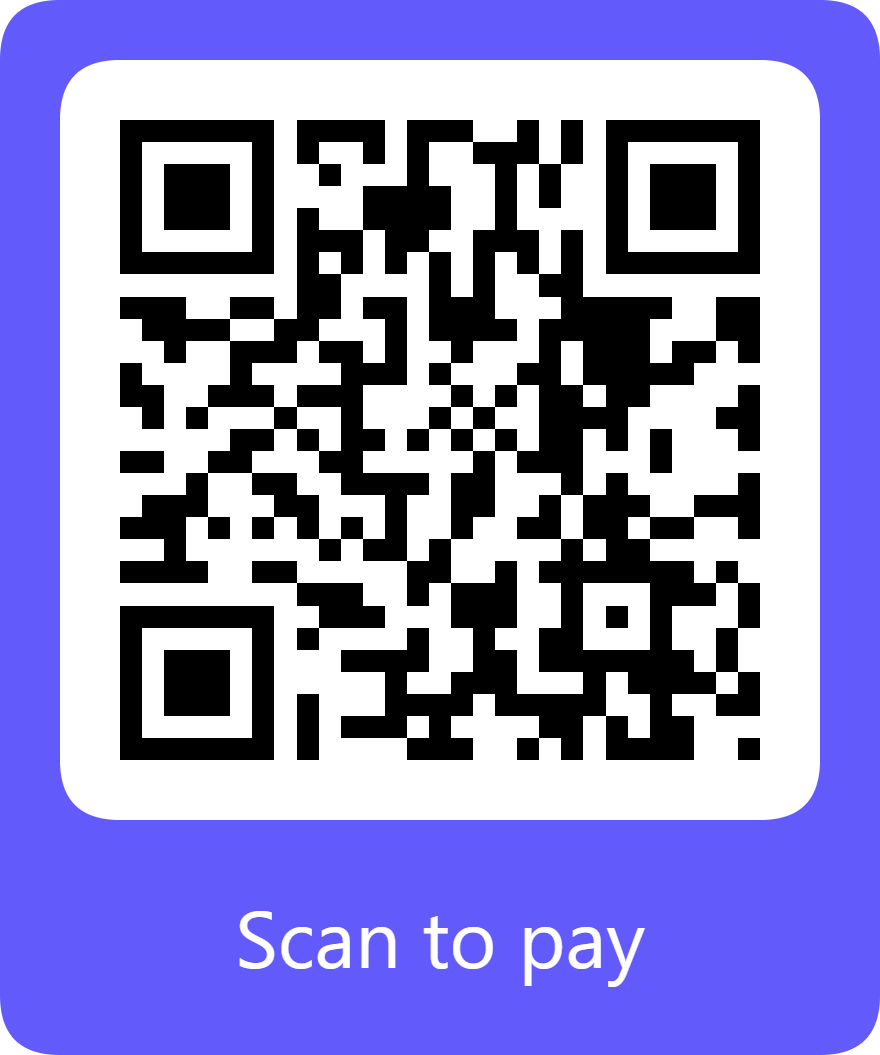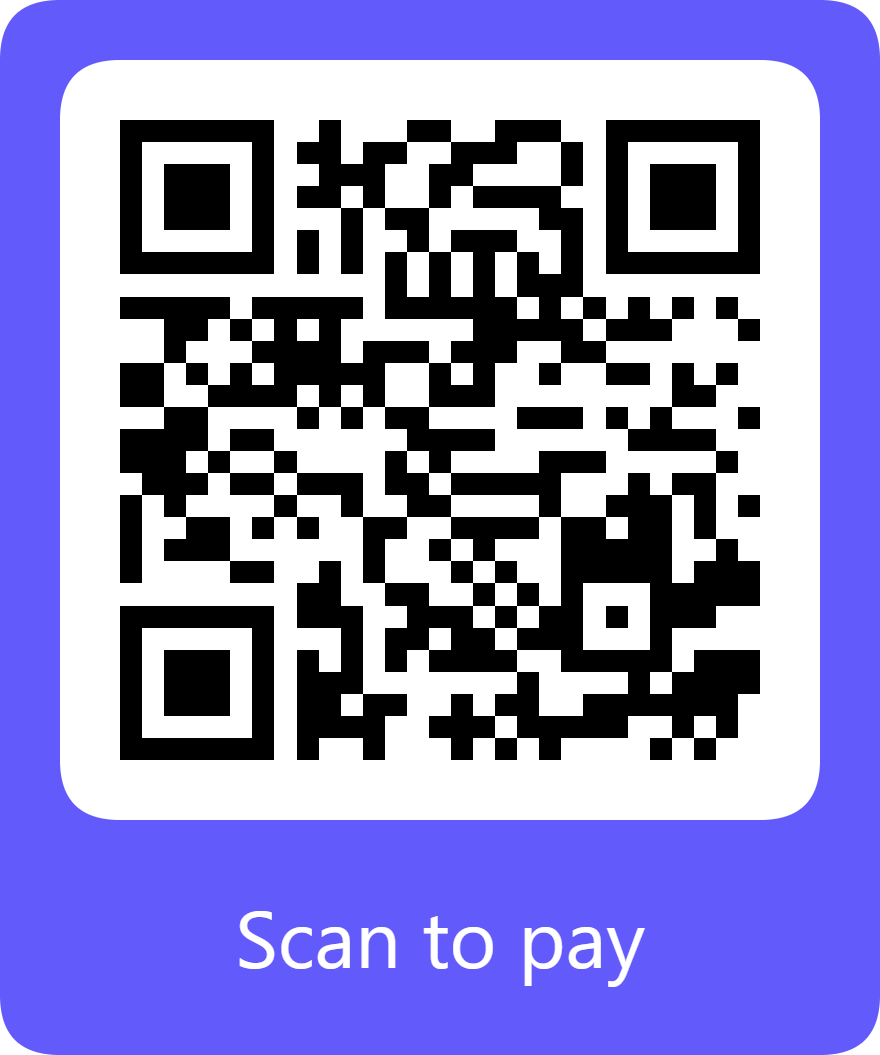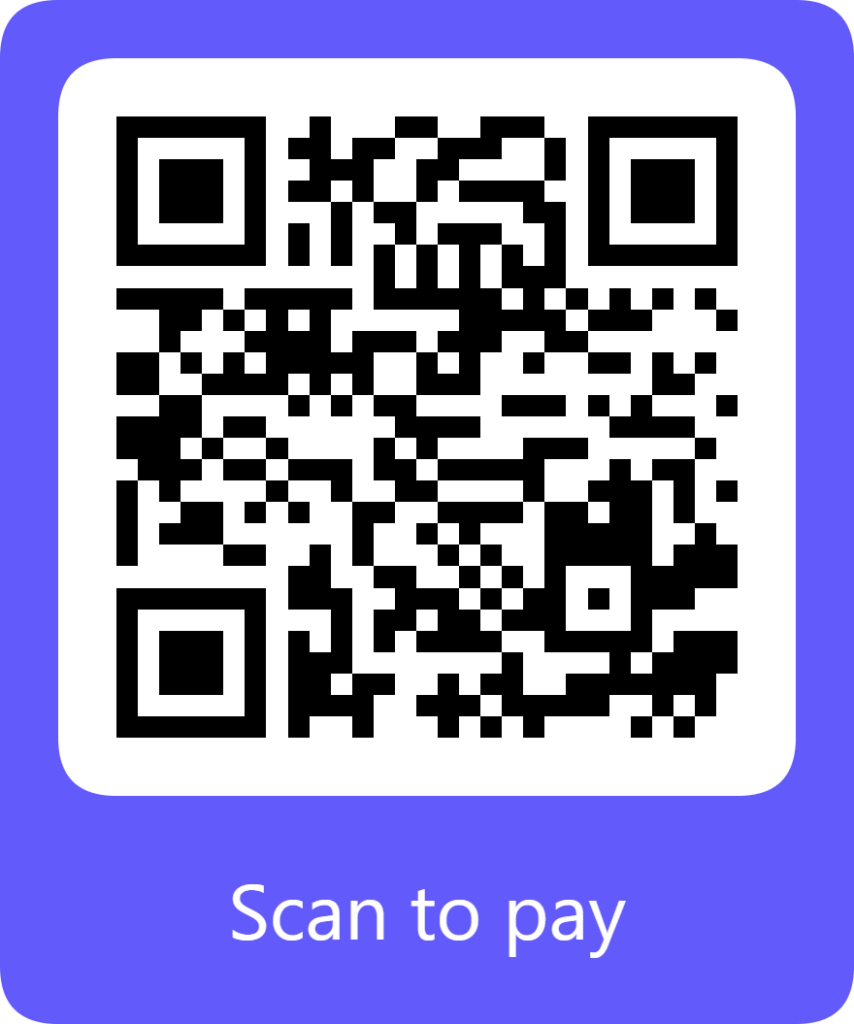 Understanding the problems, one encounters in business meetings and presentation.
Understanding the Human behavior
How storytelling helps?
Identifying the problem
Visual Impact – Developing the right presentation slides

Necessary Analysis/ information
Choosing the right display
Use of graphs/ charts and infographics
U

se of colors

Speech Impact – Information delivery

Constructing a compelling story
The three Acts
Factors that trigger emotions
Non-Verbal Communication
Tell your story
From Managers to CFOs / CEOs/ Partners wanting to enhance their skills and abilities to explain financial information to other stakeholders in the organization, clients,, and team members
ELEARNING MODULE:
E-Learning – Self-paced
Course duration: 12 Hours
Virtual Classes 1 hour once a month
24/7 Support
60% passing criterion
Quizzes & Assignments
US$ 249

Pay now
IN-PERSON CLASS:
In-person class
2 days – Four session – 8 hours a day
Timing 9:30 AM to 5:30 PM (GMT+5)
Dates: 20th & 21th November 2023
Locations: KHI
US$ 245

Pay now
Participants will receive a successful course completion certificate subject to completion of post training quiz and assignment. 
At the end of each Program we carry out a survey to ensure our participants receive the best of our services.
SANA QUADRI
Ms Sana is an experienced process improvement digital solution enthusiast a finance professional who is an IFRS expert She has worked with prestigious organizations in senior positions including in the role of Director Financial Reporting for Telenor Microfinance Bank and Chief Financial Officer for Lakson Investments and Next Capital and remained associated with the financial services industry for over 14 years She has worked on a wider array of projects and with major divisions throughout various sections of the banking industry, including projects on IFRS 16 IFRS 9 and IFRS 15 Based on her extensive financial reporting, presentation, and IFRS implementation experience, she is a trainer for IFRSs and Financial Storytelling techniques and runs a live program on the "IFRS Practical Issues Series" Some of the companies whose professionals she has trained are:
A few years ago, she took the role of an Entrepreneur and founded Ed Watch with a focus on the critical skills development needs of the present and future workforce Ms Sana was among the team that led the Institute of Chartered Accountants of Pakistan's ( first ever "Women Inclusion Policy" Ms Sana is a Chartered Accountant and served her three years of article ship period in PricewaterhouseCoopers Pakistan She has been a member of ICAP's committee on "Economic Advisory and Government Relations" for the last three years and served the "Women's Committee" for three terms She has also been a member of ICAP's Committee on Fiscal Laws where she had the chance to research and suggest possible solutions for "Increasing the tax net in Pakistan" Her work was published in "The Pakistan Accountant" under the title; "Time to tackle taxation Jams" in 2018