Advance Machine Learning with Python 2.0
The digitalization trend that was already being practiced prior to the Covid-19 crisis has accelerated and intensified after the pandemic, including the use of AI. Over the period of 2020-24, worldwide expenditure on AI is predicted to double, growing from USD50 bn in 2020 to more than USD110 bn in 2024. The use of AI in finance is designed to increase the competitive advantage of companies in two main ways (a) it reduces costs, increases productivity, and improves business efficiency, thereby increasing profitability, and (b) it improves the quality of services and products provided to consumers. 
This program is specially designed for companies who want to improve their services and practices by enhancing their AI skills using Python. This is 6 to 8 weeks live program with one hour class three days a week. It consists of an assignment and quiz at end of each module.
At the end of the program you should be able to:
Understand and perform coding using python
Understand the concept of Machine Learning
Perform complex calculations and data analysis 
Automate the process of building your data models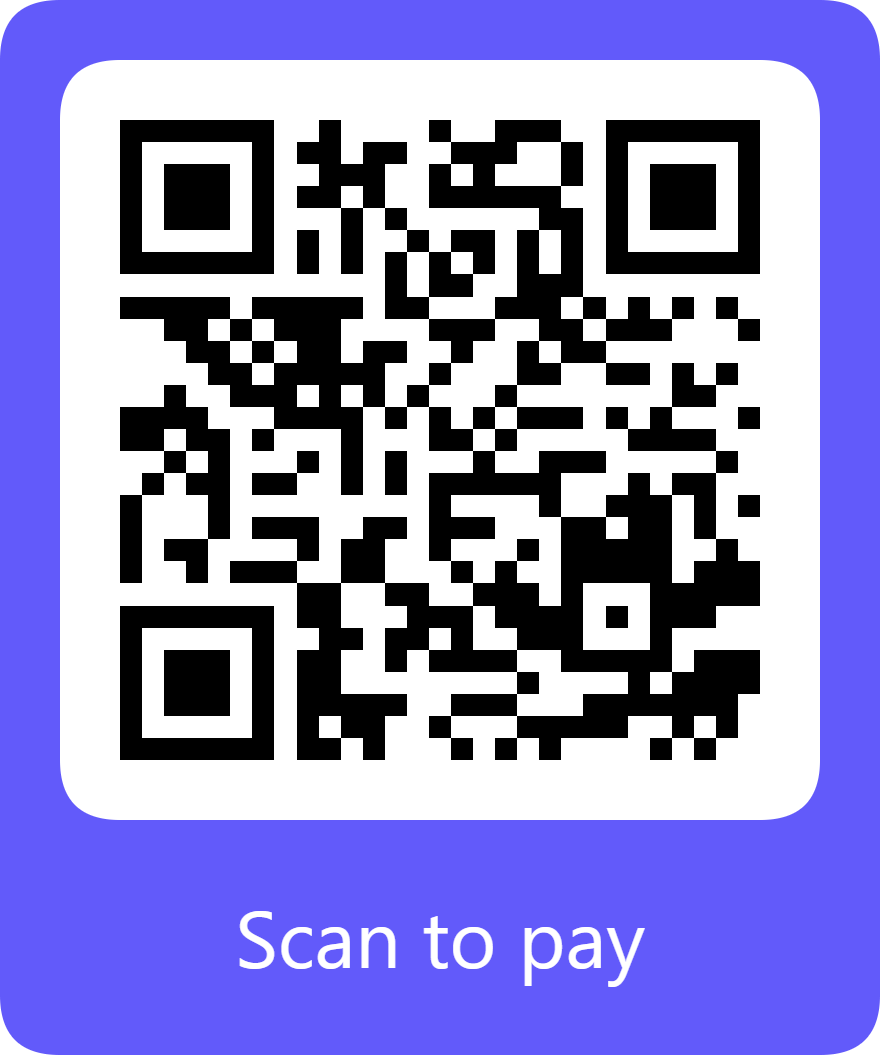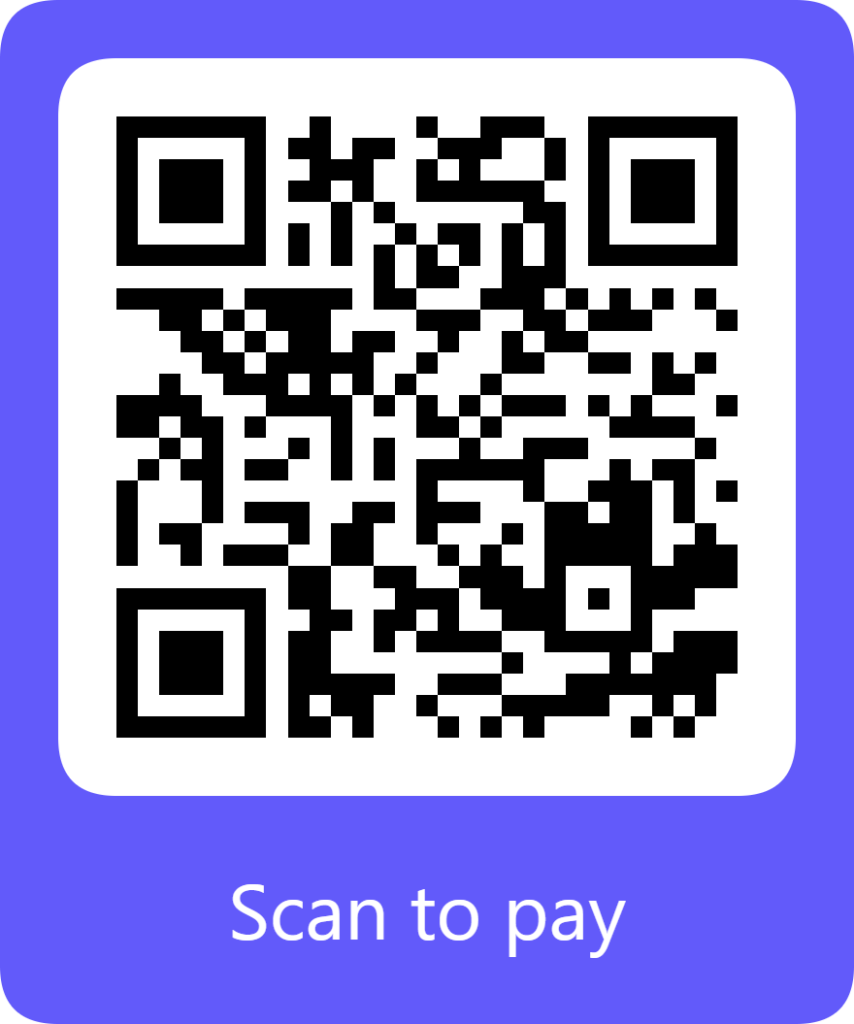 Accountants and Finance Managers
Data Analysts
Data Science & Machine Learning Professional
Programmers
Risk Managers
AI Enthusiasts
Business Analysts
The course comprises of 6 modules (Live Classes) spread over 6 – 8 weeks and consists of multiple projects and quizzes to conclude each module with a 60% passing criteria.
This is a 6 – 8 week Live Program. The batch will start on Monday 18th September, 2023.
Three classes a week; Monday, Tuesday & Wednesday from 8:30 PM – 9:30 PM (GMT+5).
Recorded sessions available 24/7 on the LMS uploaded within 24 hours of the class.
Participants will receive a successful course completion certificate subject to completion of post training quiz and assignment. 
Ahmed Gamal is an Applied Data Scientist at Tarjama, the IT company building Machine Translation models. He is also Machine Learning Lead at Udacity. He was previously a data scientist at Unilever Egypt where he has remained in charge of projects for:
Creating dashboard for sales for MEPS (The Middle East + Pakistan + Sri Lanka) region.
Automating the generation of analytics reports using Airflow, Python, and Power BI.
Creating a dashboard for mobile Application usage (UFS Sales Pro) that serves as a tracking tool for Unilever He is a Bachelors' in Computer Science and a Machine learning Engineer.