Business Intelligence - Data Analysis & Dashboards Using Microsoft Excel & Power BI
Data analytics is one of the most sought after skills in the contemporary Big Data world where organizations around the world are striving to make the best use of the available data ecosystem and make a shift toward data based decision making This course intends to give a hands on experience to participants about the capabilities of MS Excel as a complete data analytics package (data sourcing, programming, and visualization) along with Power BI being a leading Business Intelligence tool to help them achieve:
Automation in data sourcing, transformation, and business analytics reporting
Improved data analytics capabilities through advanced training on MS Excel visualization along with Power BI
Storytelling capabilities to build a clear narrative around their analytical efforts
Better decision making capabilities for their organization
Ease of collaboration within the organization using tool such as MS Power BI
Real time analysis
Introduction To Power Excel and Business Intelligence
Data Connectivity and Transformation
Data Modelling
Data Analysis through Power Pivot
Data Analysis Expressions for Power Pivot and Power BI
Data Visualization Reports in Power BI
Data Visualization Reports in MS Excel (Advanced)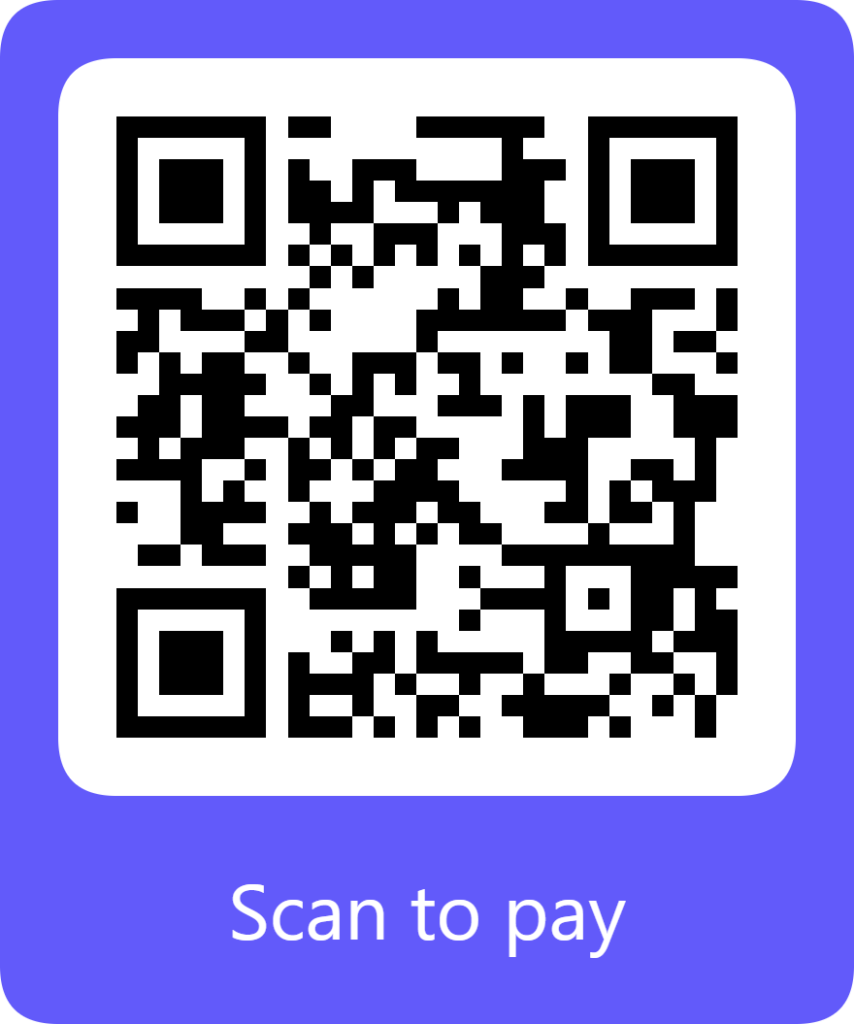 30 hours course, 10 weeks long.
2 classes of 1 and a half hours per week.
Third Batch Starting on 18 November 2023
All professionals who are concerned with their business reporting requirements and rely heavily on MS Excel as their go-to tool and would like to take their game to the Next-Level using MS Excel itself and still be introduced to the advancement in the Analytics landscape will find this training course useful and may include:
Working professionals from various field such as Finance, Supply Chain, Marketing, HR, Sales, Any Other Profession)
Freelancers looking to develop analysis and visualization skills to improvise their earning potential
Students willing to pursue Data Science as their field of study
At the end of each Program we carry out a survey to ensure our participants receive the best of our services.
Participants will receive a successful course completion certificate. 
Jawad Nagda: An expert level Management Accountant (17+ years) turned Data Analyst (5+ years) having developed core competencies in the areas of Accounting, Finance, Controlling, Audit, Planning, and Analysis, he helps corporations attain Finance/Digital Transformation, Revenue Maximization, Cost Minimization, and Effective Capital Utilization through leveraging Analytics Business Partnering.