Enterprise Risk
Management
"Risk Management will soon become a 'Hot Job'- Bloomberg"
Standout in this era of ever advancing Risks!
Enterprise Risk Management (ERM) is evolving over the years and has become even more relevant in this ever-connected world. An effective and efficient ERM program assists organizations in building a holistic and interconnected risk management framework though a coordinated approach avoiding silos which made traditional risk management practices ineffective. The COVID19 pandemic and the increased focus on digital transformation have further enhanced the importance of Enterprise Risk Management as new risks are arising every now and then, highlighting the importance of a coordinated and robust risk management approach. 
This course is designed to equip the participants with comprehensive knowledge of ERM frameworks, understanding role of governance in Enterprise Risk Management, getting a hold of ERM implementation and related tools and templates and advancing on/developing the knowledge base to develop and implement an Enterprise Risk Management Framework.
At the end of the program, participants should be able to:
Understand Enterprise Risk Management terminologies and relevant global regulatory frameworks
Identify key differences between traditional Risk Management and Enterprise Risk Management
Determine the linkage of Business Strategy with Enterprise Risk Management
Define Roles and Responsibilities of Key Stakeholders in ERM implementation including Board, Committees, CEO, CRO, Internal Audit and Risk Owners
Develop Risk Culture in Organization and link it to Business and Risk Strategy
Understand Enterprise Risk Management Process including Risk identification, Risk Assessment, Risk Evaluation, Risk Treatment and Risk Communication and Reporting
Develop Risk Management Tools and Templates including Risk Register, Risk Rating Criteria, Heat Map etc.
Build a Comprehensive Enterprise Risk Management Framework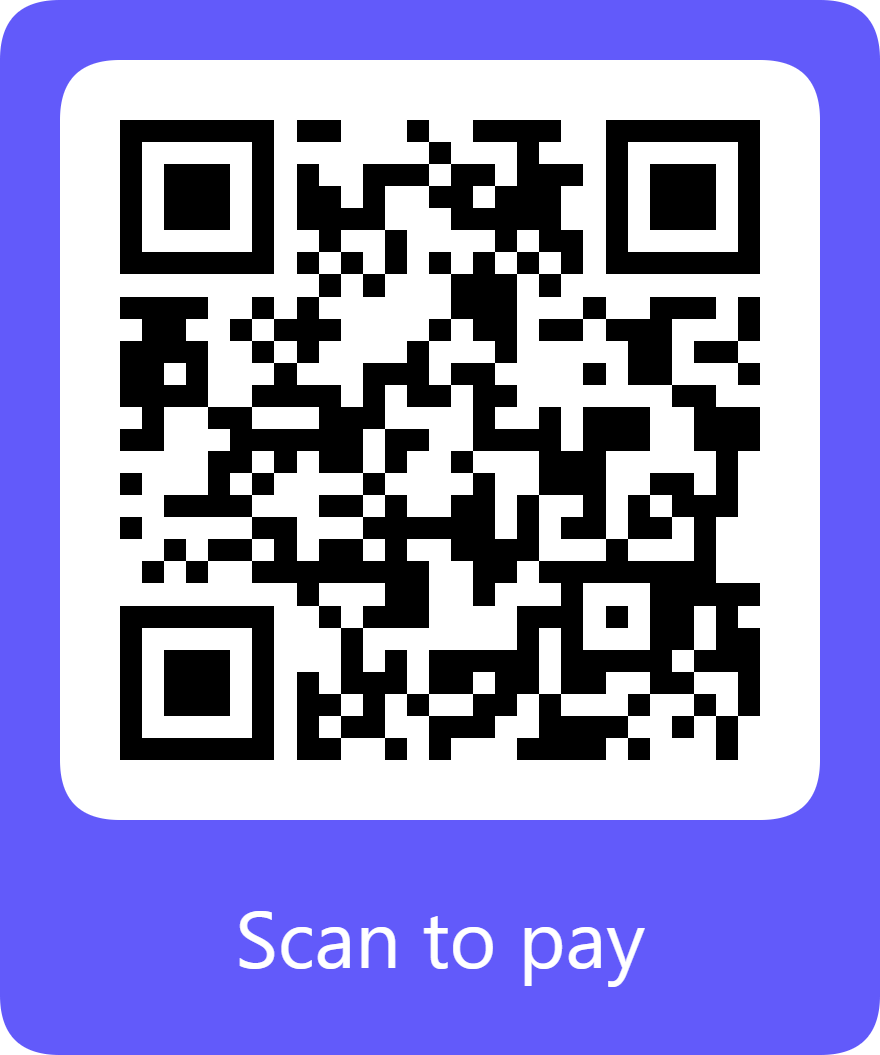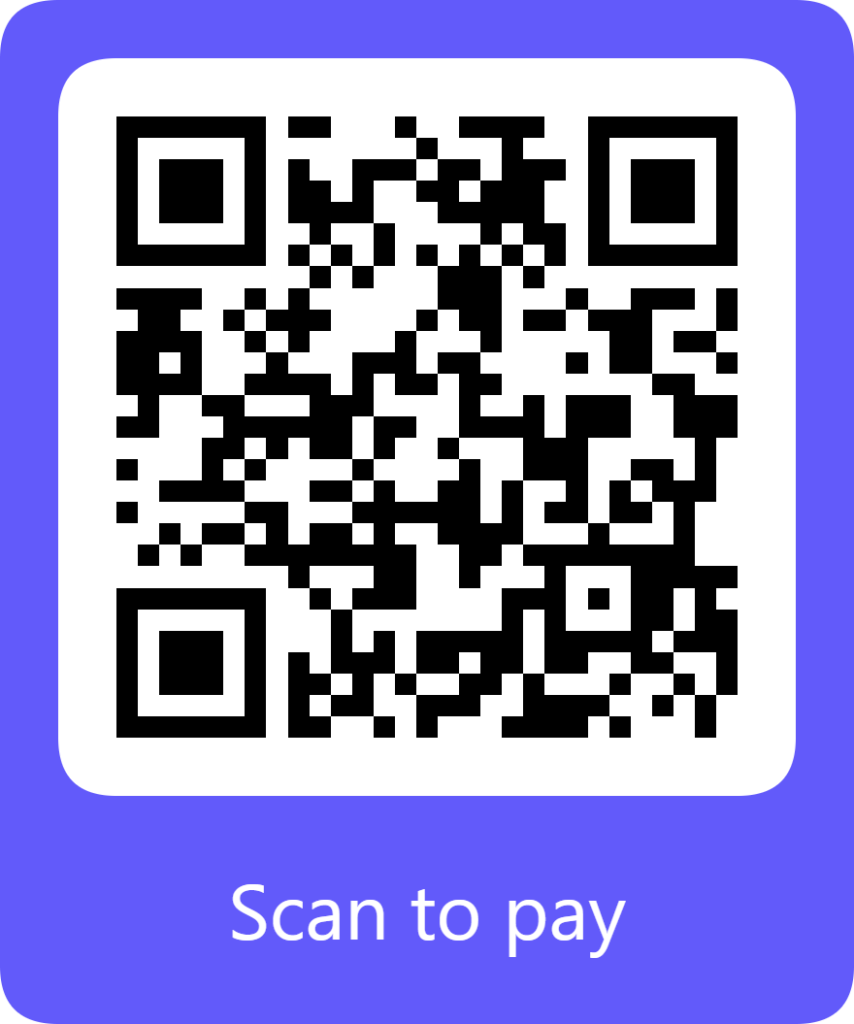 Risk Managers
Internal Auditors
Compliance and Finance Managers
People aspiring to become Risk Managers
Senior Management
E-Learning – Self-paced
Course duration: 10 Hours
Virtual Classes 1 hour once a month
24/7 Support
60% passing criterion
Quizzes & Assignments
US$ 330 Pay now
Participants will receive a successful course completion certificate subject to completion of post training quiz and assignment. 
At the end of each Program we carry out a survey to ensure our participants receive the best of our services.
M. Owais Atta Siddiqui is a senior Risk Management professional and Corporate Trainer with the experience of working in 16 countries in all major regions of the world including Middle East, South Asia, Central Asia, Southeast Asia, Levant and North Africa. Mr. Owais is currently working as the Country Representative for one of the strategic arms of Islamic Development Bank. Prior to this, he was associated with PwC Pakistan in its Business and Risk Consulting department.