"Good writing is more than logic in action - Forbes"
This Professional Business Writing Training Course provides participants with techniques to structure a diverse range of business documents for greater clarity and impact.
All professionals
Students
New hires
MTOs
HRs
26 and 27 October, 9:00 am – 5:00 pm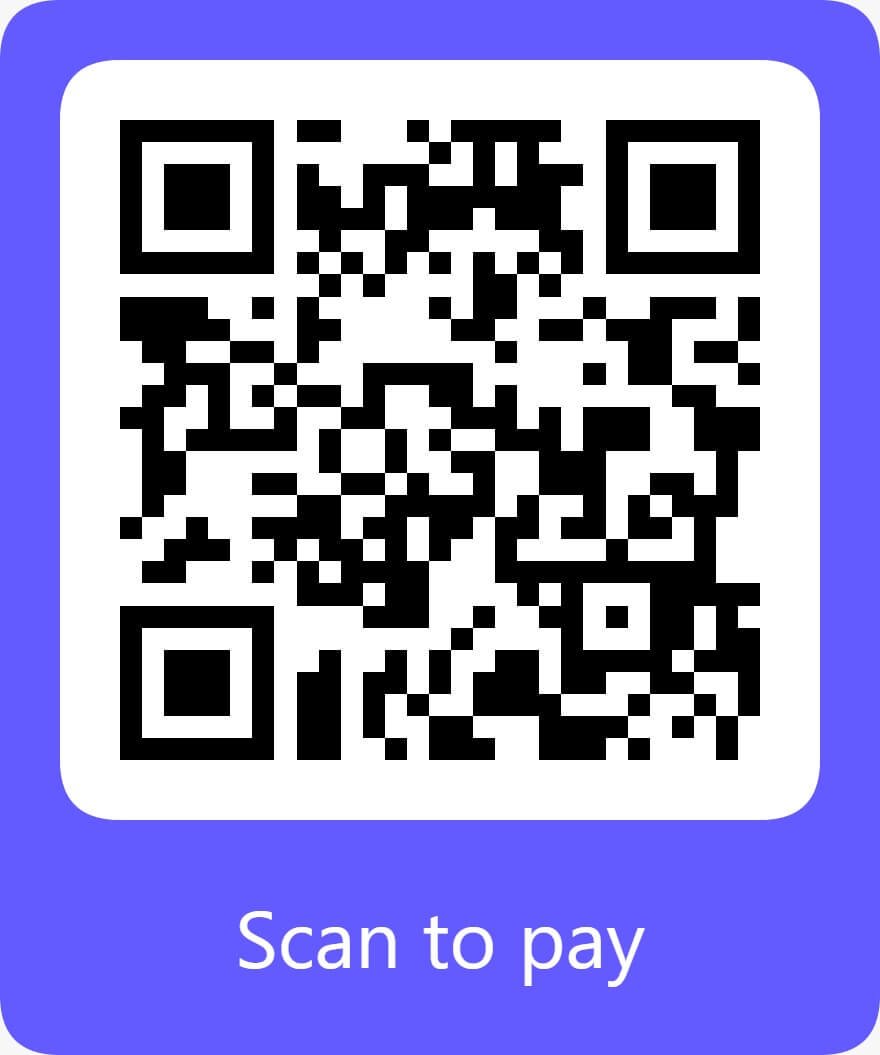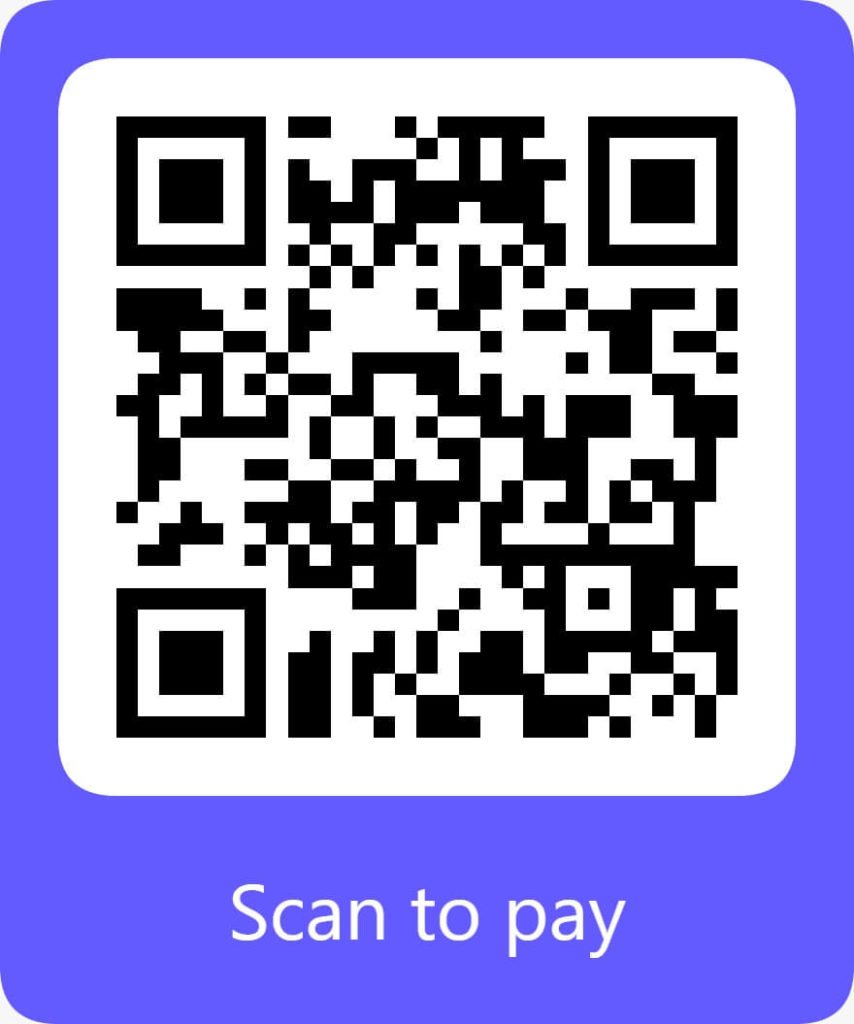 Participants will receive a successful course completion certificate. 
At the end of each Program we carry out a survey to ensure our participants receive the best of our services.
Barera Quadri
Ms. Quadri has served as a lecturer of English Communication and language courses with various institutions for over 10 years and is a Corporate Trainer for 6 years now. She is currently a visiting faculty member in the Department of Communication and Languages with the Institute of Business Management (IoBM) and in the department of Nursing with Saifee Burhani School of Nursing.  She remained a lecturer at Iqra University, Evolution, Ziauddin University, University of Karachi, etc. She has also given corporate trainings at various institutes including Pakistan Institute of Management, Karachi, IntelAct, Wintakes Consultancy, Institute of Business Management (IBA), etc. for clients including Martin Dow Limited, Sind Revenue Board, Aaj TV, Bank Al Habib,  JS Bank, Sindh Microfinance  Bank and Fatimiyah Education Network.
She has also served as a presenter for numerous linguistic and communication conferences.
Ms. Quadri is MS in Applied Linguistics from NED University and Masters in English Linguistics from Karachi University.