Threat Management Unveiled: Strengthening Your Defense In The Digital Age
"Your ability to communicate with others will account for fully 85% of your success in your business and in your life." -Brian Tracy
As cybersecurity threats become more sophisticated and pervasive, the need for IT professionals with security analytics expertise has grown exponentially.
This course can provide you with a foundational understanding of threat management practices, and prepare you for the Threat and Vulnerability Management. Instructor Faheem Ali will include coverage of cybersecurity threats, reconnaissance techniques, and attack frameworks. He also goes over a variety of malware threats and key cloud security topics.
Introduction

How to manage security threats
What you need to know.

Overview of the Role of Cybersecurity Analyst

The goals of information security
Role of the cybersecurity analyst
Quiz (small interactive recap quiz)

Understanding The Cybersecurity Threat

Threat actors
Zero-days and the APT
Threat classification
Quiz

Threat Intelligence

What is Threat Intelligence?
Intelligence cycle
Managing threat indicators
Intelligence sharing
Quiz

Threat Modelling

Threat research
Identifying threats
Understanding attacks
Threat modeling
Threat hunting
Quiz

Attack Frameworks

MITRE ATT&CK
Diamond Model of Intrusion Analysis
Cyber Kill Chain Analysis
Quiz

Malware Threats

Comparing viruses, worms, and Trojans
Comparing adware, spyware, and ransomware
Understanding backdoors and logic bombs
Looking at advanced malware
Understanding botnets
Quiz

Environmental Reconnaissance

Social Engineering
DNS harvesting
Network mapping
Enumeration tools
Protocol analyzers
Wireless Reconnaissance
The importance of perspective
Quiz

Cloud Security

What is cloud?
Cloud activities and the cloud reference architecture
Cloud deployment models
Public Cloud Tiers
DevOps
Cloud Security Risks
Quiz

Conclusion

What's Next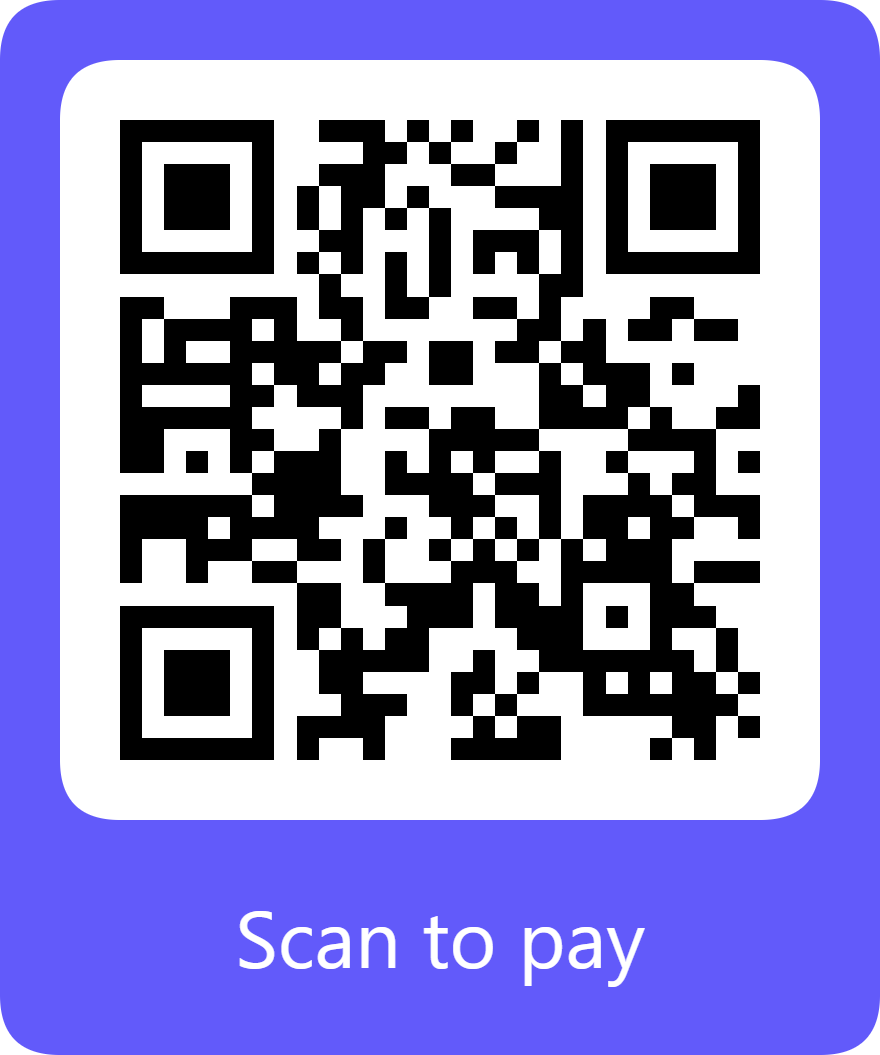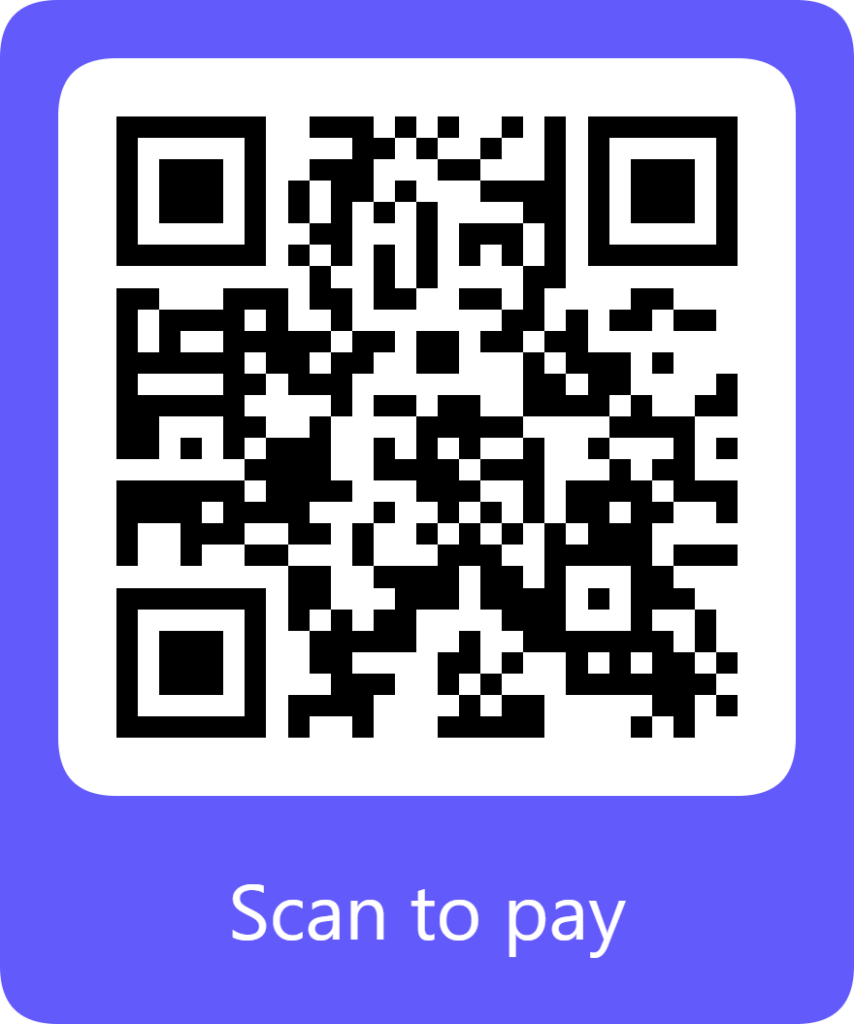 The goals of information security
Assessing and classifying threats
Managing threat indicators
Conducting threat research
Threat modeling
Using attack frameworks to structure your work
Advanced malware concepts, including rootkits
Social engineering attacks
Wireless reconnaissance techniques
Security implications of the DevOps approach
Cloud security risks
Project Managers.
Software Developers
Scrum Masters.
Product Owners.
Business Analysts
Anyone who is interested in learning Agile.
At the end of each Program we carry out a survey to ensure our participants receive the best of our services.
Participants will receive a successful course completion certificate. 
Mr. Muhammad Khubbab is a senior scrum master & solutions architect.  He is an Agile certified practitioner – PMI USA, and AWS certified solutions architect associate – Amazon. His diverse portfolio of domains includes digital signage interactive apps, computer vision and deep learning, health care systems, enterprise web apps, mobile apps, indoor wayfinding apps and enterprise security. With years of professional experience, he has successfully managed to train team members as well as delivered many SaaS-based training. His key skills are scrum, Kanban, Jira, digital transformation, cloud architecture, cloud security, technical business analysis, application modernization, conflict resolution, and coaching and mentoring on agile practices. He is currently a Senior Project Manager at Intalego Systems, which is an IT software development company headquartered in the UK.
Mr. Muhammad Omer is an MBA from the Dalian University of Technology. He is a Project Manager with 10 years of experience in technology & engineering projects. A certified PMP and PRINCE2, he has excellent communication and negotiation skills to support technical sales and marketing. With a vast knowledge of business analysis and industrial/technical process analysis, Mr. Omer is also an expert in technical writing. He is proficient in cross-functional departments from electronics, telecom, embedded systems, and mechatronics product development. He has also worked in supply chain management. He possesses multiple certifications and licenses including ITILv4, Business Strategy Management, Marketing in Digital World, etc. He is currently  IT Project Manager & Agile Lead at Chinasoft International where he is  managing the largest bank in Europe