Ransomware and other malware attacks rose sharply in 2021, increasing by 13%—a greater jump than the past five years combined. Forbes
In today's digital era, a growing number of our daily activities have transitioned to the online realm, transforming the way we work, communicate, engage in commerce, and interact. Consequently, our reliance on cyber security has escalated to keep pace with these changes.
The ease with which cyber-criminals can disrupt our lives and businesses is alarming. The extensive use of the internet and mobile devices provides them with abundant opportunities to exploit our vulnerabilities. In the corporate world alone, a successful cyber-attack can devastate a company, causing irreparable harm in certain cases.
This online course on Security Awareness aims to enhance understanding of various security threats and equip seafarers with the knowledge and skills to uphold security on board ship.
Social Engineering Red Flags
Basics of Credit Card Security
Creating Strong Passwords
Common Threats (Phishing, Ransomware, etc.)
Safe Web Browsing
CEO Fraud
Ransomware
Mobile Device Security
Handling Sensitive Information
GDPR (General Data Protection Regulation)
PCI Compliance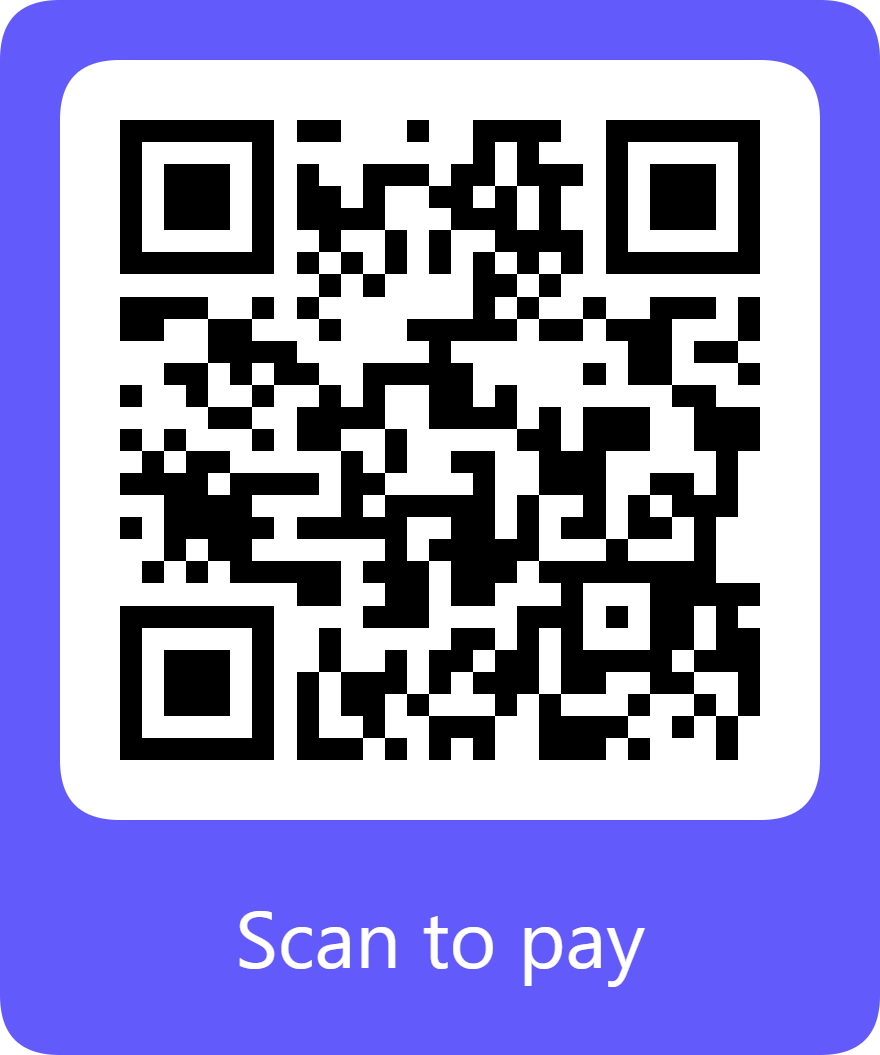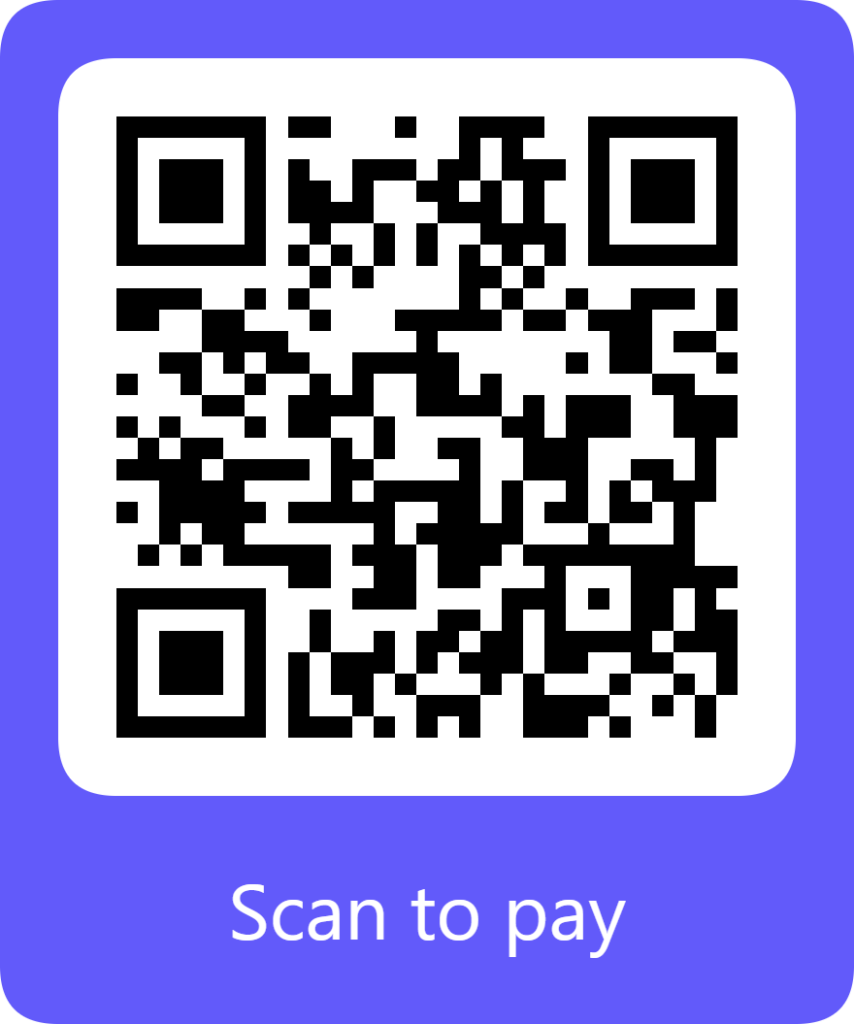 Management/Governance
Admins/Operators
Security Specialists
User Coordinators
Users / New Entrants
Software Developers
Acquisition / HR
 
17th & 18th July  

4 hours online training each day
Participants will receive a Course Completion Certificate.
At end of each Masterclass we carryout a survey to ensure our participants receive the best of our services.
Dr. Waleed Bin Shahid is a highly accomplished and experienced cyber security expert with over 10 years of combined industrial, academic, and research background in the field. He has a deep understanding of cyber security and holds prominent certifications such as Certified Ethical Hacker (CEH) and Computer Hacking and Forensic Investigator (CHFI).
Dr. Shahid's expertise spans a wide range of areas within cyber security, including artificial intelligence (AI) applications in security, attack detection, web security, web assembly, malware analysis, and intrusion detection. He has a keen interest in leveraging AI techniques to enhance security measures.
Dr. Shahid has comprehensive knowledge and experience in computer networks, network security, ethical hacking, penetration testing, digital forensics, malware analysis and reverse engineering, software exploitation, process automation, security management, and audit and compliance testing.