GHG Protocol Corporate Standard Training
"Risk Management will soon become a 'Hot Job'- Bloomberg"
Standout in this era of ever advancing Risks!
This training program will provide you with a comprehensive understanding of the principles and methodologies used to compile a greenhouse gas (GHG) inventory for organizations. You will learn about the five principles that guide the Corporate Standard for GHG accounting, how these principles were developed, and how to apply them to your organization's inventory. You will also explore the business goals of compiling a GHG inventory and the design considerations involved in setting organizational and operational boundaries. Additionally, you will gain knowledge on tracking emissions over time, identifying and calculating GHG emissions, and reporting GHG emissions effectively.
Here are some of the specific things you will learn in the training program:
The five principles of GHG accounting
How to set organizational and operational boundaries for a GHG inventory
How to track emissions over time
How to identify and calculate GHG emissions
How to report GHG emissions effectively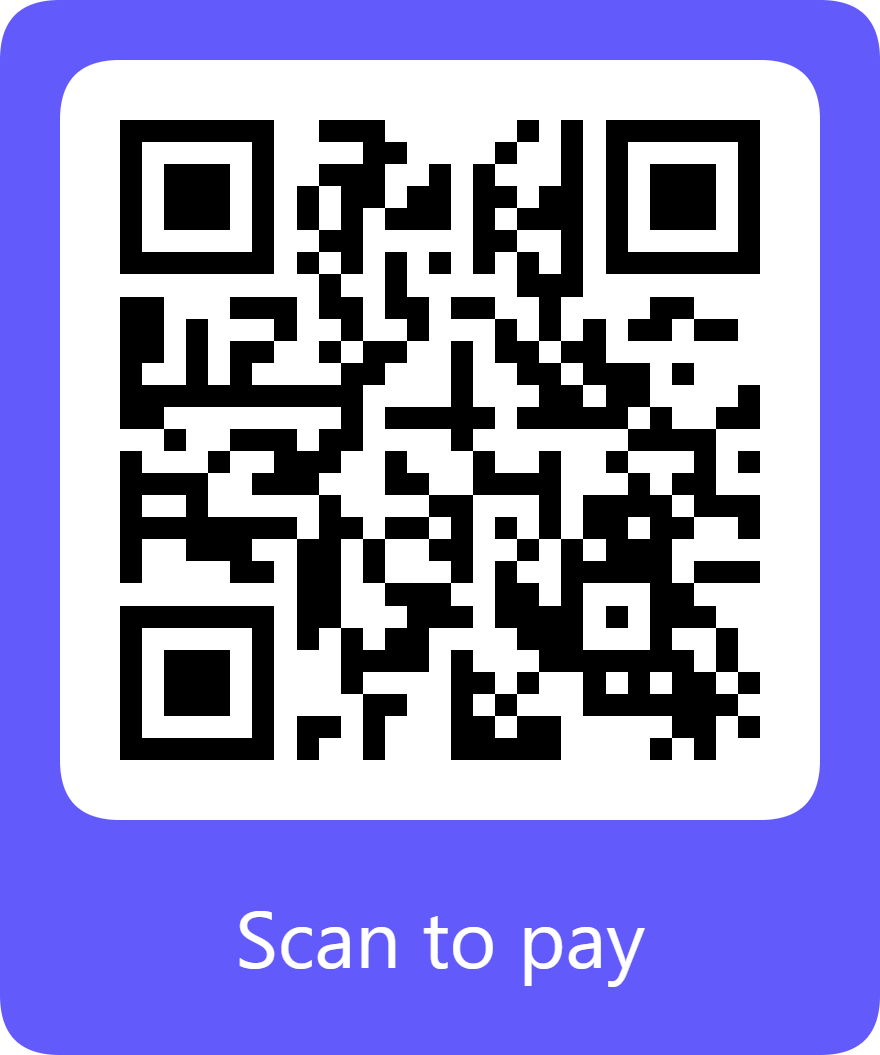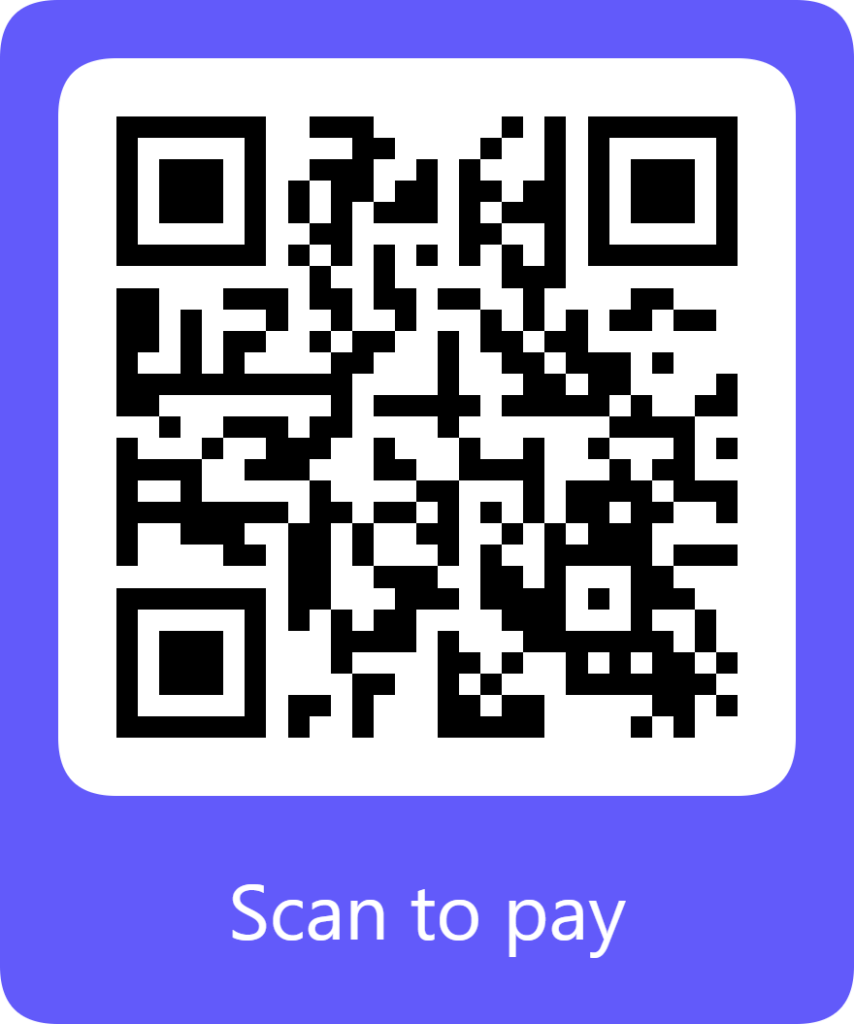 Stakeholders (Insurance, Creditors, lenders etc.)
Policymakers
C-suite Management
Professionals who lead or want to lead the sustainability reporting projects for their organization​.
Sustainability consultants and advisors
E-Learning – Virtual Cohort
Facilities – recorded lessons available for up to 30 days
Upcoming class date: Sept 13 & 14, 2023
Course duration: 2-day program
Credit hours: 8
Timing: 9:30 AM – 2:30 PM (GMT +1) / 11:30 AM – 4:30 PM (GMT+3)
At the end of each Program we carry out a survey to ensure our participants receive the best of our services.
Participants will receive a successful course completion certificate subject to completion of post training quiz and assignment. 
M. Owais Atta Siddiqui is a senior Risk Management professional and Corporate Trainer with the experience of working in 16 countries in all major regions of the world including Middle East, South Asia, Central Asia, Southeast Asia, Levant and North Africa. Mr. Owais is currently working as the Country Representative for one of the strategic arms of Islamic Development Bank. Prior to this, he was associated with PwC Pakistan in its Business and Risk Consulting department.