Cybersecurity for Banks - Masterclass
Cyberattacks in the first half of 2022 rose by 42% as compared to 2021 - forbes
Save your Bank from a looming cyberattack!
This masterclass provides comprehensive training on the latest cybersecurity techniques and strategies specifically tailored to the banking industry, equipping participants with the knowledge and skills to mitigate cyber risks, prevent attacks and safeguard critical data.
Introduction
Security Assessment and risk management.

Understanding Security Concerns

Cybersecurity principles and Framework.
Cybersecurity threats faced by banks (including malware, phishing, social engineering, and insider threats)

Developing a strong incident response plan and testing it regularly to ensure that it is effective.

The role of cybersecurity insurance in protecting banks against losses due to cyber incidents.

The impact of emerging technologies, such as cloud computing and the Internet of Things, on bank cybersecurity.
Increased use of online and mobile channels for banking needs. Understanding the latest cyber threats and attack techniques used by hackers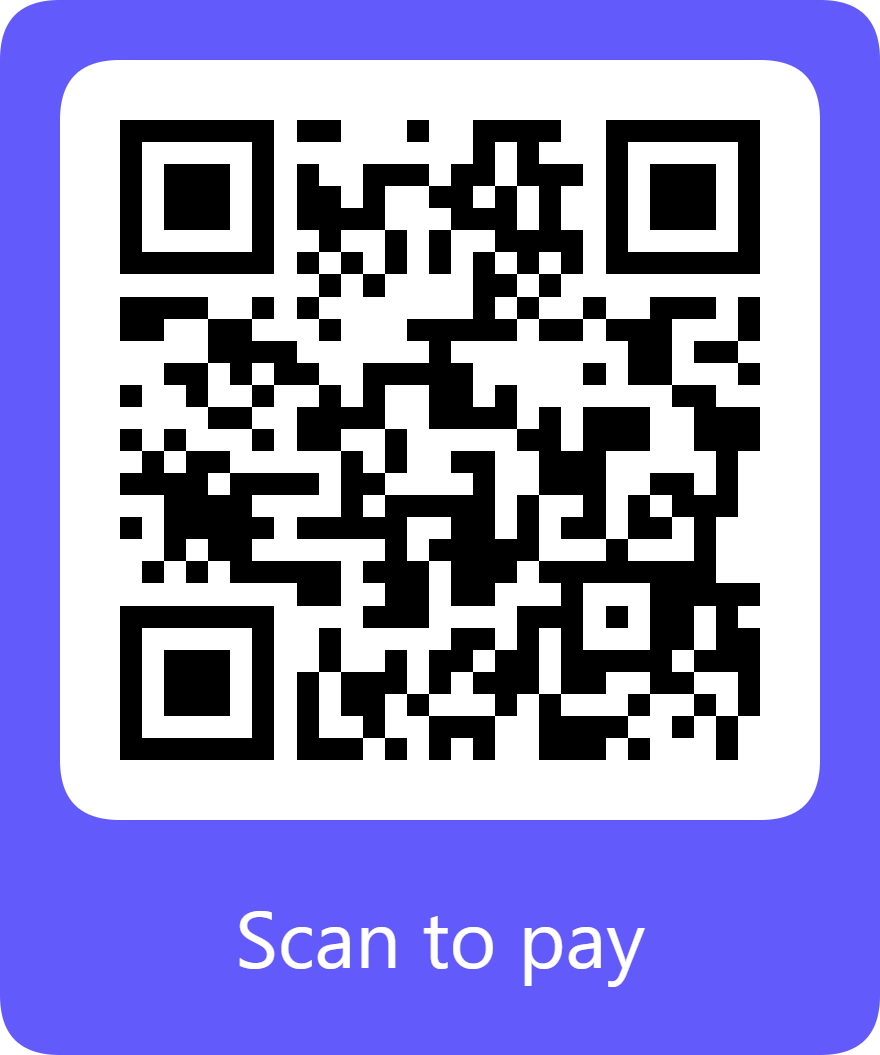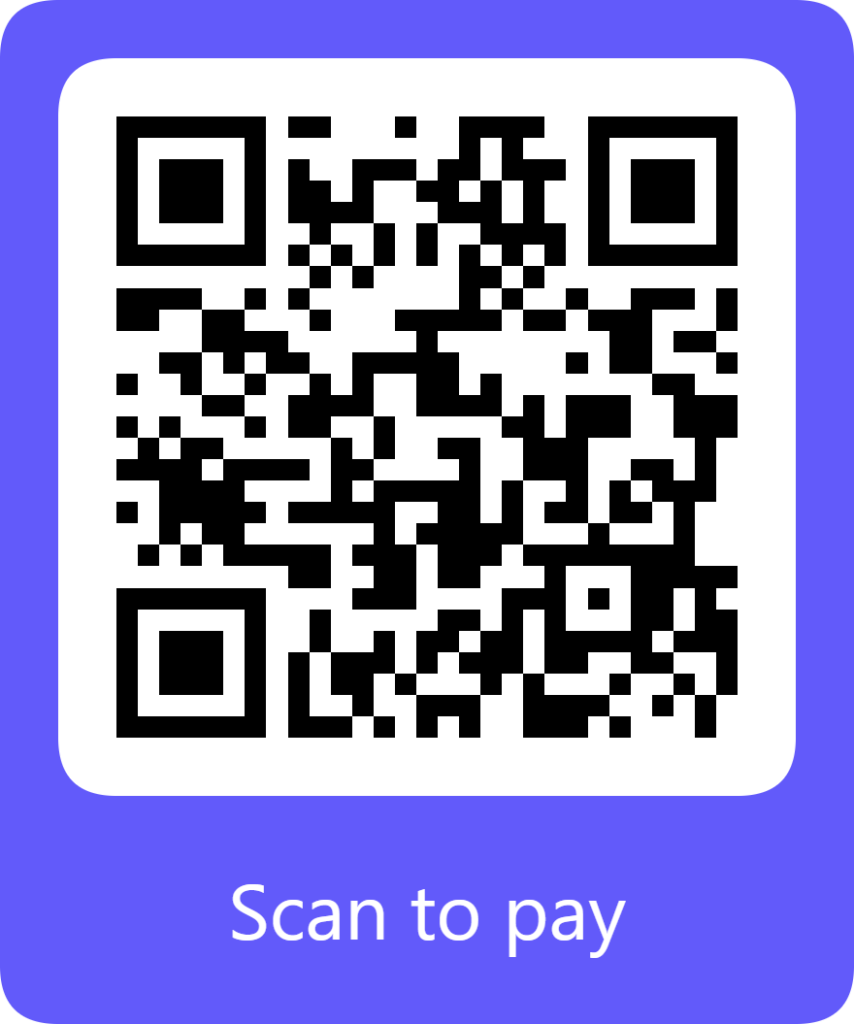 IT Security professionals

Risk Managers
Compliance Officers
IT Auditors
Other Relevant Stakeholders Involved In Managing Cybersecurity Risks Within financial services.
18th May 2023
9:30 AM to 1:30 PM (GMT+5)
Participants will receive a Course Completion Certificate.
At end of each Masterclass we carryout a survey to ensure our participants receive the best of our services.
Fahim Ali Khowaja:
Faheem is a highly respected international Tech Leader with expertise in Digital Transformation and business model Innovation. With numerous successes in worldwide business transformations, he believes in enabling and empowering people to execute on change strategies. Faheem has extensive experience in digital product development, corporate and product marketing strategies formulation, digital transformations, DevOps, cybersecurity, and FinTech/FinServ operations. He is a forward-thinking person with strong communication, data analytical, and organizational skills. Faheem has delivered workshops, training, consulting, and executive coaching services to support a culture of change that encourages people to think differently, take actions, and focus on the customer to drive business growth. As an international speaker, he has trained more than 35,000+ delegates across the globe.