Often our career success is the gauge by which we evaluate all of our victories, and our sense of happiness often depends on finding career fulfillment. In this quest, we often see that some people are anxious about their profession, some worry that their future is owned by their parents, teacher, or even by a friend. Some make their manager the godfather of their career growth in the company. These types of persons eventually become people pleasers and unhappy with themselves. Some have a deep desire to follow their passion but are scared to change their career at a later stage.
Whatever your case is, our career coach has a step-by-step process to guide you in your career journey so that you speed up to the meaningful career that fits your passion, goals, and personality.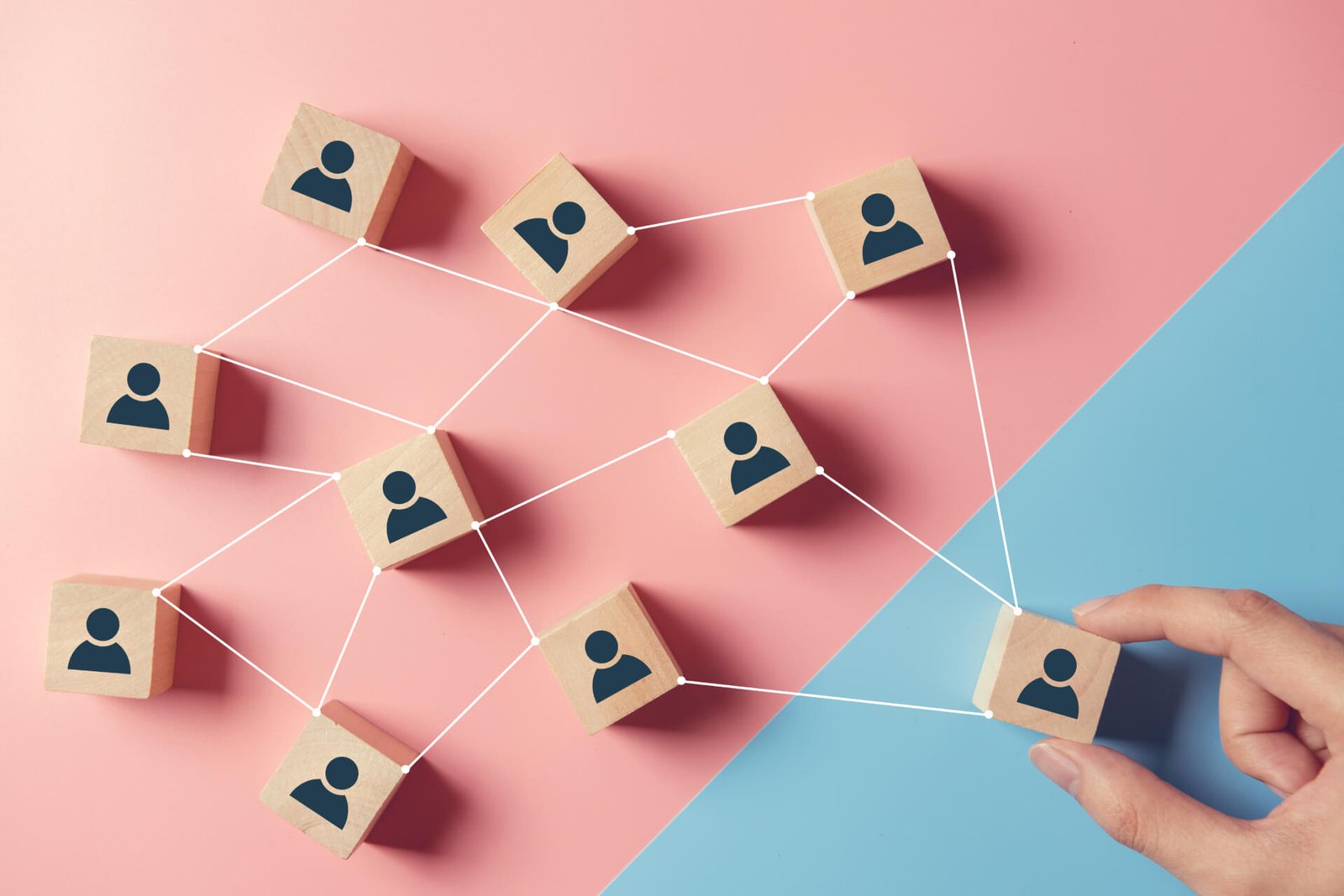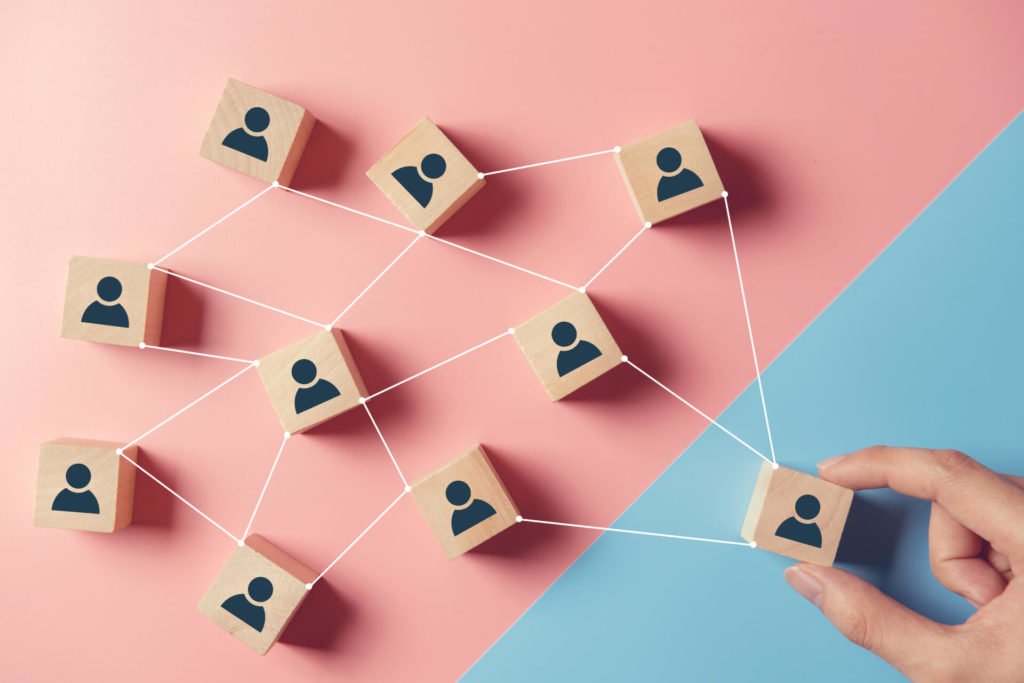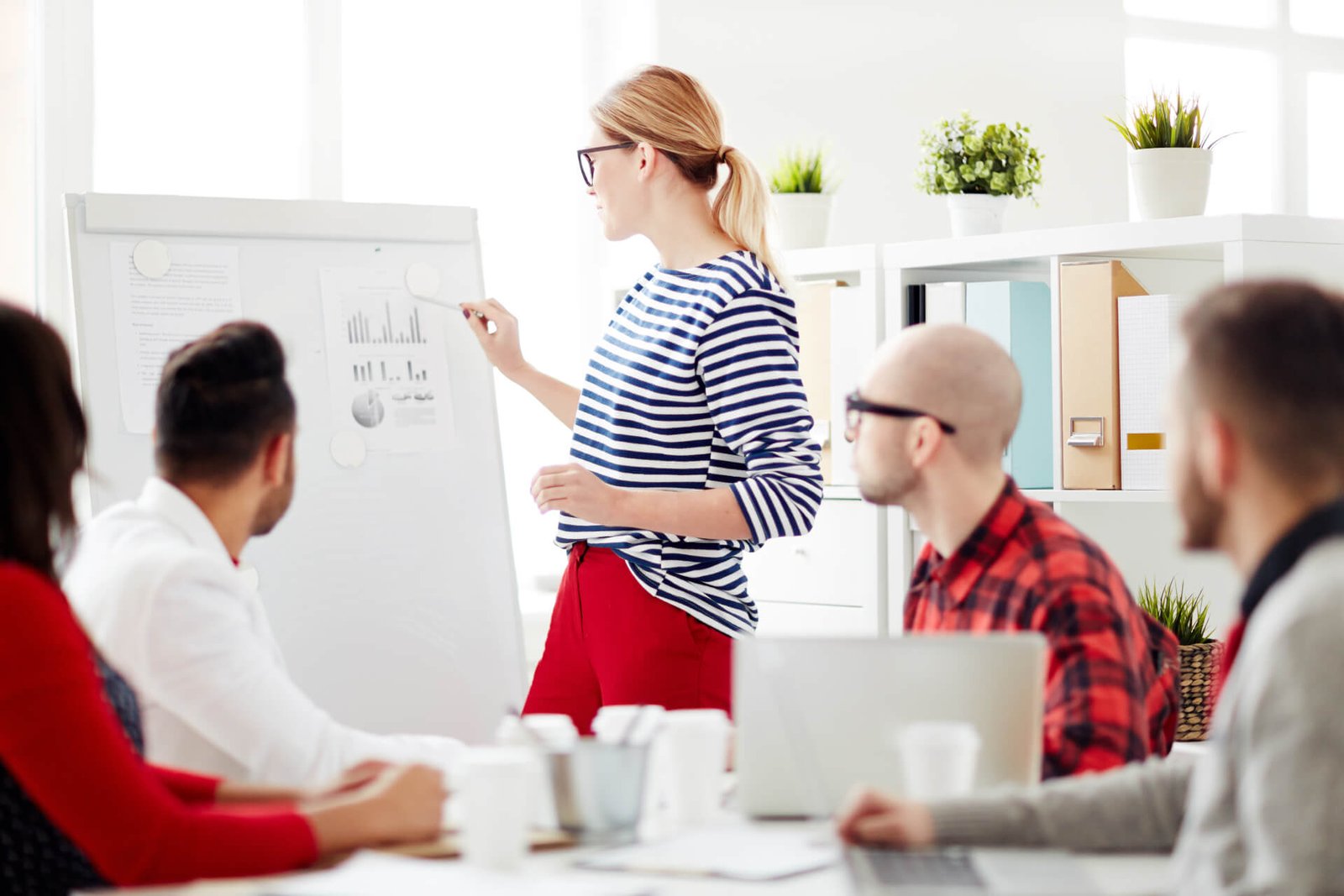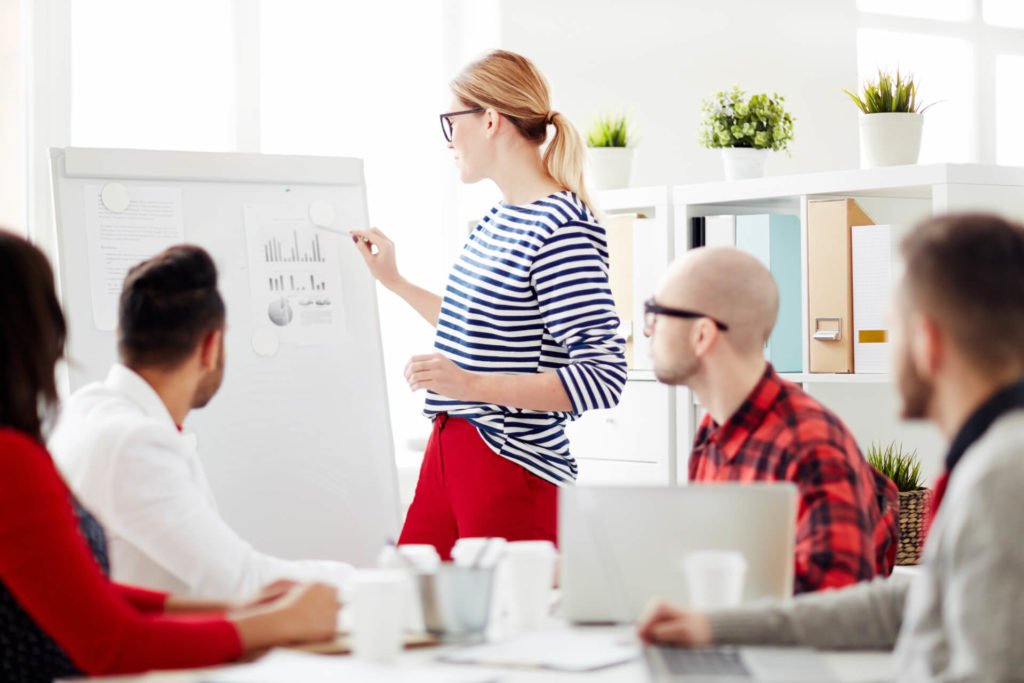 Following are the coaching options:
1. Single session 1 hour 
2. Group Coaching (weekly 1.5-hour session)
– 3 months career coaching
– 6 months career coaching with emotional intelligence mastery 
3. One-on-one Career Coaching (weekly 45 minutes session)
– 3 months career coaching
– 6 months one- on-one career coaching with emotional intelligence mastery 
Process to start taking Career Coaching
– Online questionnaire
– Audio Call with Coach (30 minutes to 45 minutes)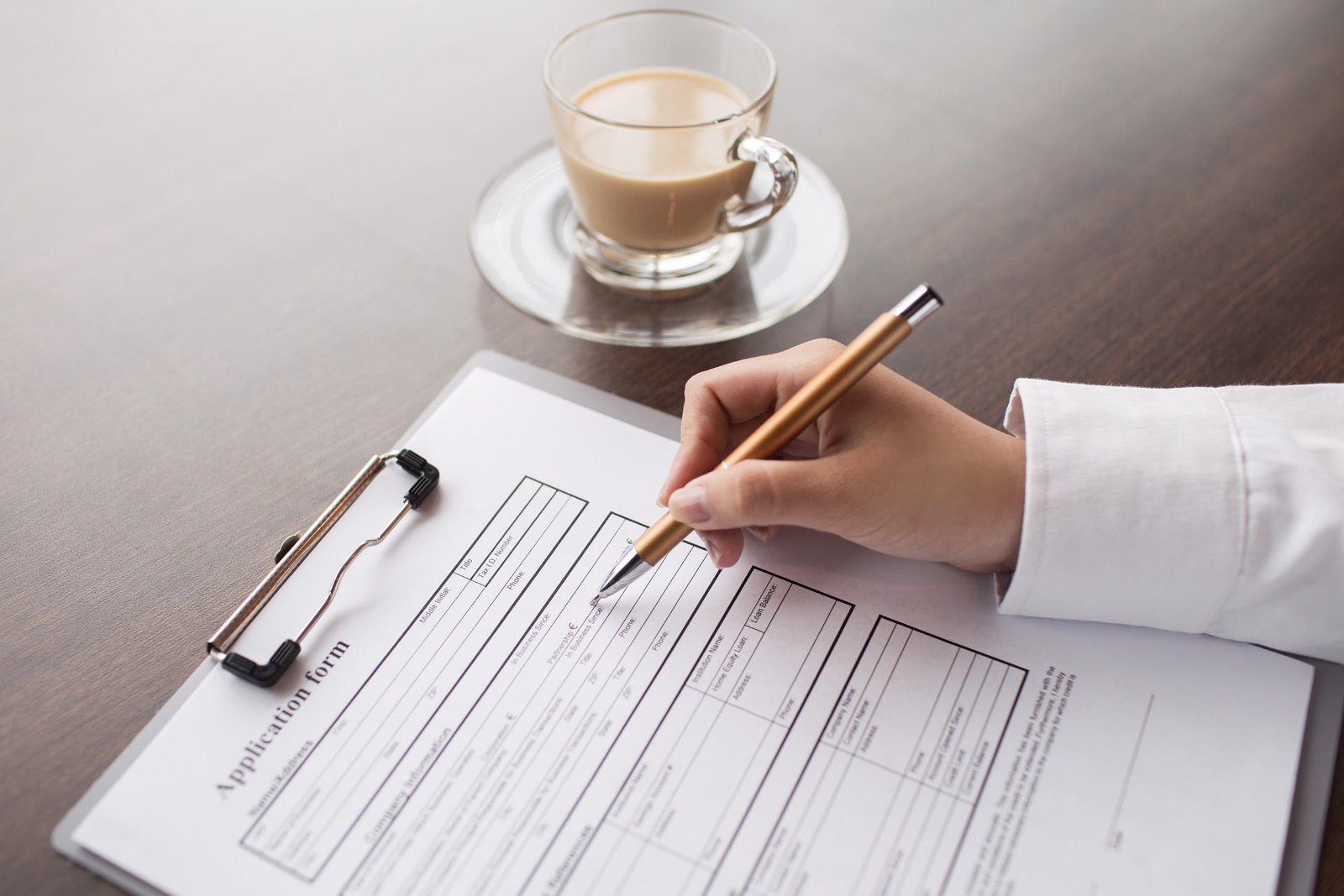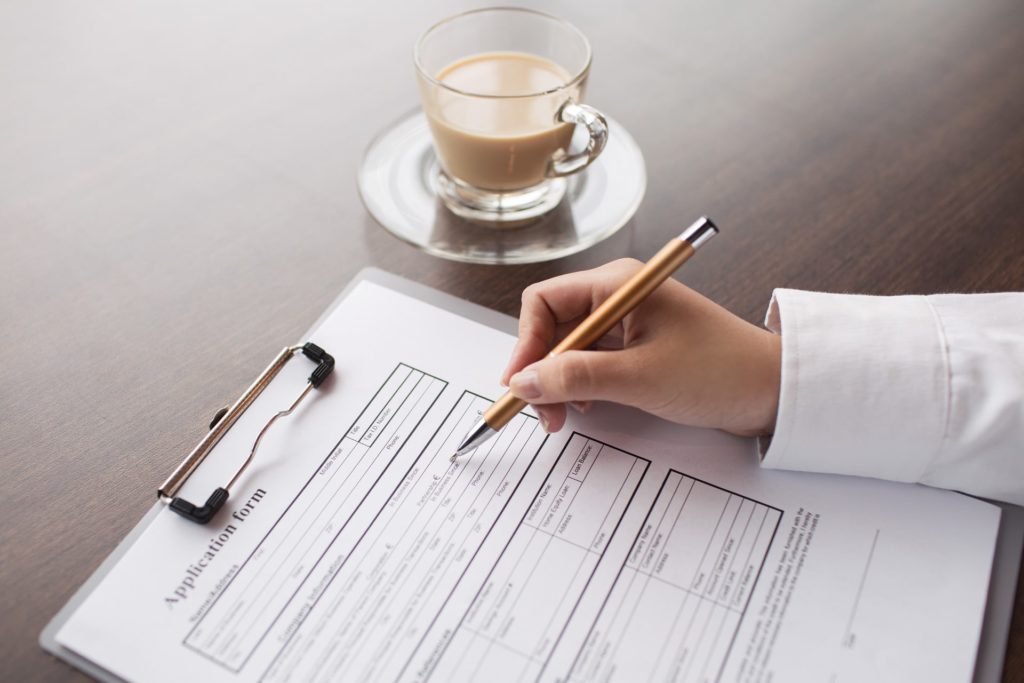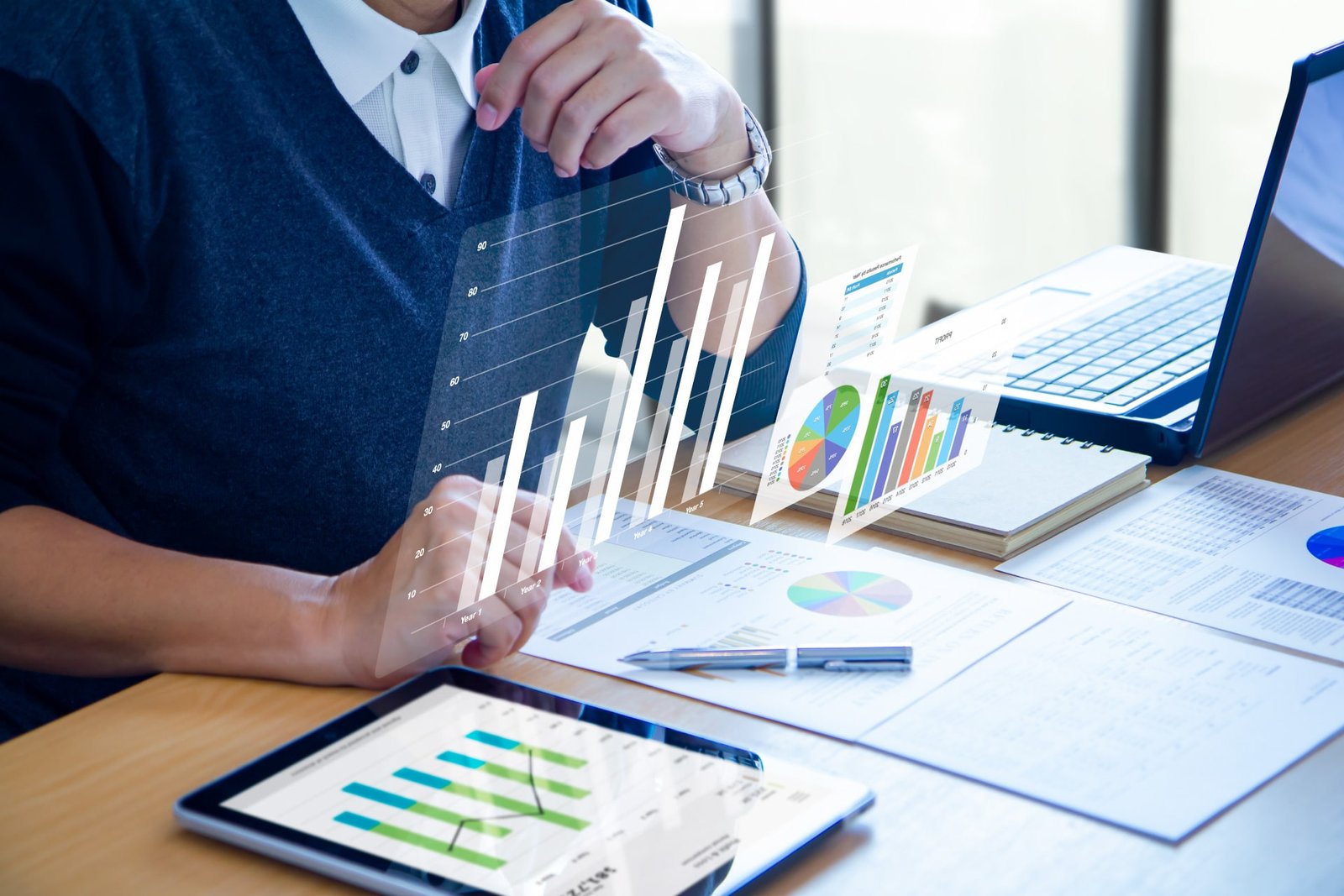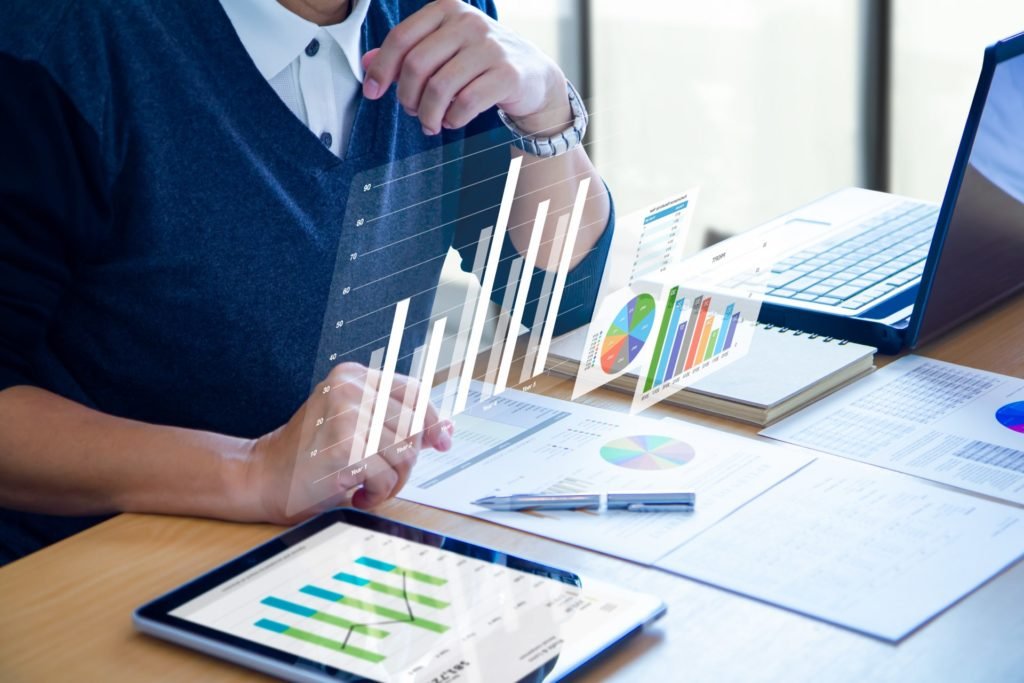 Report Based on Online Assessment
– Quantitative Analysis – GEIT
– Qualitative Analysis – GEIT
– Career Path 
– Trainings by Ed-Watch
– Coaching Follow up / subscription/ Referrals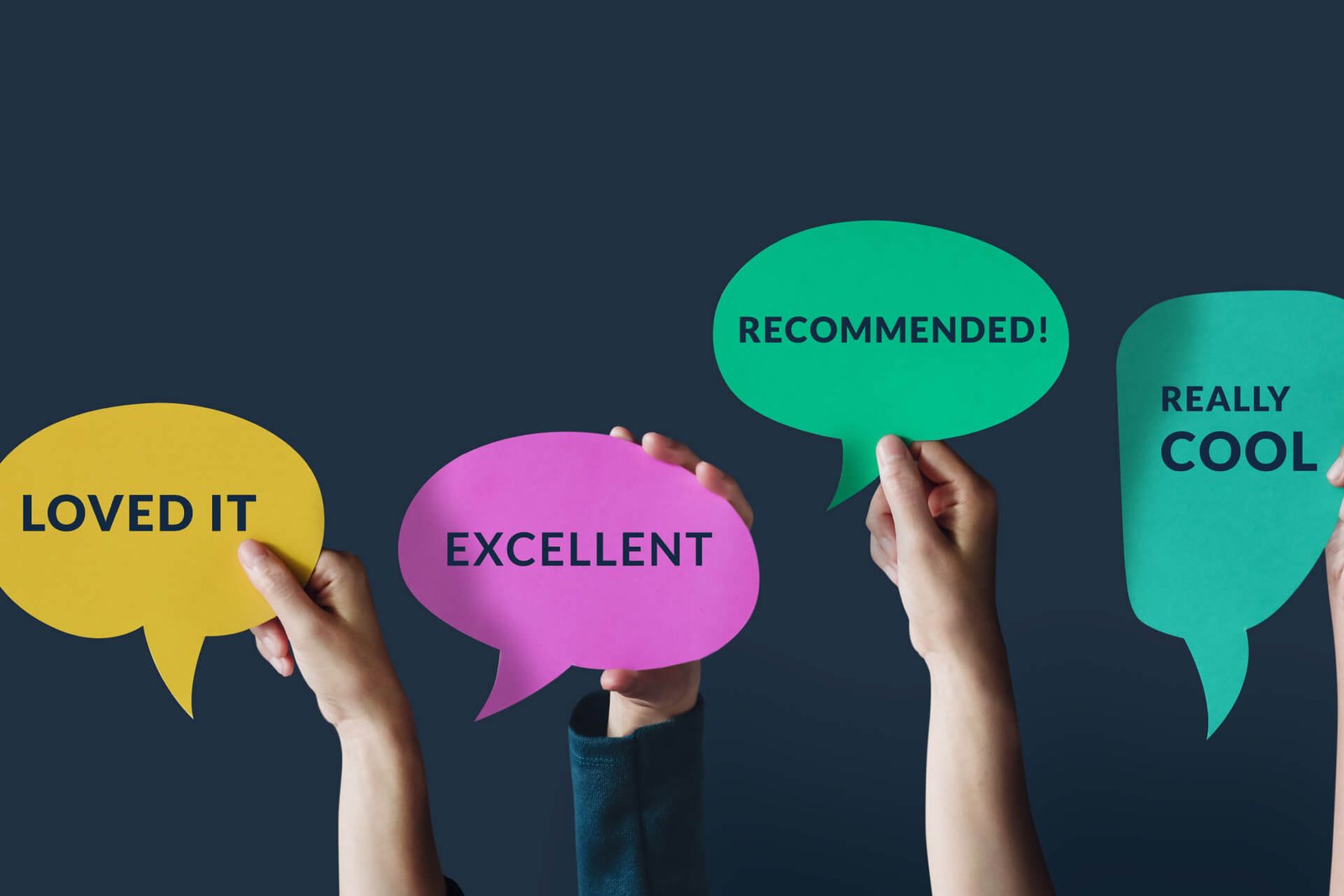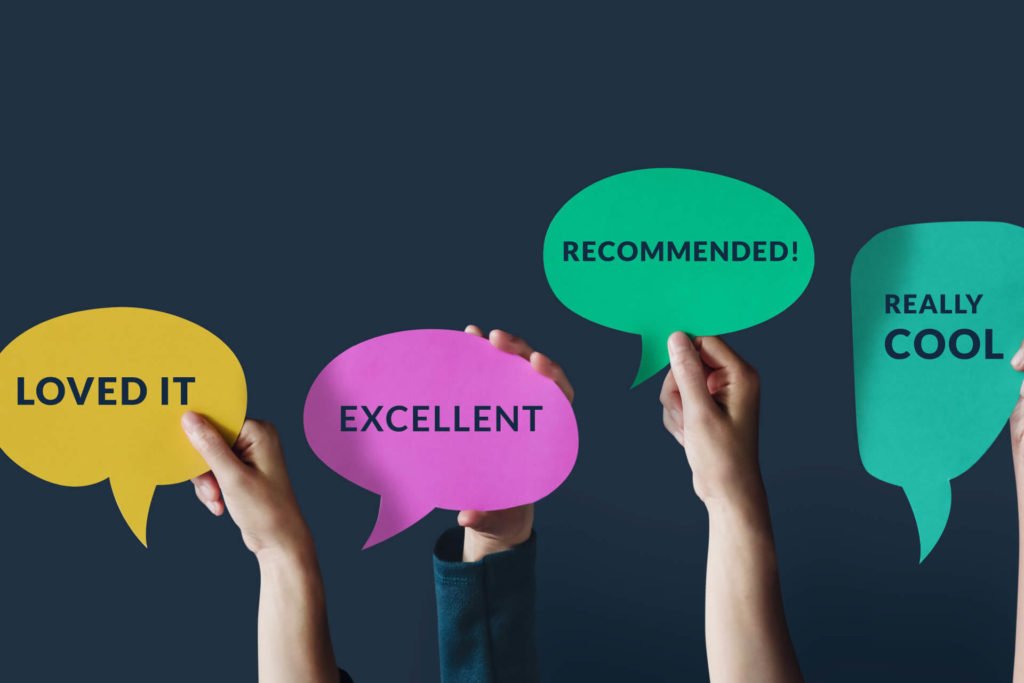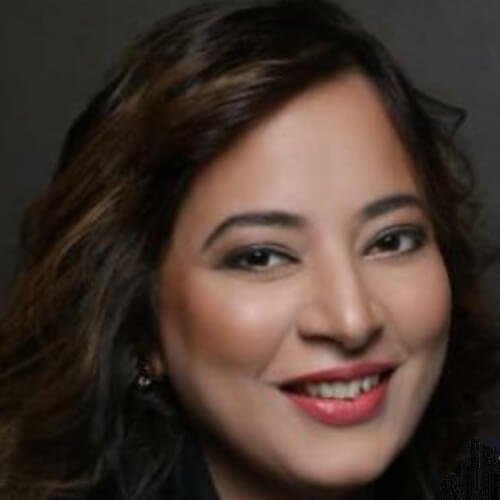 Ms. Momina is a certified Coach from Robbins Madanes Training Centre in US. She is highly active in the coach community of more than 10,000 coaches and she has also helped train some of the passionate coaches. She is a Chartered Accountant and certified in digital transformation leadership from Haas Business School.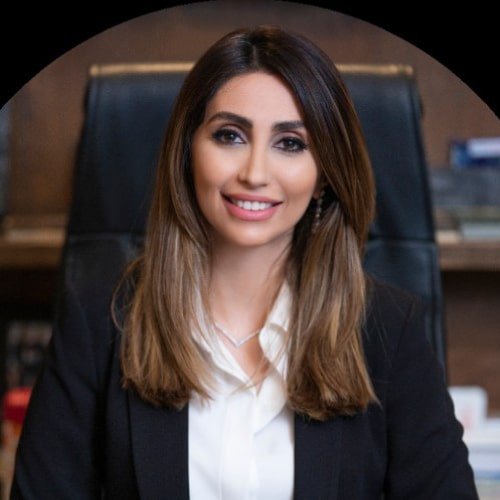 Pooneh Joharchi
Career Advisor
Ms. Pooneh is a Career Advisor with over 15 years of experience in Education and Training. She is a Master of Education from University of Leeds and a certified Teacher and Trainer from Cambridge.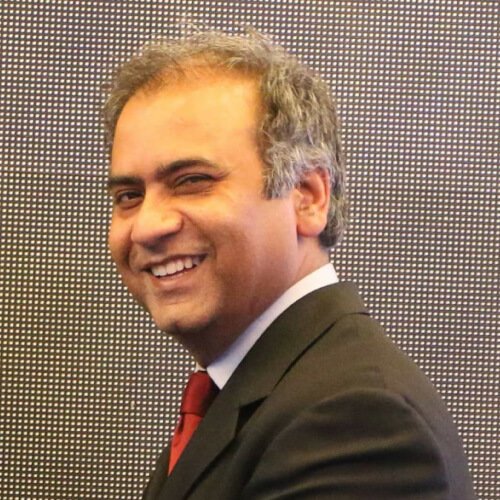 Muhammad Khalid Ahmad
Career Consultant
Mr. Khalid is a Transformational CFO, a leadership development facilitator and an Executive Career Consultant. He has Two Decades of experience at senior Financial Leadership, General Management, and Board level with Unilever Bestfoods, FMC, Lafarge, and Coca-Cola.