Most working women, at some point, face the dilemma of choosing to continue their job/career that they have worked so hard for and their family, who they care the most about. After putting their family needs first, these women, when later find the time to rejoin the workforce, are often met with challenges after taking a career break.
Ed-Watch wants to provide this one-time opportunity to all such women and others who may have stayed away from work for any reasons, to come back even more convincingly and grab a job or start their own business.
The three-day event is designed to offer short, skill-based training programs for job candidates to stand out among others, provide them with the training on contemporary skills, prepare them for taking suitable roles, and undermine the struggles one must face after a career gap.
These on line programs offer flexibility to full time moms, working women, and those under stressful circumstances to attend the sessions from the comfort of their homes at their preferred time.
Ed-Watch is a learning and development platform providing opportunities to organizations to get in control of their skill development needs. Our specialized training programs are designed around:
• Data Science & Machine Learning
• Risk & IT Security
• Financial Reporting & Presentation
• Global Emotional Intelligence
Personal Branding by Nimra Awan
Peer Support and Guidance by Melissa Desveaux
Professional Code of Conduct
Critical Communication skills by Majda Shabbir

Zoom it! by Sana Quadri

Freelancing by Faiza Yousuf
Problem Solving and Critical Thinking by Alina Rashid
Work and Life Balance by Maria Talha
Freelance Copywriting by Aiman Najam
Remote Team Management by Mohammad Omar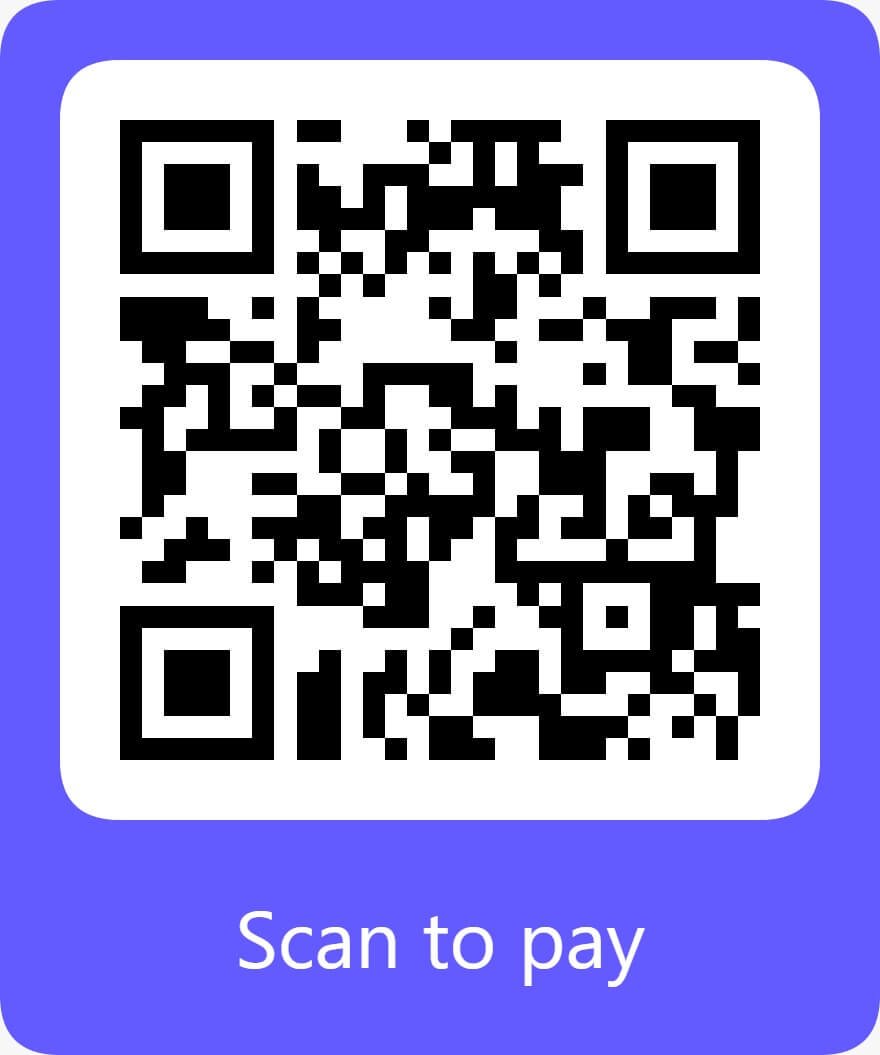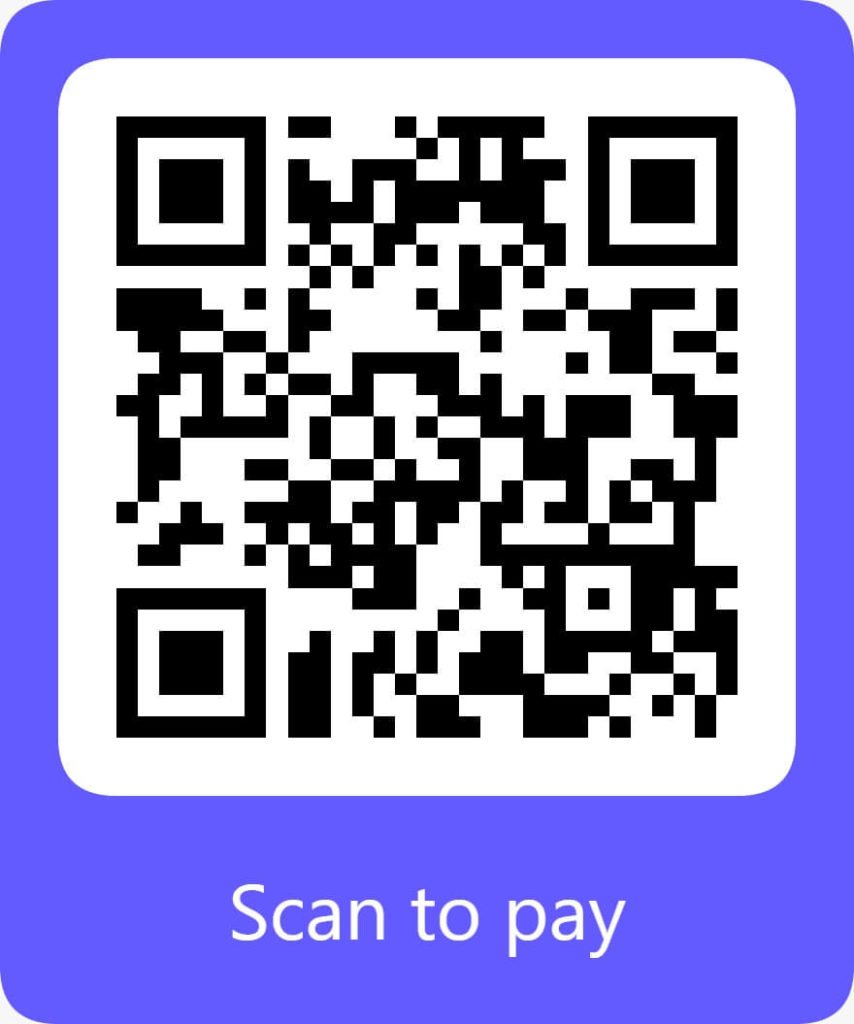 This is a 3 day online event scheduled on 5th, 6th and 7th of September 2022 
The sessions are available 24 hours during the event dates

Live Q&A session on the 3rd Day 
Participants will receive a successful course completion certificate. 
Ms. Nimra Awan is a self-driven Marketing and HR professional with more than 16 years of experience in diverse industries. She's a creative and visionary thinker who champions innovative solutions to elevate organizational performance, talent management, employee relations, cost reduction, capability development, and strategy. She is currently the CHRO at Macpacfilms
Ms. Sana Quadri is a finance professional, an IFRS expert, and a trainer for IFRSs and Financial Storytelling techniques. She is an experienced process improvement and digital solution enthusiast who has worked with prestigious organizations in senior positions and remained associated with the financial services industry for over 11 years. Recently, she has taken up an entrepreneurial role and is the founder of Ed-watch, focusing on the critical skills development needs of the present and future workforce.
Ms Majda Shabbir has been a result-driven, solution-oriented communications professional for over 15 years, specializing in communications, academic and professional coaching, internal organizational communication, journalism, and media management. Previously, she worked with The News International and remained associated with the International Federation of Red Cross and Red Crescent Societies in the capacity of Communications Head for over 7 years. She is currently an Associate Editor- Research at S&P Global Market Intelligence. She is also a trainer at Ed-Watch.
Ms. Aiman Najam is a TESOL-certified English Language Instructor (ELI) with over 10 years of teaching experience at Berlitz. She also has a Masters in English Literature and Food & Sciences. Acknowledging the need of the hour, she has recently shifted to freelancing and focusing on copywriting for both the Pakistani and international markets.
Ms Alina Rasheed is a Clinical Psychologist specializing in Psychological First Aid Services from Johns Hopkins University and a certified NLP practitioner by the American Union of NLP. She has also worked at Shaukat Khanum Memorial Cancer Hospital & Research Centre, where she conducted corporate and institution-based workshops and training programs, making organizations compassionate towards mental wellbeing. She is currently associated with Ed-watch as a Special Projects Consultant.
Melissa Desveaux is an Australia Day Award-winning author consultant and a Peer Support Companion for the Pink Elephants Support NetworkAfter losing four babies through miscarriage and stillbirth, she wrote her memoir, My Life of Loss. She compiled and published two anthologies, Comfort For The Tears and Light For The Way. These collections are written by women who have also experienced pregnancy struggles. She has been featured in several publications and has contributed to three other anthologies. Her latest collections, the Letters of Love series – are written by authors worldwide to share love in many forms. She also took steps to grow a business by helping inspiring authors write and self-publish their own personal stories so that they can inspire and change lives.
Ms. Amber Fatima is a Sales Trainer and Marketing Expert with experience working in a multicultural environment both within and outside Pakistan. She has transformed businesses by creating engagements, connecting and supporting clients, and generating sales for B2B and B2C models. She strongly believes in collective team effort and synergy towards a larger goal. She is currently working as Special Projects Head for Ed-Watch.
Muhammad Omer is a business transformation manager with 10+ years of experience in projects and program management in fast paced IT and financial institutions. Coached a number of professionals on topics ranging from project management, srum and agile management, operations management and consumer behavior to digital analytics. With specialization in operations and cross-cultural management, passionate to bring change with continuous training and enhancing organizational dynamics.