Remember the times when organizations were not technologically advanced and relied on traditional ways to sort out huge amounts of data to make decisions? Data can be quite useless if valuable information is not extracted out of it.  This is exactly where the concept of data science comes in. Nowadays, all companies, at all levels rely on data science to sort out large amounts of data in an efficient manner to provide them with maximum benefits.
Well, if we look at the definition, it says that data science is the field of applying advanced analytics techniques and scientific principles to extract valuable information from data for business decision-making, strategic planning and other uses.
Now, what does this definition imply? It basically allows professionals to sort out large amounts of data by measuring, tracking and recording different metrics which are then needed across the board to make several decisions. Data science is used in almost every sector including retail, banking, finance, medicine, automotive, energy, transportation, telecommunications, and practically every other industry.
The position of data scientist is now a well-known one. Anyone who has acquired this skill has a great scope in the market and can make significant contributions to their organization.
Usually, the data of an organization is either organized or unstructured. After analyzing this set of information, data scientists can have a deeper look into the industry trends and the customer dynamics. Understanding this allows the data scientists to take decisions which will help them gain a competitive advantage over their competitors.
So, to sum it all up, data scientists are professionals who transform raw data into business essential information. These scientists recognize algorithmic coding as well as data processing, artificial learning and statistics.
What is Machine Learning?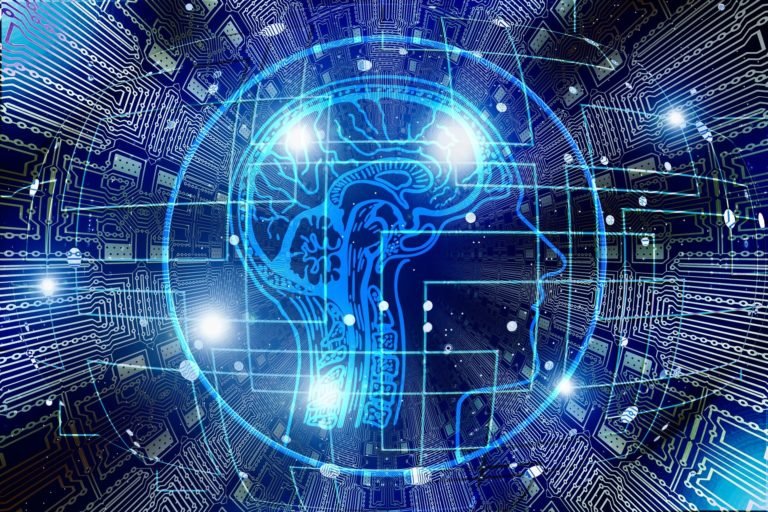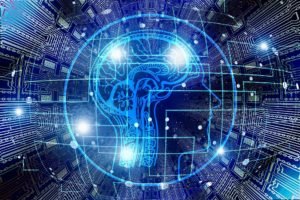 Machine learning is the study of computer algorithms that are improved by the use of data and experience. It is a part of AI (Artificial Intelligence) and helps computers learn from data. It enables software applications to improve their prediction accuracy without being exclusively programmed to do so.  Machine learning algorithms use historical data as input to predict new output values. Machine learning is included in data science but it has its own different methods.
The basic idea behind machine learning is that it allows machines to make predictions without human involvement. These predictions are of high value and yield smarter decisions for organizations. Commands that can easily be done without human involvement such as verifying balance, updating passwords or information, and live agent's assistance are all examples of machine learning. This process saves up a lot of time for the data scientists. 
Machine Learning algorithms are used in many applications such as Google Maps, Facebook, speech/ face recognition, Uber, Tesla and many more.
Role of Python in Data Science and Machine Learning
Python is a very popular, general purpose and versatile programming language. This language is particularly known for its simplicity in the programming world. It is used for scientific computing tasks and analyzing large sets of data.
As far as the complexity of this programming language is concerned, even ten year olds can easily learn this language. It is used by developers as well as data scientists since it helps to write clear and logical codes for both small and large scale projects. Moreover, data scientists can save a lot of time on different projects by the use of this language.
Python is absolutely essential in order to learn artificial intelligence, cybersecurity, data science, machine learning, robotics or any other high-paying tech field. This training is ideal for beginners with zero prior knowledge about programming as well as experienced programmers who want to expand their career options by mastering the Python programming language. Ed-Watch has designed a special training on Python covering Data Analysis and Visualization under "Data Science with Python". This is an extensive 10 weeks' program starting on September 23rd. Make sure to check out the program link for more information.