This post is the first in a series. Stay tuned for the other articles in this series about autism in April, the autism awareness month.
Since more than a decade, UN member countries have been celebrating the World Autism Awareness Day on 2 April to increase awareness and societal acceptance of Autism Spectrum Disorder. About 1% of the world population is affected by this little understood and often misdiagnosed disorder.
The theme for this year is "Inclusion in the Workplace: Challenges and Opportunities in a Post-Pandemic World". Until recently, people on the autism spectrum were misunderstood, labelled negatively and considered outcasts. As this disorder becomes more understood and accepted, more and more companies have now started inclusion programs in the name of "neurodiversity". It is believed that, in the post-pandemic world, many autistic people will be able to have more access to economic independence since new ways of working that are suited to such people's needs are being widely adopted by the society.
High-achievers and Autism
Did you know that many famous people around us today have been officially diagnosed with Autism Spectrum Disorder? Did you know that many famous people in history are also suspected to fall on this spectrum, only that no one knew about it back then? Here are a few examples:
Greta Thunberg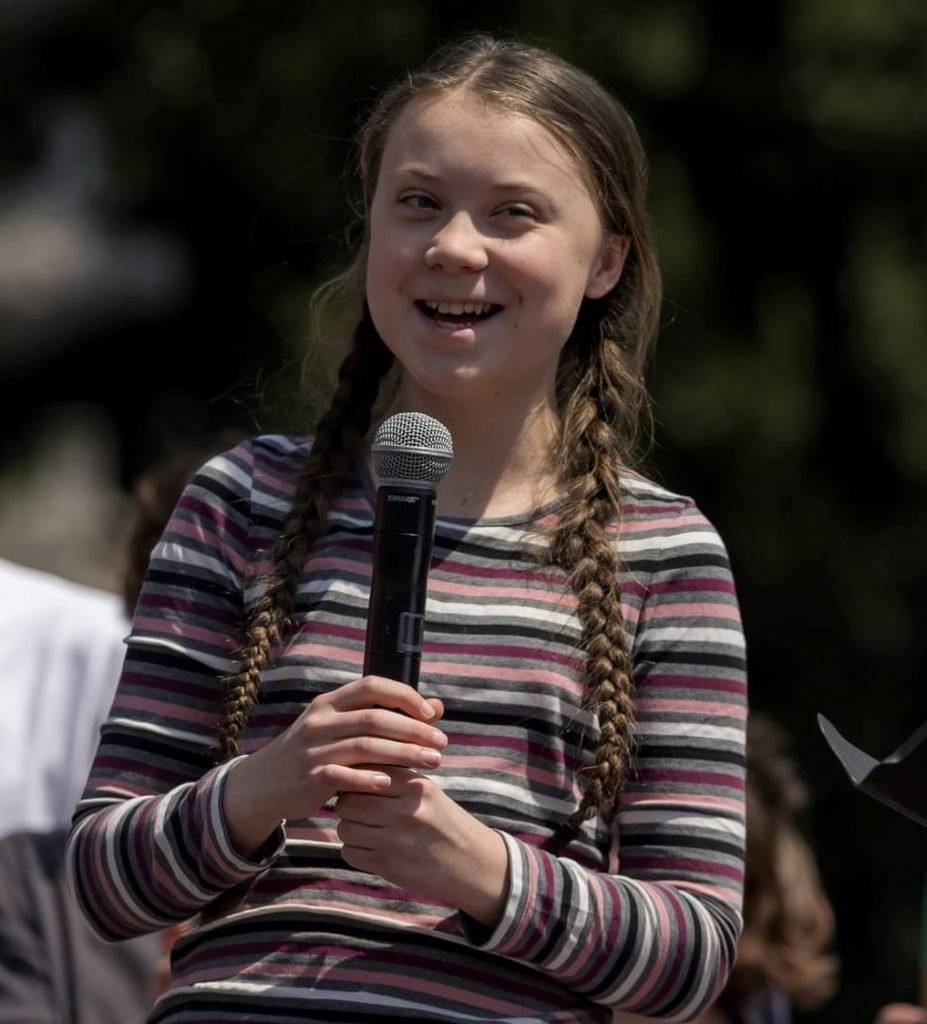 This young girl activist, who is doing so much concerned for nature and climate change control, has an official diagnosis of Asperger's syndrome, along with Obsessive Compulsive Disorder (OCD).
Susan Boyle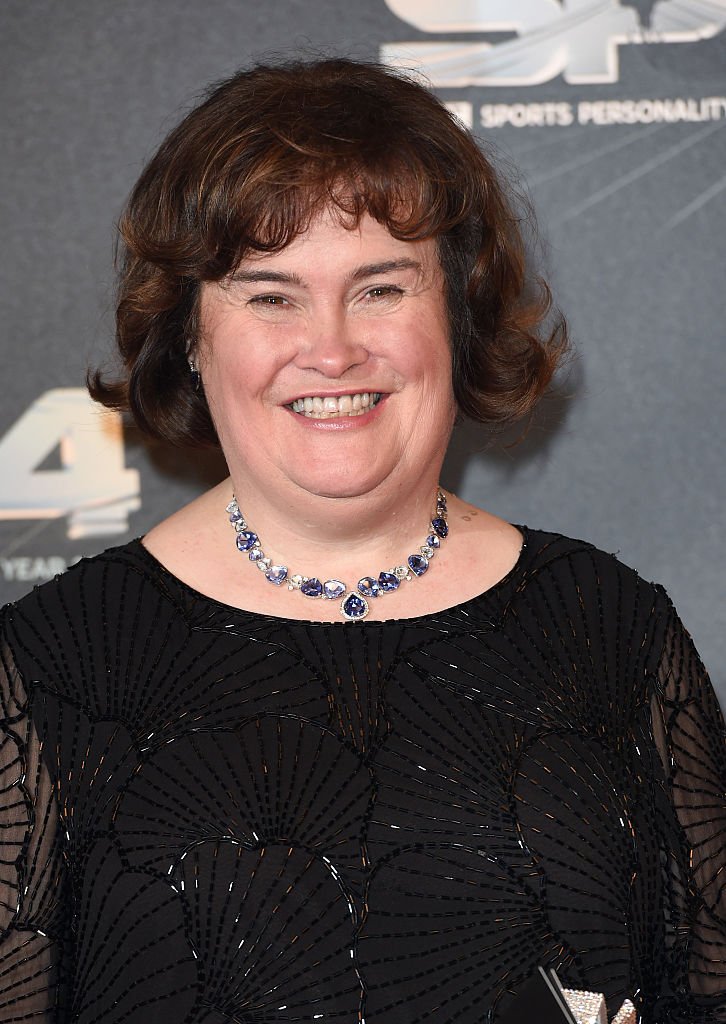 The singer who rose to success with "Britain's Got Talent" was not diagnosed properly during her childhood because there wasn't as much awareness as there is today. She received a late diagnosis of Asperger's syndrome.
Sir Anthony Hopkins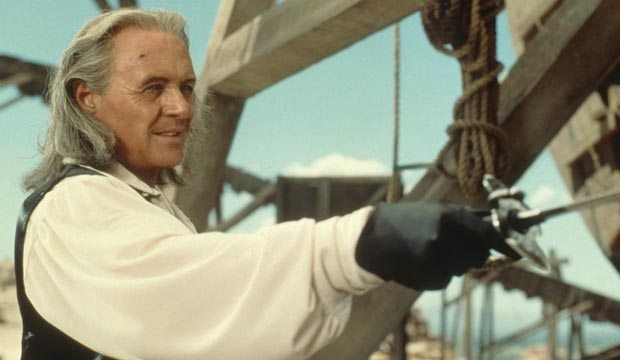 The Oscar-award winning star of "The Silence of The Lambs" was also diagnosed much later in his life with Asperger's syndrome.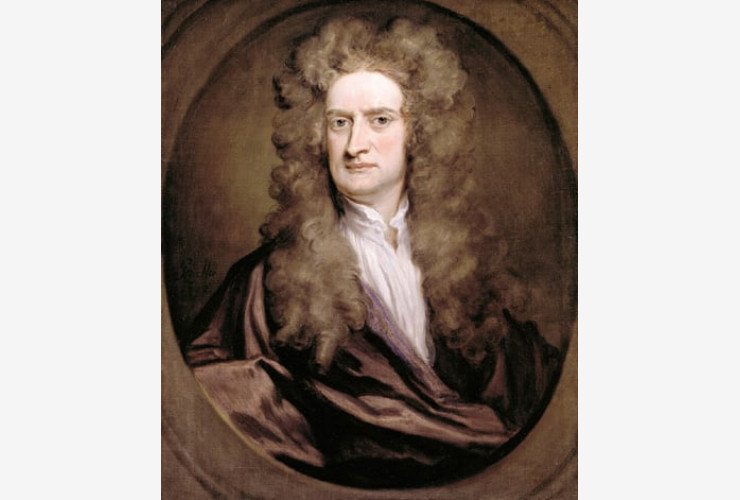 Sir Isaac Newton and Albert Einstein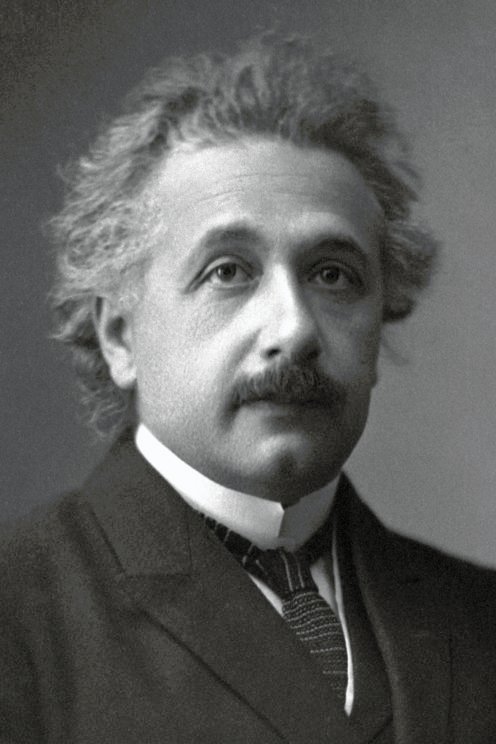 Given that autism has only been formally diagnosed in people since the last few decades, we can't be certain about whether certain famous people in history fell on the spectrum. Yet, many psychologists suspect that, based on biographical accounts, both Sir Isaac Newton and Albert Einstein may have had a mild form of Autism Spectrum Disorder.
Did you know people with Autism often experience oral health problems. 'Express Dentist' has published a guide on  common dental problems an Autistic person would go through in his life, the treatment including medication, behavioral techniques and home remedies. Do check out the article "Autism & Dental Care: A Guide to Oral Health"
The author, Aamina Khan, who is also the editor of Ed-watch, is an international polyglot citizen who likes to explore the world differently. A Chartered Accountant by profession, she likes to read and write in various languages as an amateur.