IFRS Standards On Sustainability – S1 & S2
"Risk Management will soon become a 'Hot Job'- Bloomberg"
Standout in this era of ever advancing Risks!
The IFRS Standards for Sustainability S1 and S2 are new sets of standards developed by the ISSB to address the growing need for organizations to integrate sustainability-related information into their financial reports.
This training program provides finance and accounting professionals with the knowledge and skills necessary to effectively implement and comply with these new standards. It covers a wide range of topics, including the identification and measurement of sustainability-related risks and opportunities, the integration of sustainability information into financial statements, and the reporting and disclosure requirements for ESG matters.
The training also emphasizes practical applications and case studies, enabling participants to apply their knowledge in real-world scenarios.
Upon the completion of this program, participants will be well-equipped to navigate the evolving landscape of sustainability reporting and meet the increasing demands for transparency and accountability.
Sustainability and Its challenges
What is Sustainability Reporting?
IFRS S1 General Requirements Standard
The core elements focusing on governance, strategy, risk management, and metrics and targets under IFRS S1
disclosure of material information about sustainability-related risks and opportunities
IFRS S2 Climate Standard
The concept of double Materiality

Understanding Impact Materiality
Understanding Financial Material

What is climate-related scenario analysis and its use
Scenarios for identifying and assessing the potential implications of future states under
conditions of uncertainty using TCFD Guidance
What are scopes 1,2 and 3 Greenhouse gas Emissions
Introductory calculation of GHG emissions
Identifying risks and opportunities and preparing disclosures
disclosure of information related to:


Physical risks (e.g. flood risk)
Transition risks (e.g. regulatory change)
Climate-related opportunities (e.g. new technology)

Introduction of Carbon Credits and carbon offsets
Industry-based climate disclosure, drawing on SASB Standards
Preparation and presentation of sustainability information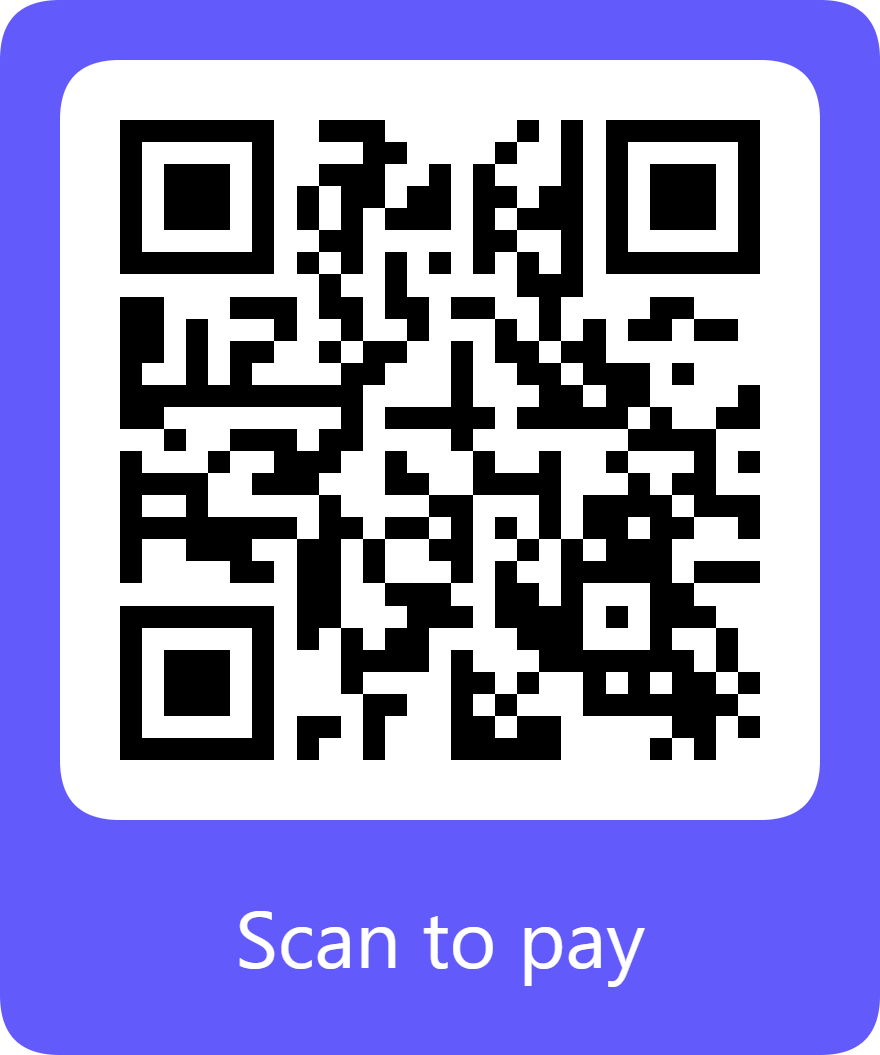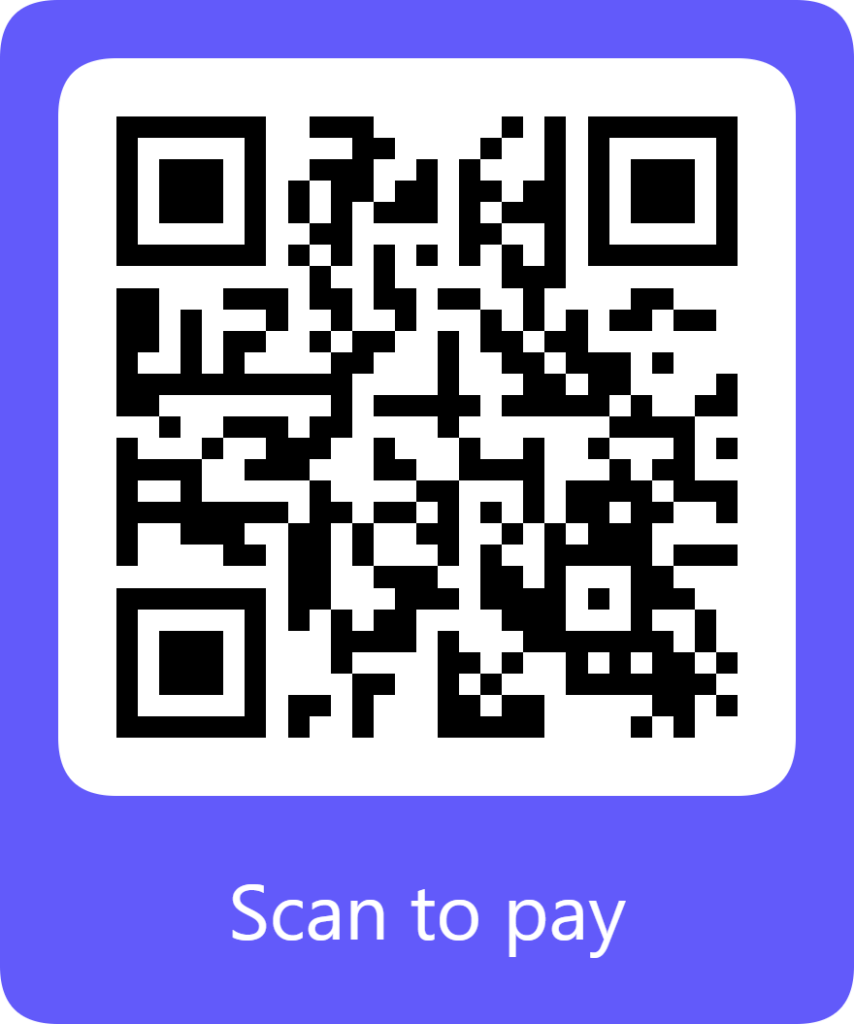 Stakeholders (Insurance, Creditors, lenders etc)
Policymakers
C-suite Management
Professionals who lead or want to lead the sustainability reporting projects for their organization​.
Sustainability consultants and advisors
E-Learning – Virtual Cohort
Facilities – recorded lessons available for up to 30 days
Upcoming class date: 25 & 26, 2023
Course duration: 2-day program
Credit hours : 8
Timing: 9:30 AM – 2:30 PM (GMT +1) /
11:30 AM – 4:30 PM (GMT+5)
At the end of each Program we carry out a survey to ensure our participants receive the best of our services.
Participants will receive a successful course completion certificate subject to completion of post training quiz and assignment. 
M. Owais Atta Siddiqui is a senior Risk Management professional and Corporate Trainer with the experience of working in 16 countries in all major regions of the world including Middle East, South Asia, Central Asia, Southeast Asia, Levant and North Africa. Mr. Owais is currently working as the Country Representative for one of the strategic arms of Islamic Development Bank. Prior to this, he was associated with PwC Pakistan in its Business and Risk Consulting department.